Media Personality Relebogile Mabotja Celebrates One Month Into Motherhood
South African TV personality Relebogile Mabotja's little prince turned a month old recently. The star has taken to her social media account to express her gratitude to God for keeping them alive.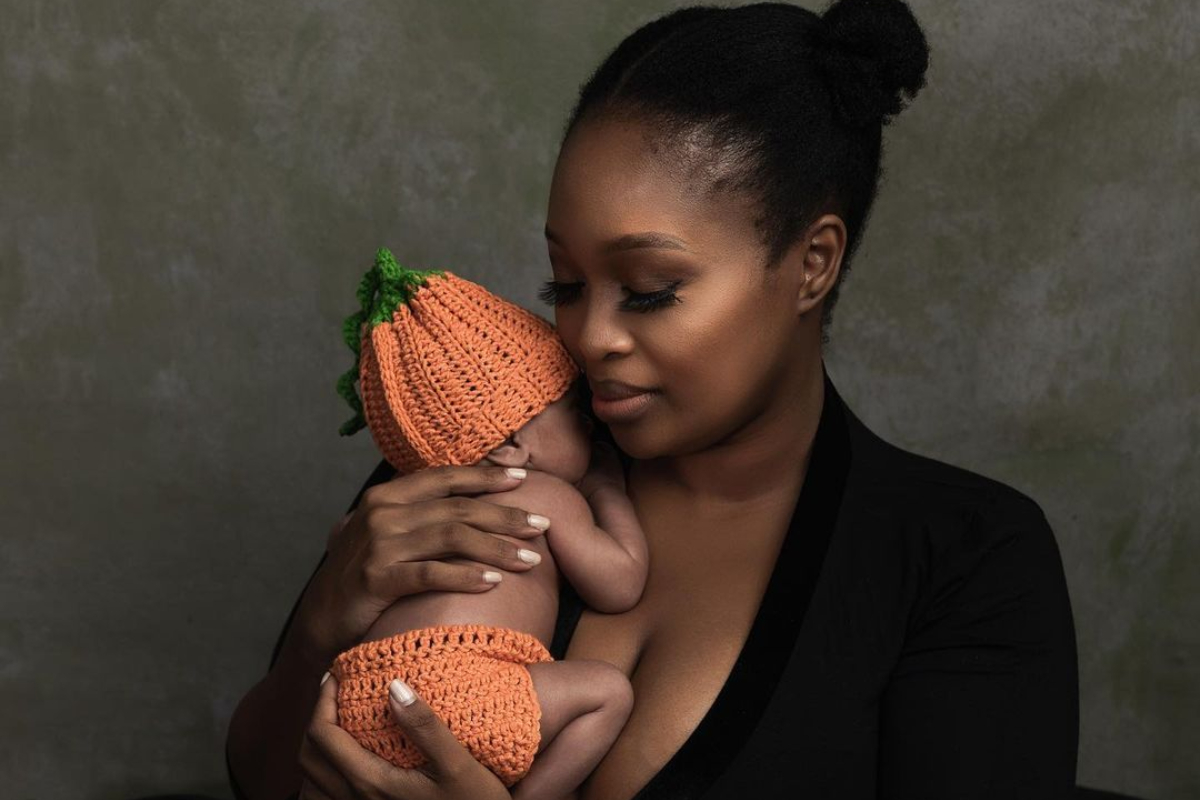 Relebogile paid tribute to her little pumpkin yesterday in a cute snap when she wrote: "This weekend we celebrated 1 month of life, memories, gratitude, blessings, miracles and love!!!
Happy Birthday Pumpkin 🧡🖤"
See post below:
Meanwhile, in a recent post, the TV personality opened up on the nature of her child's birth and the heartbreaking experience she went through when she almost lost him.
"Nothing in the world could have prepared me for this moment. Not a class, not a book, not advice, not other mothers' experiences…Nothing.
Nothing went according to plan. So much went wrong in the build-up. It was an emergency we didn't anticipate. We could have lost you again.
Yet the moment was perfect. And I was ready. More importantly, so were you!" the presenter recounts.
She also expressed her gratitude: "The day you were born is the day I as your mother was born, and I will never be the same again."