Mistake I'd never repeat: Man says he regrets marrying, set to divorce in March
Man Says Marrying was a Mistake He'd Never Repeat in his Life, Shares Wedding Photo As He is Set to Divorce, A South African man, Miles Montego, is hurting after his marriage failed.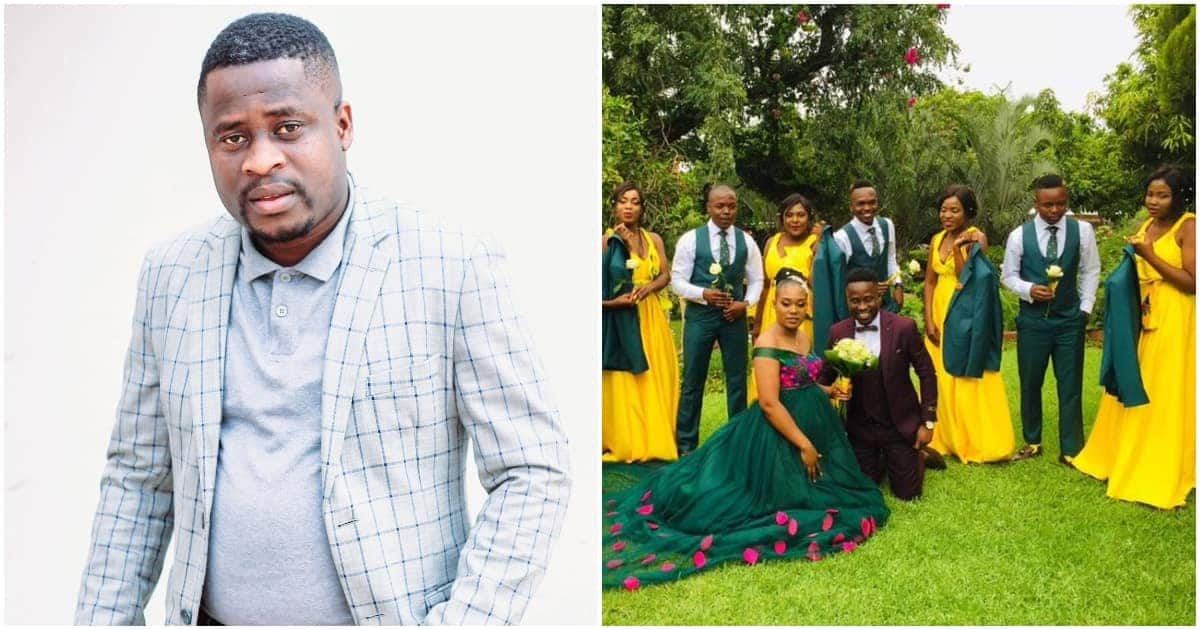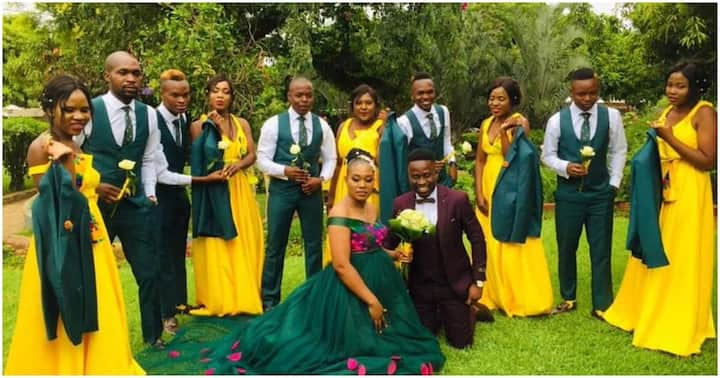 The once married man caused a huge stir on social media platform Twitter as he shared what he described as the worst mistake he ever made.
In a now unavailable Tweet, reshared by different media outlets, Miles announced that he was no longer married.
`
A South African man, Miles Montego has declared his failed marriage is a mistake he will never repeat pic.twitter.com/s2ZXhIXzgD

— Naija (@Naija_PR) March 6, 2022
`
He shared a photo from his wedding accompanied by a heartbreaking message, which read:
"March 18 2022, my divorce date. One hell of a mistake I will never repeat…"
Miles's post elicited mixed reactions online and shockingly, quite a number of men revealed they had divorced their wives recently and others were planning to as soon as possible.
Social media reactions
@Leratolamerc remarked:
"My wife told me she wants to divorce just because in broke. It's painful when a woman tells you straight ukuthi uhlulekile so another man is giving her money… That time you've just recovered from cancer, now it's divorce."
@Mxolisi Makhanya thought:
"I'm sorry my brother. I'm joining you soon… Biggest mistake I will never repeat."
@DazaDLG opined:
"The universe took money away just to get rid of her. Let her go you'll recover with someone whose truly into you."
@Hazel Mahazard stated:
"When you got married did you see a happily ever after or were the red flags there but you decided to get married anyway and hope for the best?"
@Motlokoa wrote:
"Sorry bro you are not alone I finalised mine on Wednesday."
@Nomkhosi Keswa said:
"Me neither I'm still scared of marriage to date. Mine was 12 August 2015."