Mr Eazi and rich girlfriend, Temi Otedola, reveals the kind of wedding they'll have (+Video)
Mr Eazi and his rich girlfriend, Temi Otedola, has opened up on the kind of wedding they'd love to have.
In one of the episodes on their podcast, Mr Eazi mentioned that he will prefer a small wedding with family and friends to a big wedding.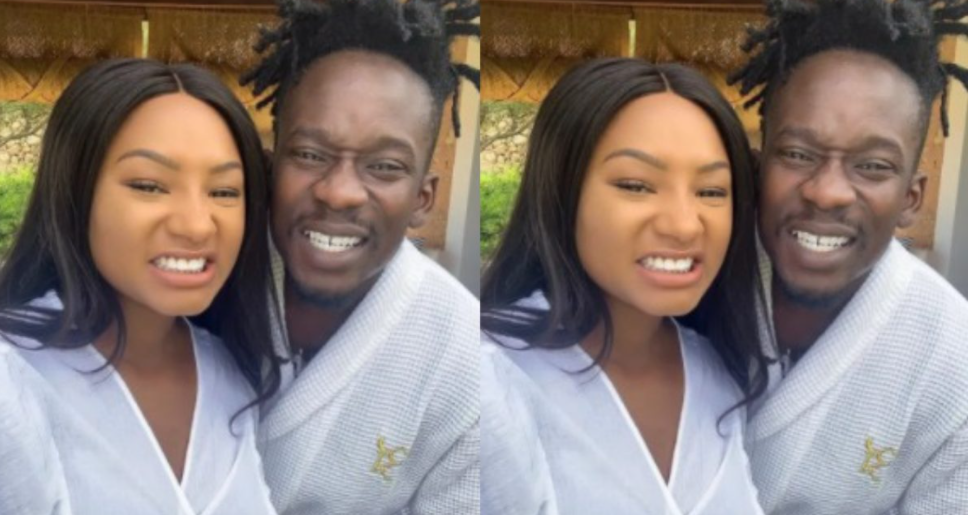 According to Mr Eazi, his preference is based on the reasoning that he wouldn't know all the people present.
His girlfriend also went in the same direction that she also wants a small wedding with a few people around to make it memorable.
Temi Otedola says that she will be upset if she sees people she doesn't know in real at her wedding and it's the more reason why she would go for a small wedding to invite the people she connects with.
See the video below;