Nadia Nakai speaks about her song with AKA
Nadia Nakai speaks on her latest song with AKA. Fans have been waiting eagerly to listen to the album that AKA was working on before his death. The Mass country album was released today and the Forbes family had a listening party last night.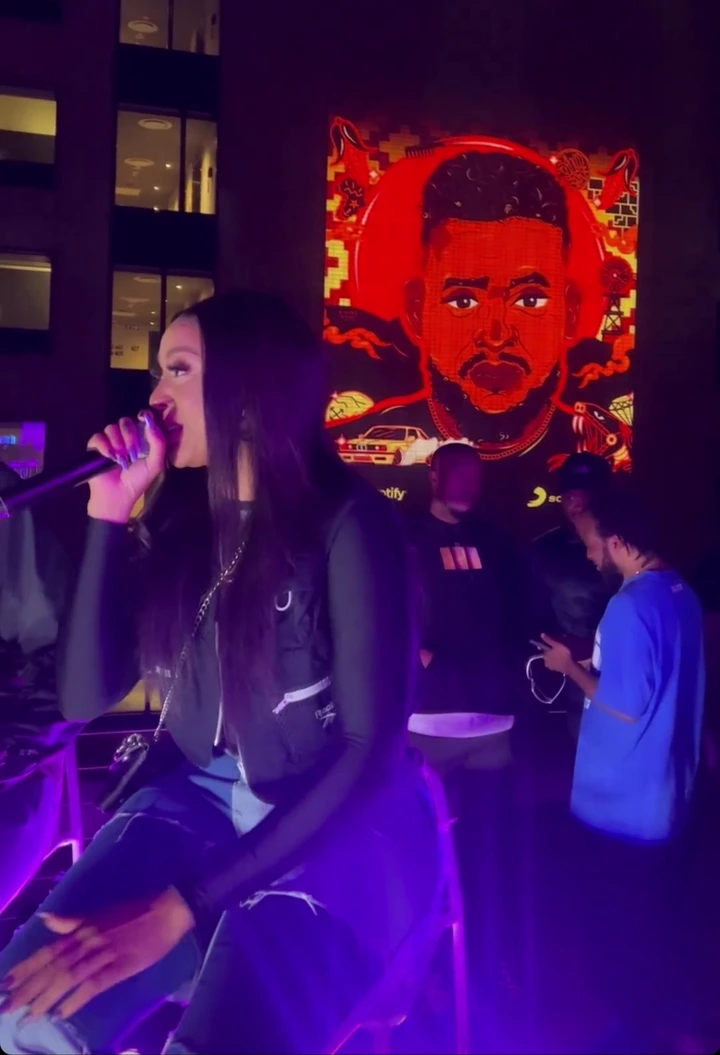 In the album there is a song which features AKA and Nadia Nakai. At the listening party Nadia Nakai spoke about the song and said that they had many songs together. She also said that they were working on a new song the week before his death. Nadia Nakai said that since they're both rapper's, making music together was their love language. Nadia Nakai also said that they would be drunk at home and pretend they were Jay-Z and Beyonce. This song was going to give them their own jay-z and Beyoncé moment. Unfortunately Aka's life was cut short tragically when he was assassinated in Durban two weeks ago.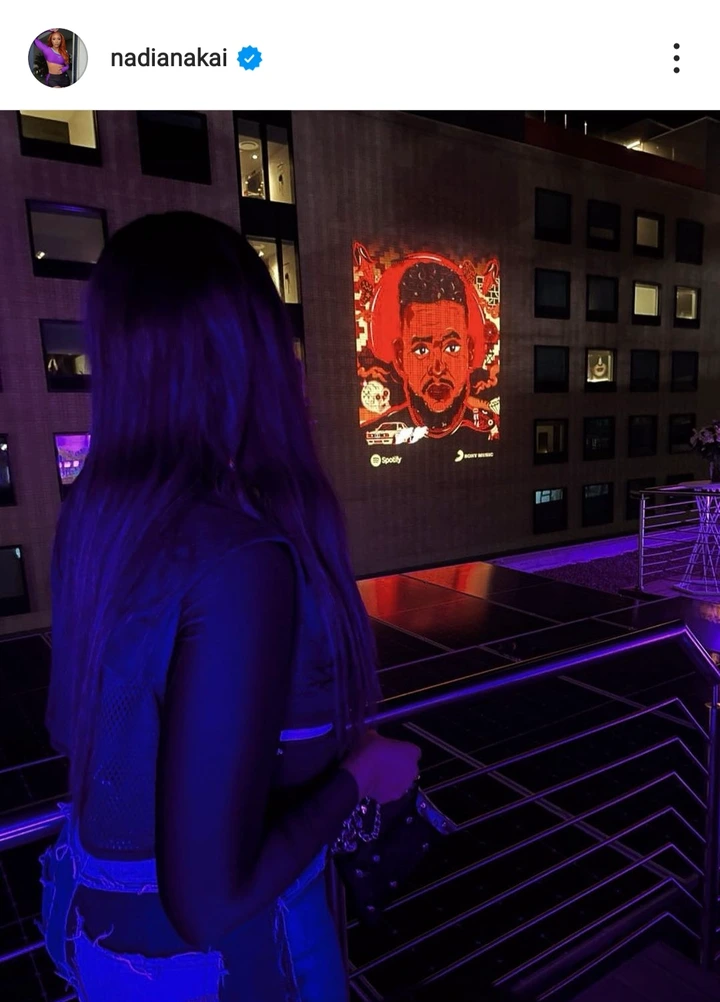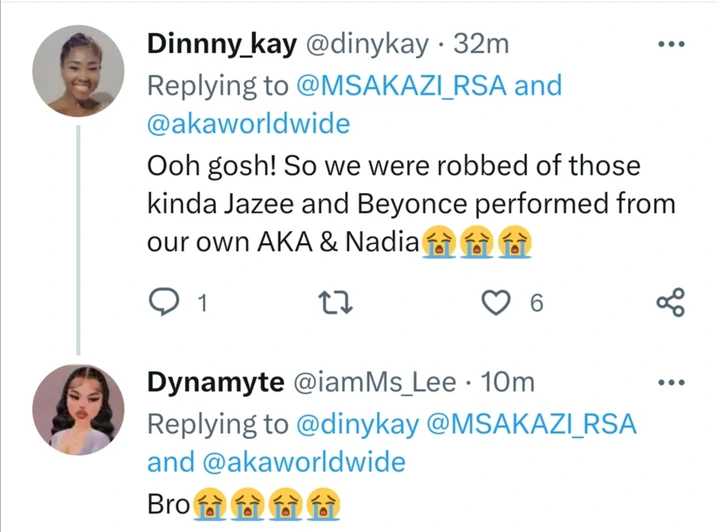 Let me know your thoughts in the comments section and don't forget to like share and follow me for more entertainment.
https://mobile.twitter.com/MSAKAZI_RSA/status/1628931222800855040
Content created and supplied by: Krystle_P (via Opera News )