Nigerian man buys car for his dog in celebration of its birthday (Video)
A Nigerian man identified as Doktor Skidon has thrown his dog an extravagant birthday party and bought it a vehicle worth millions of naira.
As the dog entered a new age, the guy had friends over at his house, and the highlight of the event was when he gave the celebrant a brand-new automobile.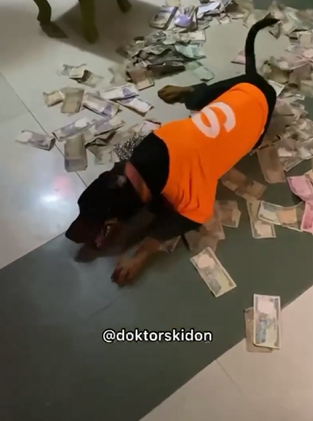 He chose to purchase the car in the dog's name and refers to it as his son.
In a video that was shared on social media, Doktor Skidon and his friend were seen dressing the animal in a shirt before showering it with cash.
There was also a cake-cutting session, during which Doktor Skidon used a knife to divide the sweet treat in half for his dog. As they sprayed money on the dog, it danced and tumbled over the floor.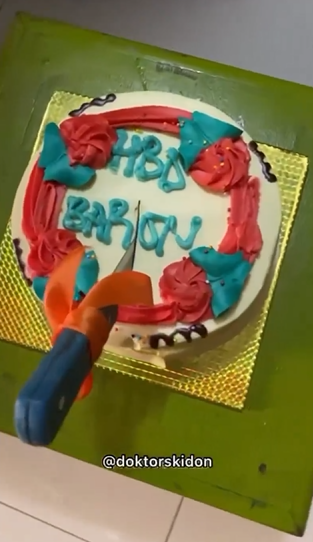 The party was escorted outside to the garage where the automobile was parked when they were finished inside.
He led the dog inside the automobile and displayed the paperwork demonstrating that the vehicle was registered in the dog's name.
Watch the video below,
Source:yabaleftonline