Nigerian pastor gifts his wife a brand new car on their wedding anniversary for being a 'virtuous woman'
A Nigerian pastor has gifted his wife a brand new car on their 7th wedding anniversary for being a virtuous and prudent woman.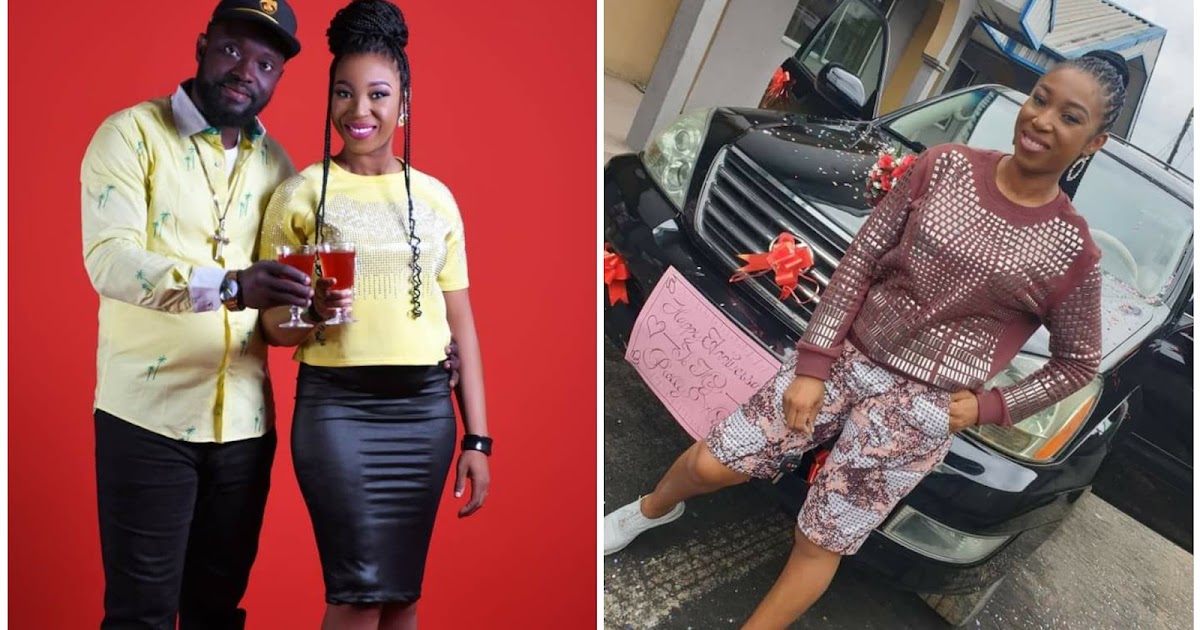 The clergyman identified as Pastor Akunchukwu presented the car to his wife, Caroline, and thanked her for helping him to stay true to his calling.
Akunchukwu the pastor in charge of Distinction Ministries, Port Harcourt also revealed he plans to buy a private jet for his virtuous wife.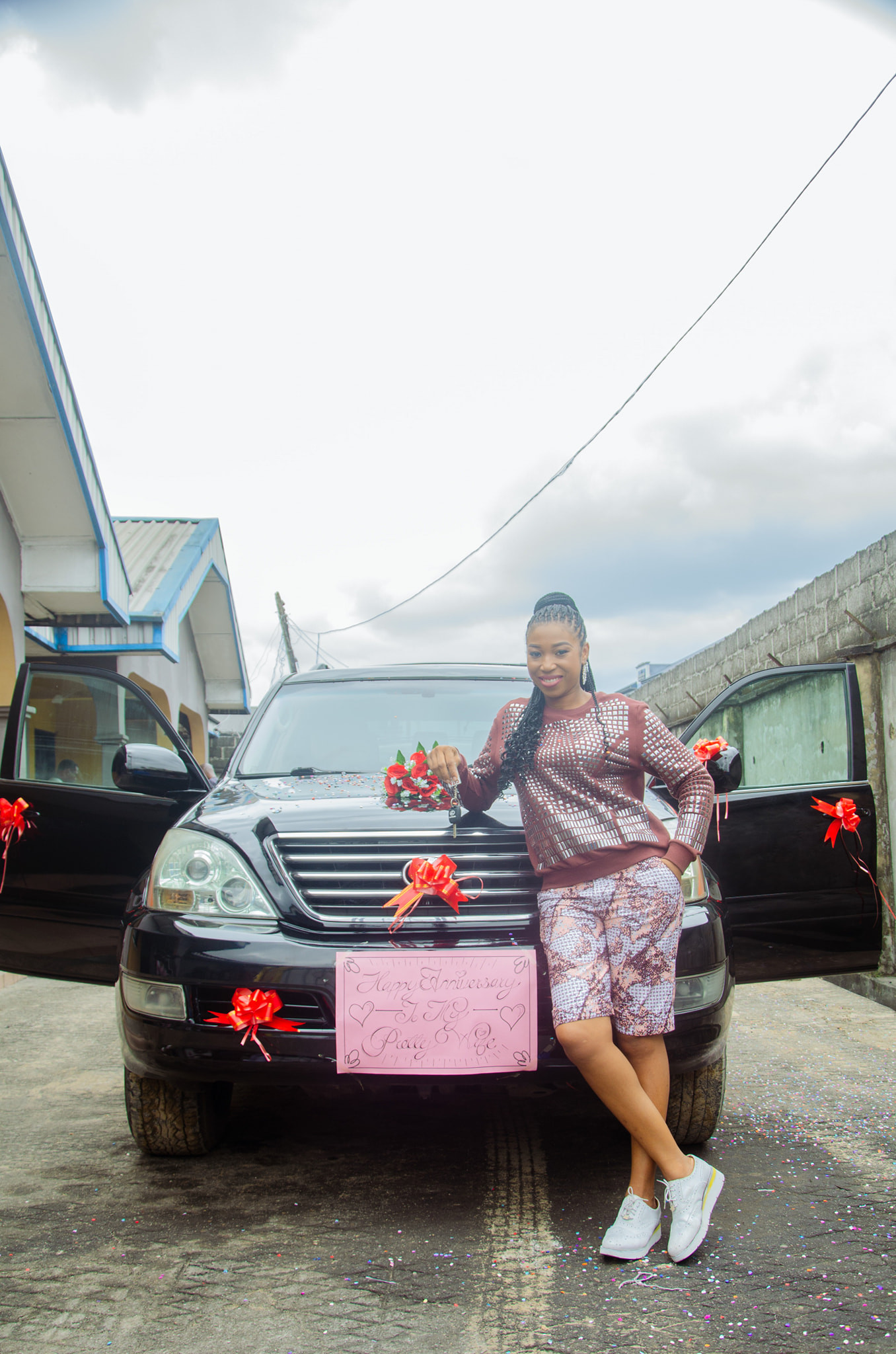 Sharing photos and videos of the moment he presented the luxury car to his wife on Facebook, he wrote,
"It's our 7th wedding anniversary. A good man may not remain a good man if he is not married to a good woman. I have a Caroline Alfred that has helped me remain pastor Alfred without loosing my calling. I just want to say thank you my pretty wife. Jah Messenger say so!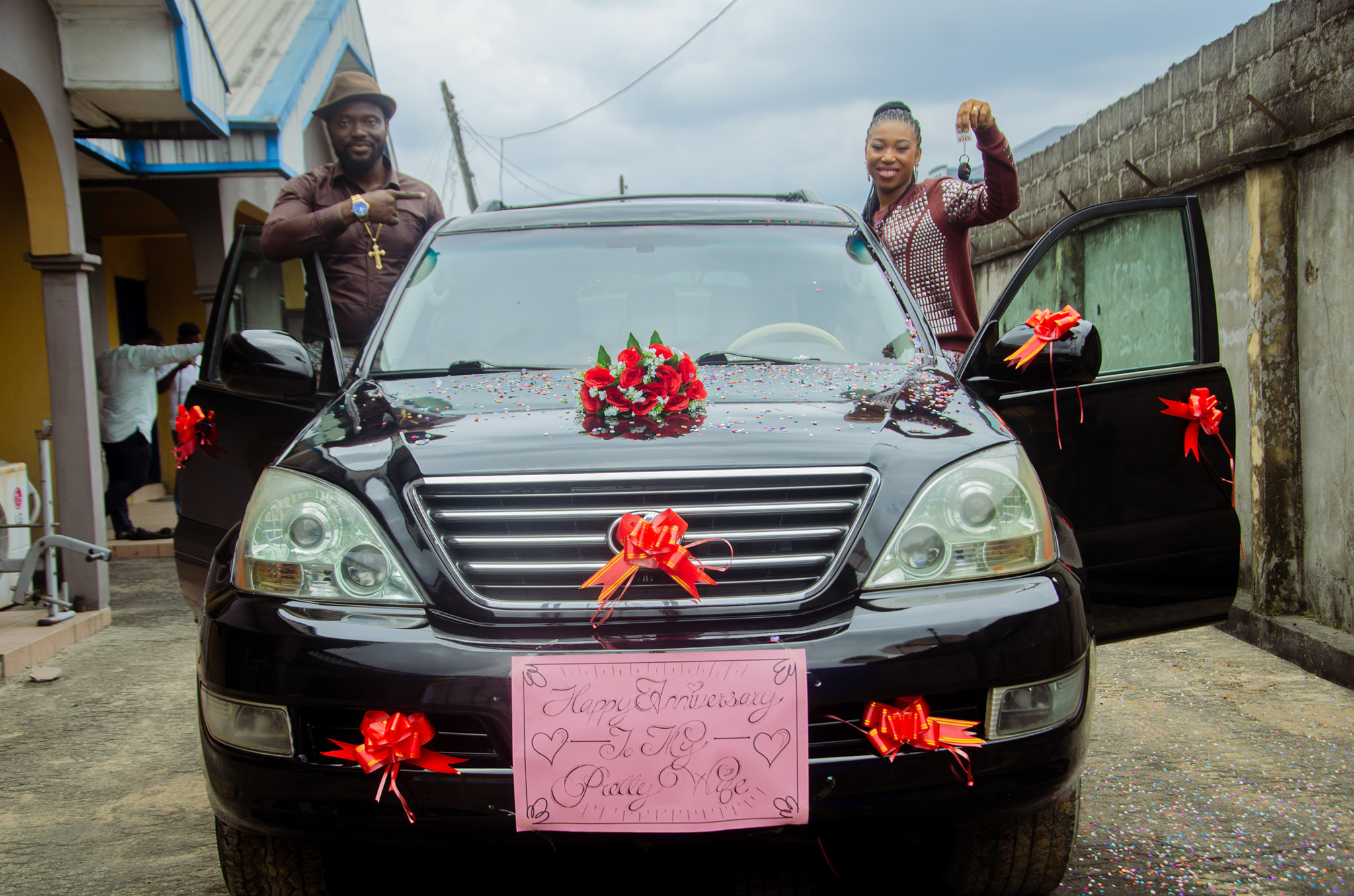 "This gift is just to say thank you so much my pretty wife for being a virtuous woman and a prudent wife. Private jet is next. Happy 7th anniversary once again. Jah Messenger say so."
The excited wife also took to social media to appreciate her husband for the car gift.
"Marriage is indeed honorable if your spouse is not horrible. I can't stop thanking God for the kind of life partner He gave me," she wrote.
"He said to me "my pretty wife, the other car no longer befit your status as a global celebrity. I just got you this keke to manage as we celebrate our 7th wedding anniversary today. How on earth am I a celebrity to a man who doesn't only see me always but he sees every part of me every time he wants and yet he celebrates me like he is my biggest fan. If this is keke, then I love keke henceforth. Please help me thank Pst Alfred the Jah Messenger". She captioned her post.
See more photos below,