Nomvula Mokonyane says Anglican Archbishop is entitled to his opinion
Nomvula Mokonyane has reiterated that Anglican Archbishop Thabo Makgoba has the right to air his views in relation to the Phala Phala farm heist scandal.
Speaking on the sidelines of the 30th commemoration of Chris Hani's assassination in Elspark on Monday, Mokonyane said though she had not heard Makgoba's sermon, he was entitled to his opinion.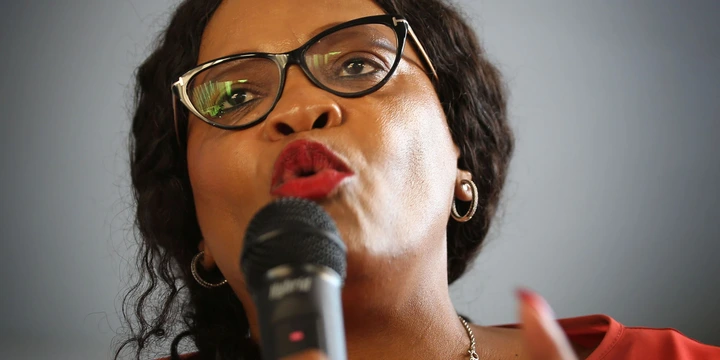 "He's entitled to his views and then the ANC is quite committed in engaging with everybody. Rather than responding in public, we respect him, we respect the church and we respect its leaders.
"We need to just, as we have always done, sit down and talk to one another and explain to each other as to why we find ourselves in this situation and the position that the ANC is taking.
"Everybody in this country is entitled to express a view against the ANC but the ANC must be given a chance to be heard and the ANC must also take heed of things that are being raised without being defensive. But there must be mutual respect," Mokonyane said.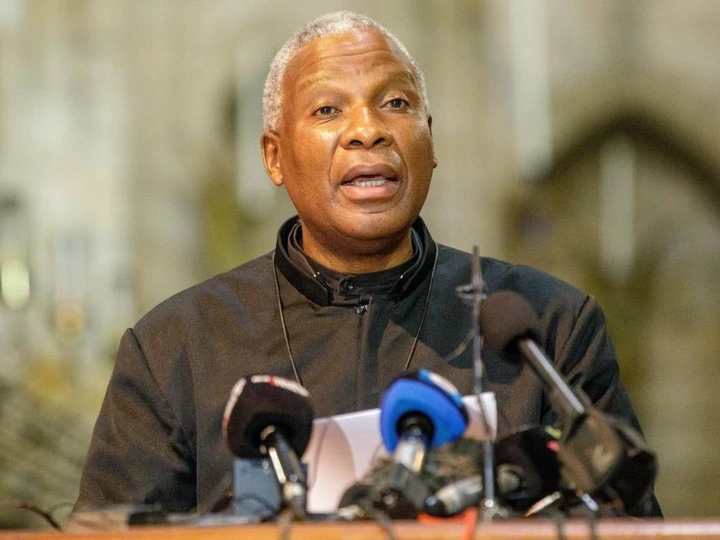 A Section 89 panel appointed by parliament found that Ramaphosa has a case to answer to regarding the foreign currency stolen on his farm.
The ANC used its majority in parliament to stifle debate and processes to establish an impeachment committee looking into Ramaphosa and the Phala Phala saga.
During his sermon, Makgoba said Ramaphosa needed to give citizens a "single comprehensive account" of what happened and why it happened.
Source: https://www.sowetanlive.co.za/news/south-africa/2023-04-11-call-for-cool-heads-after-top-clerics-rebuke/
Content created and supplied by: LeahWrites (via Opera News )