Ntsiki Mazwai ordered to pay R200k costs after losing case to DJ Euphonik
Ntsiki Mazwai Ordered to Pay R200k Costs After Losing Case to DJ Euphonik, DJ Euphonik, real name Themba Nkosi, took poet Ntsiki Mazwai to court last year after she called him a "rapist" on social media in 2020.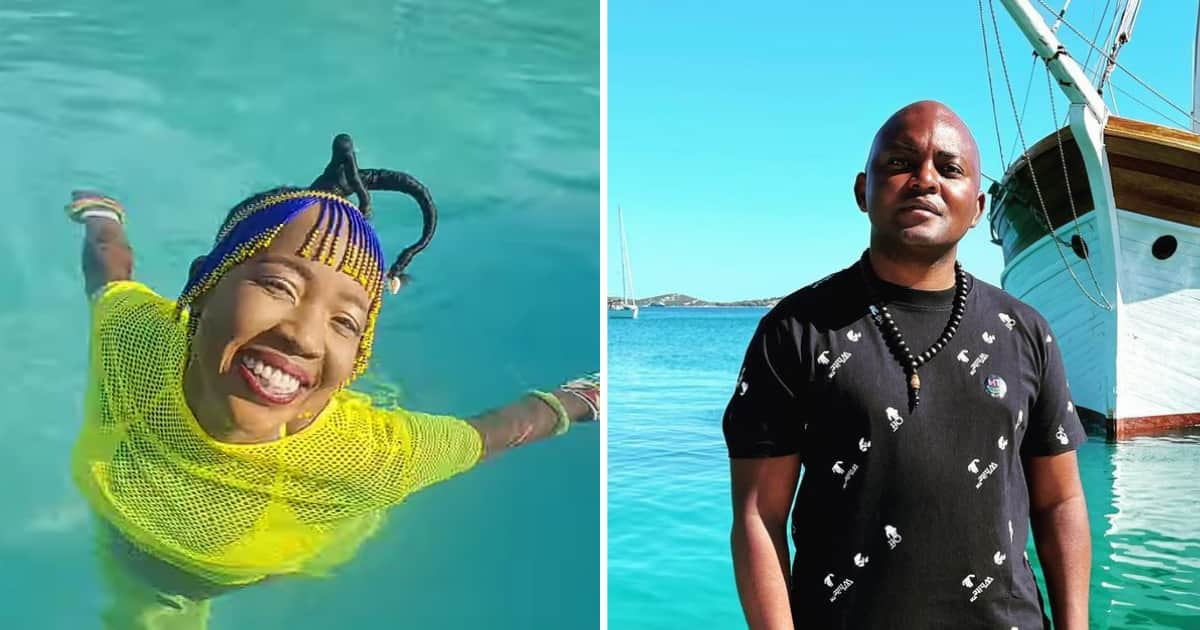 In 2021, Judge J Wright J ordered Mazwai to stop posting statements about the DJ on an interim basis until the case could be heard again in January 2022.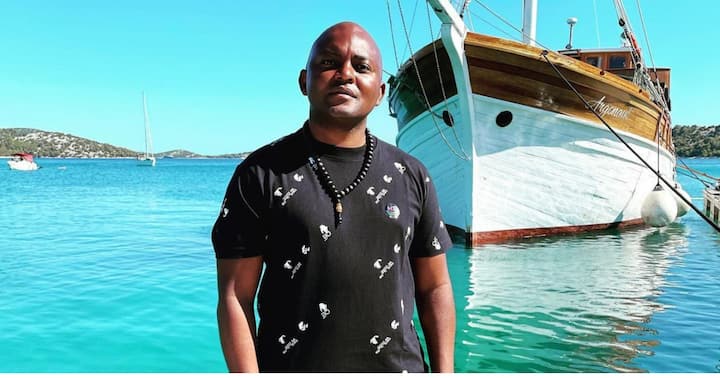 On 10 March, the High Court ruled that Ntsiki Mazwai had to pay the court costs associated with the lawsuit which is estimated to be in the region of R200 000 according to TimesLIVE.
DJ Fresh also won his case against Mazwai and she was also ordered to pay a cost settlement for R200 000. He revealed how much Mazwai had to pay when he appeared as a guest on Podcast and Chill.
`
I finished paying the one djs R200 000 this week🥰🥰🥰🥰🥰🙏🏿❤️now the other dj……

I'm starting to party…. Because I fucken deserve it.

— ✨KUMKANIKAZI✨ (@ntsikimazwai) March 6, 2022
`
Judge Fisher said that Mazwai was familiar with this sort of litigation and had to be restrained from making similar statements in public in reference to her case against DJ Fresh.