Obi Cubana Explains Why His Mother's Funeral Was The Talk Of The Town-Video
At his mother's burial, Obi Cubana spoke about the high-spending relatives who attracted attention because of their display of riches. He spoke in an interview with the BBC's Pidgin News service.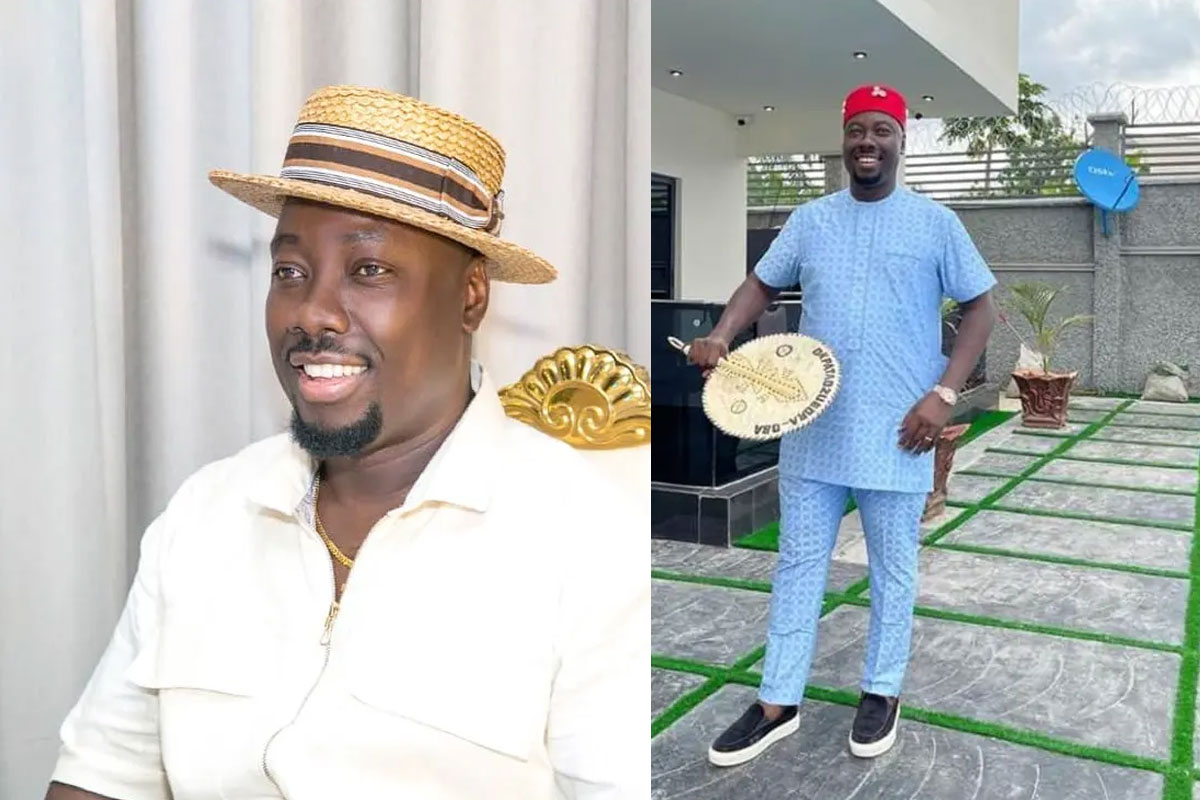 Everyone who came, according to the wealthy businessman, wanted to be there to express their affection for his extended family. According to him, they are wealthy businessmen with proven streams of revenue.
When Cubana stated that they may spend their money as they saw fit, it seemed that they were implying that they could support such a lifestyle.
He also said that some of those that gathered around were former schoolmates of his, which is among the many other things he shared.
Afterward, the businessman said that his mother's funeral was so lavish because they had promised her while she was still living that they would give her a spectacular 80th funeral service.
As a result of her death before reaching that age, the socialite said, they spent all of the resources they would have used for the birthday party to fund the burial.
In response to those who have criticized him, Obi Cubana said that such individuals are persons who are in desperate need of assistance in their lives.
In response, the businessman said that he would rather spend his time concentrating on increasing his profits rather than responding.
Watch the video below: