"Our Nanny Used To Have S€x With Me When I Was 3 Years Old, I Couldn't Resist" Actress Bambam Says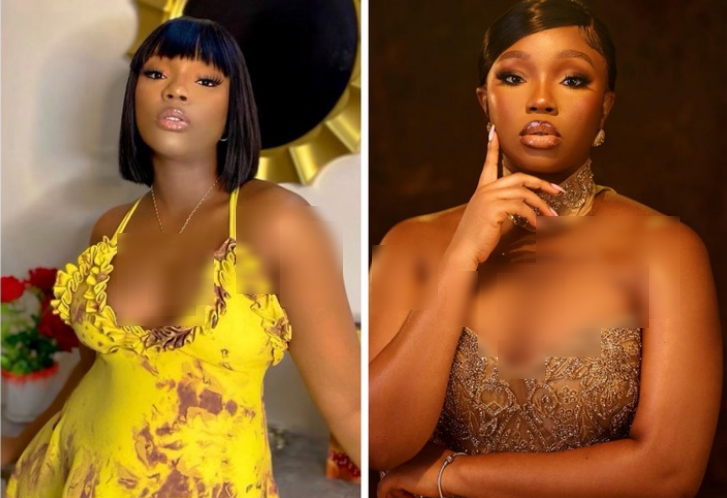 Nigerian reality TV star and filmmaker, Bamike Adenibuyan, also known as Bambam, has used her latest video to reveal what she went through in the hands of their home nanny when she was a three year-old girl. She disclosed this in a new interview, where she made it known that their home nanny used to have s€x with her when she was three years old, and it is something that she was unable to resist because of the threat she gave her.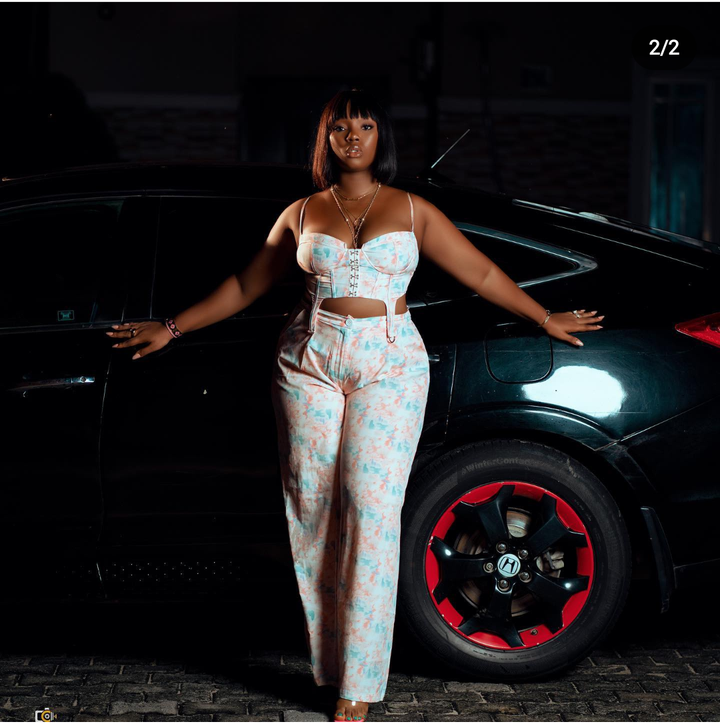 She made it clear that it was a traumatic experience that she would never forget. She stated that the nanny always tied her mouth and molest her, saying that she constantly used her to satisfy her own s€xual urge. She revealed that the nanny, who was 18 years old at the time, had also suffered s€xual abuse somewhere else, saying that she felt that could have been the reason why she decided to try it with her in order to take vengeance. She disclosed that she could not inform her parents about it because she threatened to maltreat her whenever they were not around.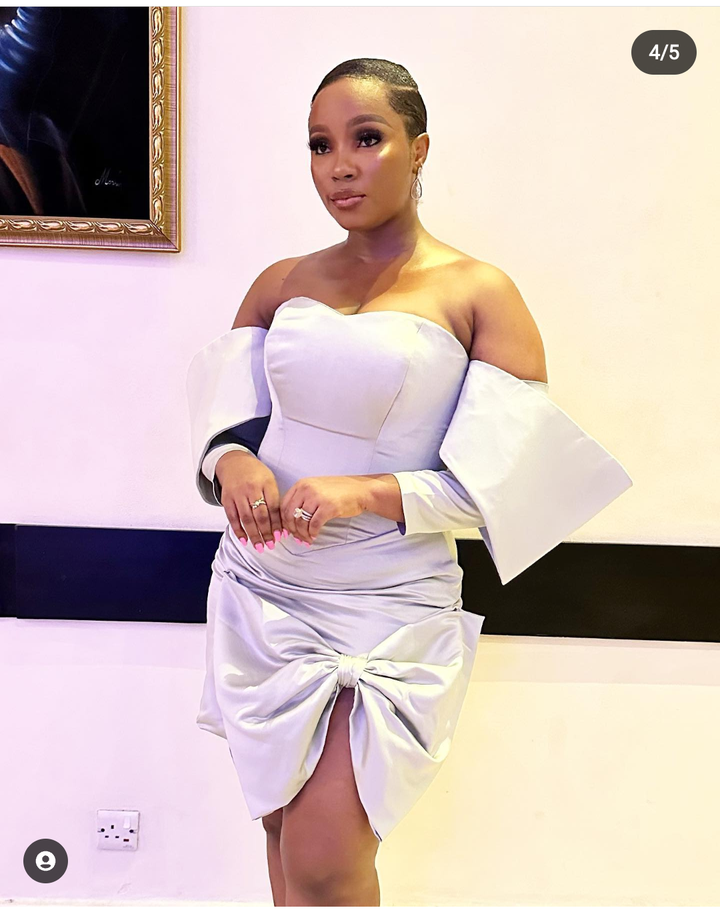 In the statement she made during the interview, she said, "Our nanny used to have s€x with me when I was 3 years old; I couldn't resist." She always ties my mouth, using me for her own s€xual satisfaction. She threatened me that if I told my parents, she would maltreat me when they were not around. "I couldn't tell my parents about it until I got married because I was young and scared."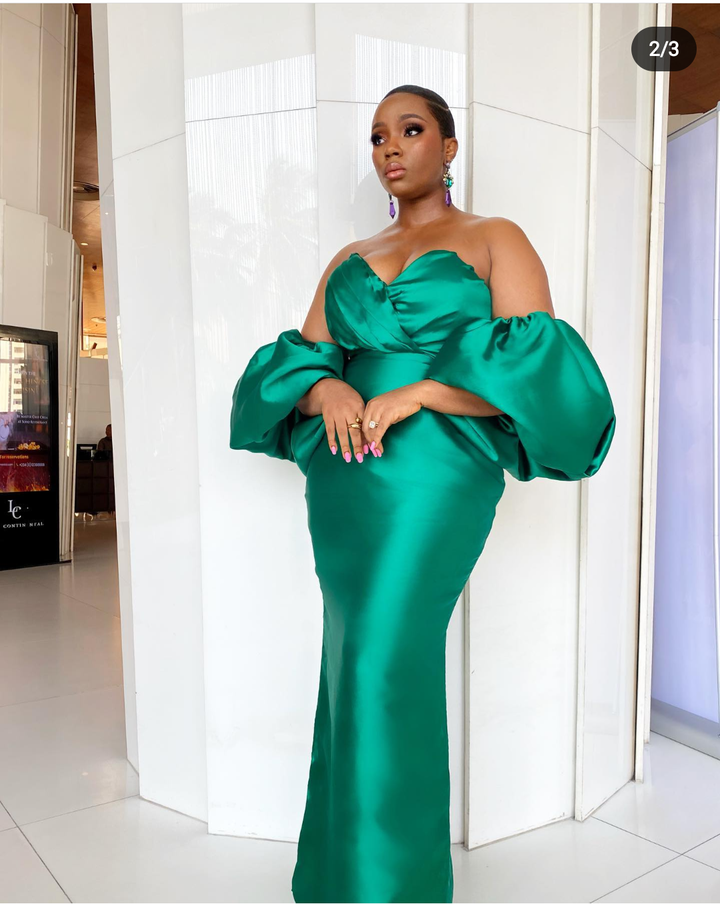 Click the link to watch the video
She made it clear that it was a traumatic experience for her, which also made her seem almost wicked to others because she felt she had been used and molested without getting help from anybody at that time when it kept happening.
Content created and supplied by: Worldnewsreporter (via Opera News )