Parents, Here Is The School Calendar For 2023, And When To Expect The Matric Results.
As the new year begins, the Department of Basic Education has published the 2023 school calendar. Inland schools will be re-opening on 11th January, while coastal schools will have their first day a week later, on 18th January. Through the year, learners will enjoy 199 school days, spread across four terms and 32 school holidays with eight public holidays in between.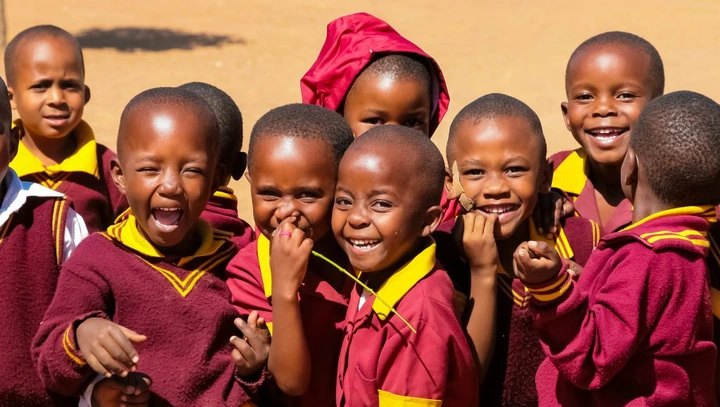 Teachers and administrators will kick off the school year starting from 9th January for the inland region and 16th January for the coastal region, in preparation for the new academic year. Let's make sure we're ready for the students!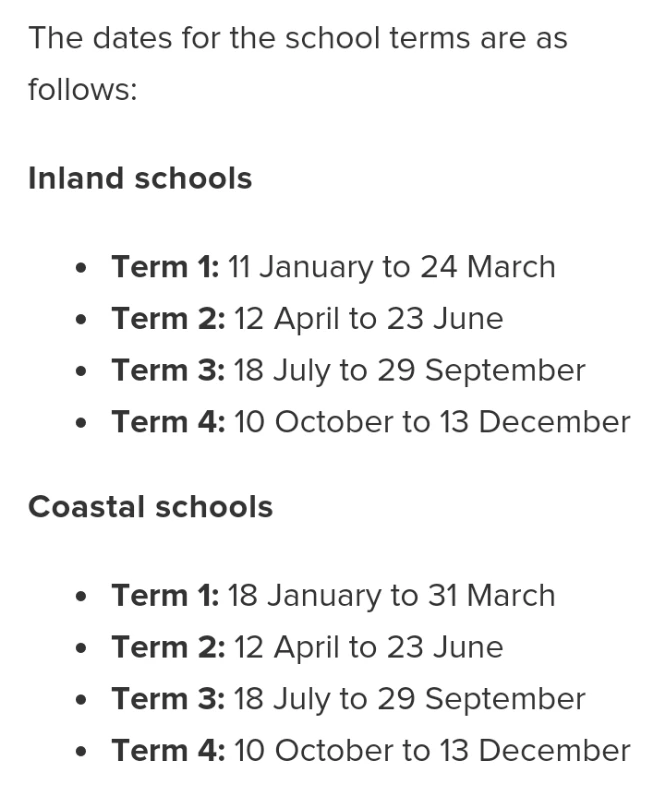 — The full-year calendars for inland and coastal public schools are below:
—Matric results
As the upcoming year of 2023 ushers in a new school year, many of the class of 2022 will all be awaiting their matric results, set to be officially published on 19th January 2023. Once the results become available, on 20th January, schools and exam centers are expected to have them distributed.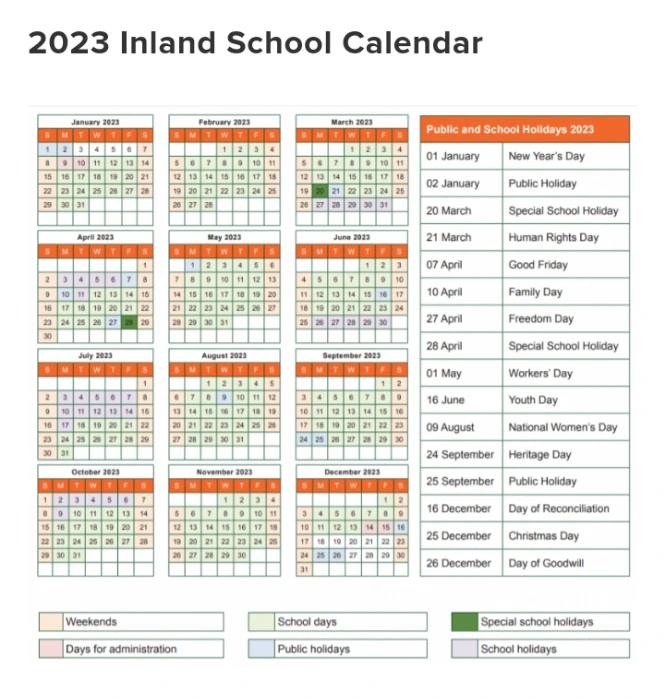 To allow student to ask for a remark or recheck of their exams, they have until 3rd February 2023. Moreover, if they find they require a rewrite, or wish to improve their results, then the opportunity is available in May/June this year, with registration to be completed by 8th February 2023. However, should they use the October/November exams, they must register by 15th March 2023.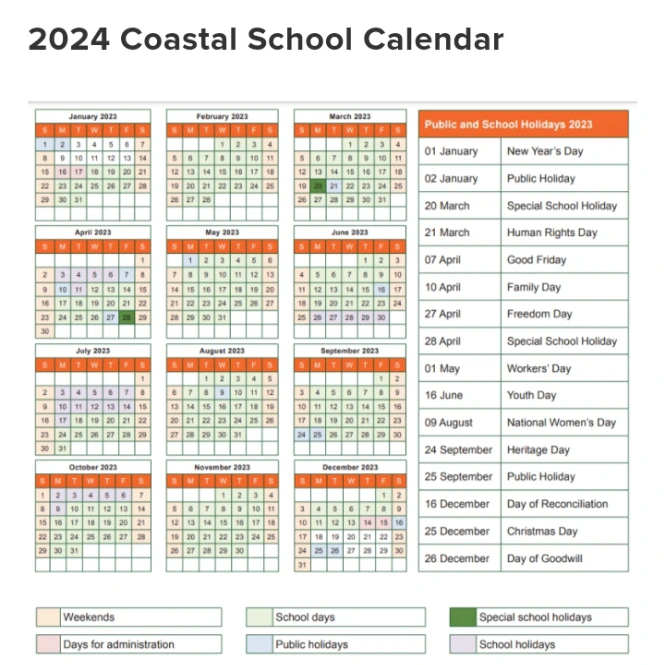 Source: https://businesstech.co.za/news/lifestyle/653255/here-is-the-school-calendar-for-2023-and-when-to-expect-the-matric-results/?utm_source=beloud.com&utm_medium=beloud.com
Content created and supplied by: MusaNdlovu (via Opera News )