Patrick Shai dies: Find out how he planned on taking his life but no one paid attention
It was reported today that the former Generations actor Patrick Shai has passed on. According to the reports received, the veteran TV star committed suicide. Taking from Sunday World, Patrick committed suicide and was was found in his garage today 22-January-2022.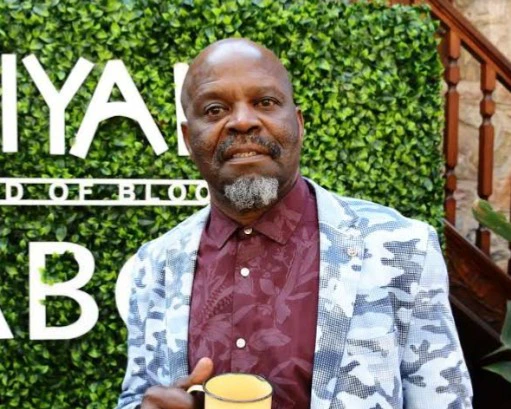 Challenging Cassper Nyovest
Without any history of bad blood between the two, Patrick recently went live to cause a scene with a well known rapper and businessman Cassper Nyovest whereby he asked for a challenge in a boxing match. Although the grounds behind all this was unknown, some fans believed Patrick was looking forward to making money from the boxing match just like the Hip Hop commentator Slik Talk did last year.
Challenge getting sour
Patrick went on to get sour with Cassper on a video after throwing bad words and also involving Cassper's mother by calling Cassper the son of a b**tch. Fans felt that all that was uncalled for as no one knew the reason behind the video.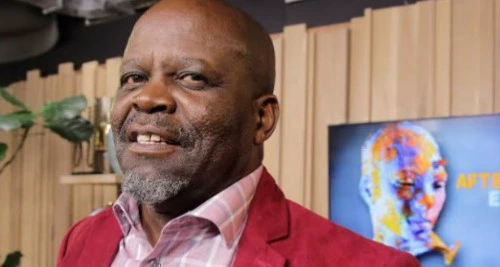 In few hours Cassper responded to the video published by Patrick who seemed to have a serious problem with him. Cassper was just shocked to hear all the bad words being thrown to him and how his mother was also dragged into it. He seemed to be heated by the ageing actor and ready to take action against him. Shai later apologised publicly to Mufasa.
At last Cassper accepted the apology but also laughed at how people struggling in their careers speak badly about him to get back their clout.
Patrick on his death
Did Patrick Shai plan on taking his life?
On his address to Cassper Nyovest he did mention his death but it was clear that no one saw it as a sign. He said he wanted to beat up Cassper Nyovest before he die so that it can be written on his tombstone "ke le taima leli bethileng Cassper Nyovest or whatever your name is"