People Are Not Happy About What They Spotted On the Video Of Ramaphosa and Bheki Cele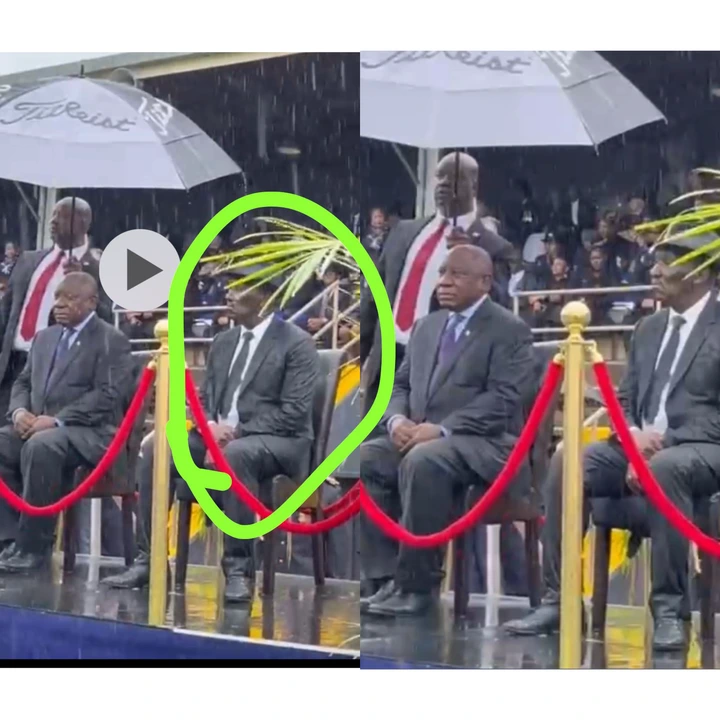 Many people have been complaining that most of the South African police are old people who can't even run after criminals. They have been calling for the minister of police to appoint new young police who will do better at fighting crime in our communities. Following all that, a few days ago there was a celebration ceremony in Pretoria for new police who were graduating. There was a parade and celebration ceremony, and people were watching a beautiful parade by newly awarded police.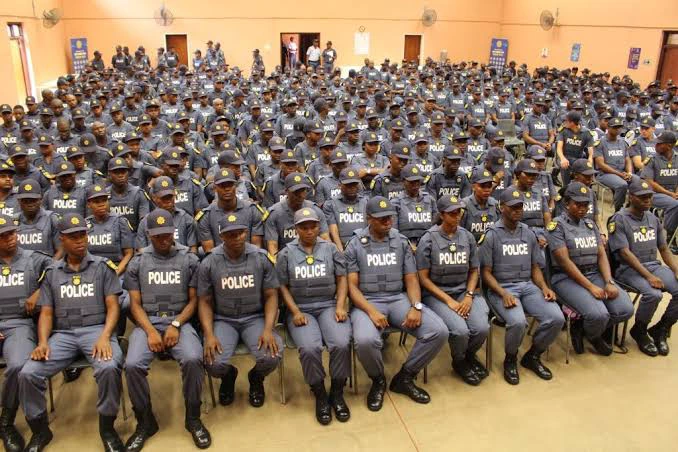 At the event, many prominent people were there, including president Cyril Ramaphosa. Although there was a heavy rain, people didn't let the rain stop them; they were standing in the rain watching police parade, and also police were parading in the rain. In one of the videos, Ramaphosa was spotted sitting next to Bheki Cele in the middle of the rain. Ramaphosa's bodyguard was holding an umbrella for him to protect him from the rain; Bheki Cele didn't even have an umbrella, so the whole thing was hitting him directly.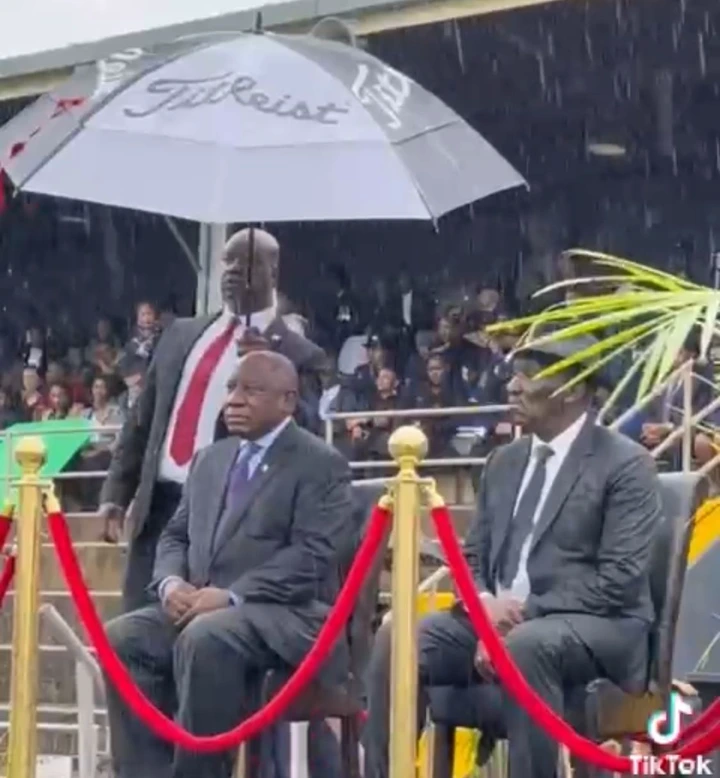 After the video was posted on social media, people noticed that the water from Ramaphosa's umbrella was flowing directly to Bheki Cele's head. Many people were not happy about this, and they were feeling sorry for Bheki Cele. Some even said he would catch the flu. However, some stood for him and said he's trying to show that a policeman must be brave; they say he's leading by example by showing that he'll stand by his group in any situation.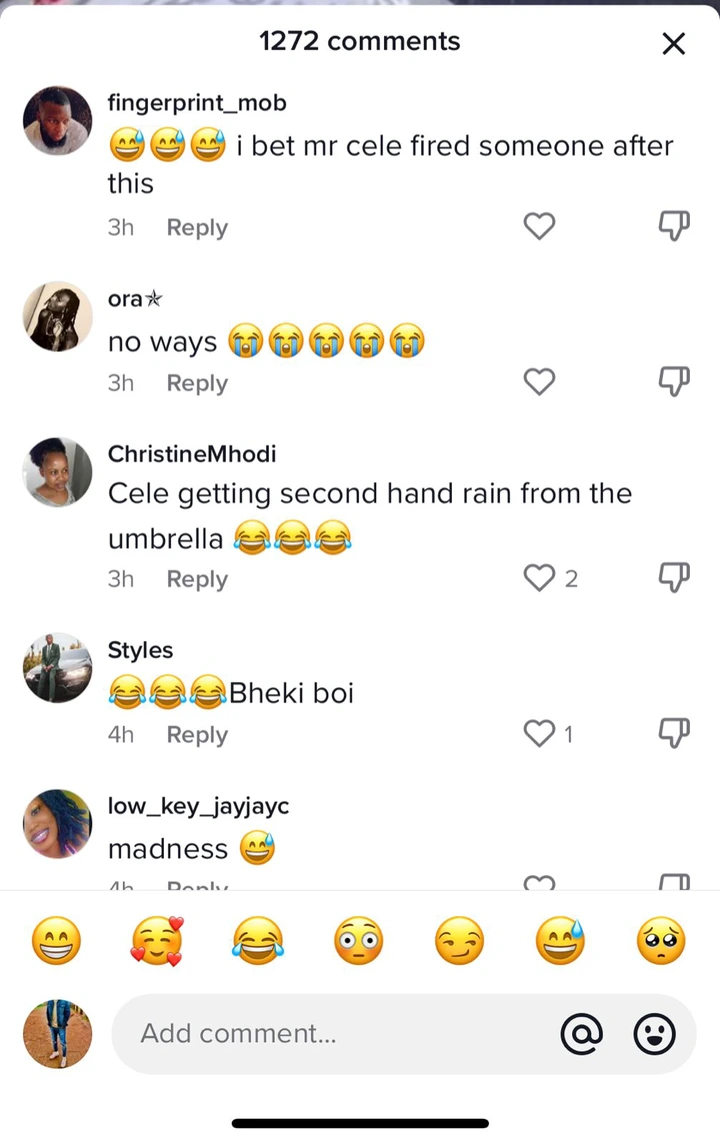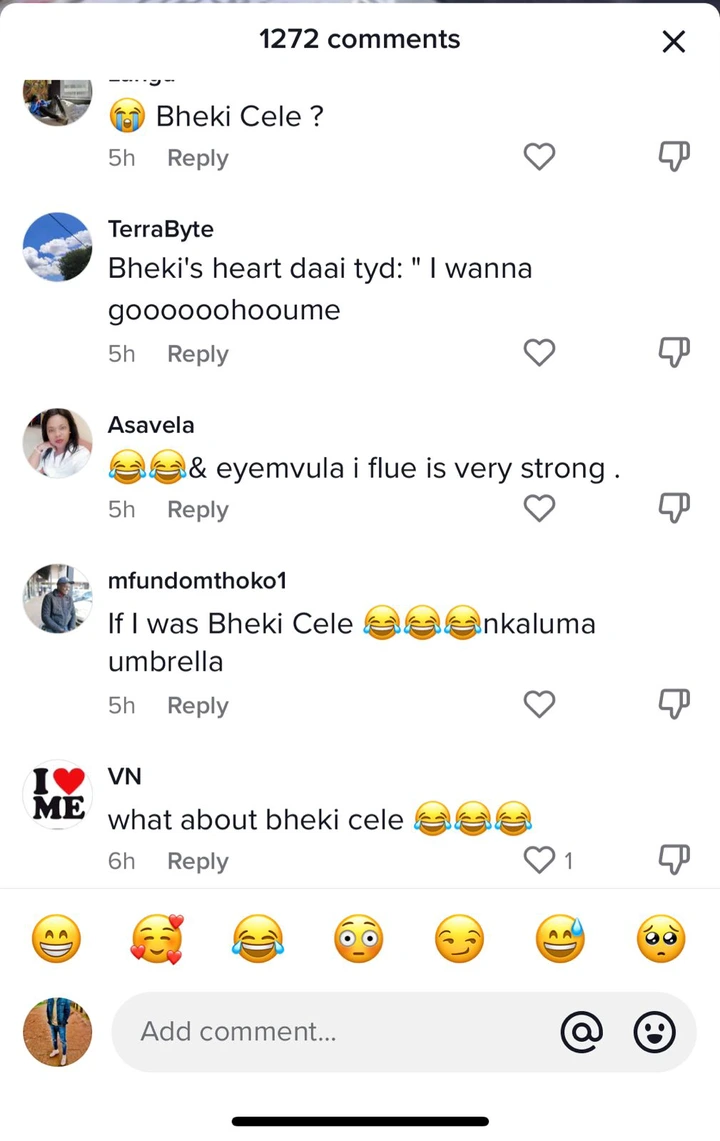 In my opinion, what Ramaphosa's bodyguard did was wrong; he could have ensured that he protected both Ramaphosa and Bheki Cele. If you check the video closely, Bheki Cele is taking in the whole stream of water flowing from the umbrella. Although they say he must show that he's strong in this situation, it wasn't really necessary; he's old, and if he catches the flu, it might be too bad for his health.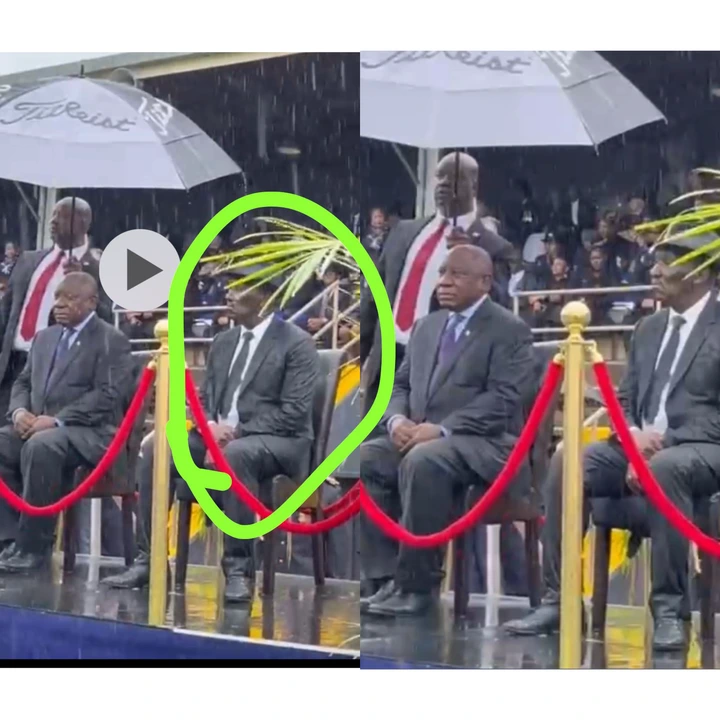 Source:
https://twitter.com/ke_arturo/status/1603243736300912642?s=46&t=QLh5W7xjJVhHKEgLEDDGPw
https://vm.tiktok.com/ZMFsH7kuQ/
Content created and supplied by: Black_Media✅ (via Opera News )