Peter Okoye's Wife Celebrates Their Only Daughter, Aliona As She Turns 9 Today (Photos)
Birthdays are memorable days in our lives. It's a day we thank God for life and good health. Just like Peter Okoye's wife, Lola, is doing today on behalf of their daughter, Aliona.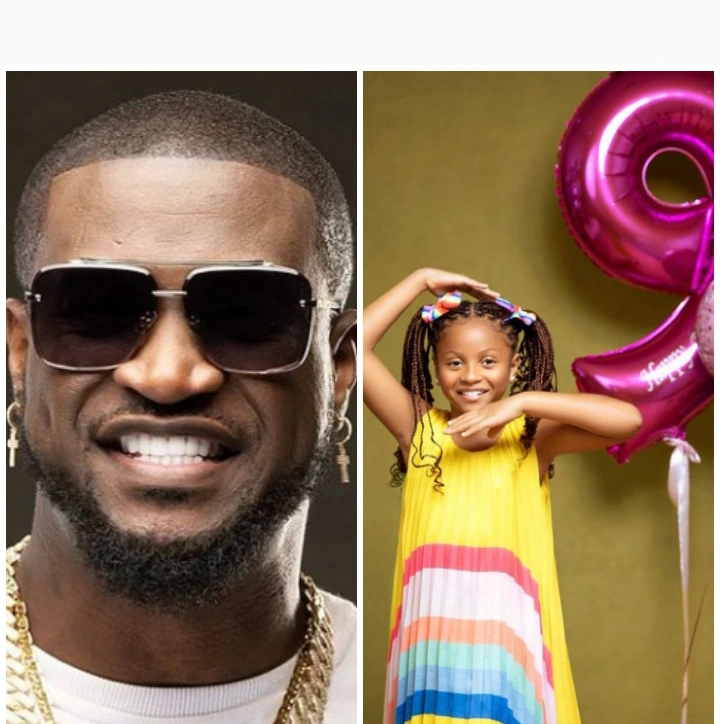 Just in, Lola took to her Instagram page to share lovely photos of her only daughter, Aliona, as she celebrates her momentous birthday today.
As a matter of fact, it's her 9th birthday and Lola couldn't wait to celebrate her in a special way. Lola is one of the celebrities who does not relent in celebrating her loved ones on their special days.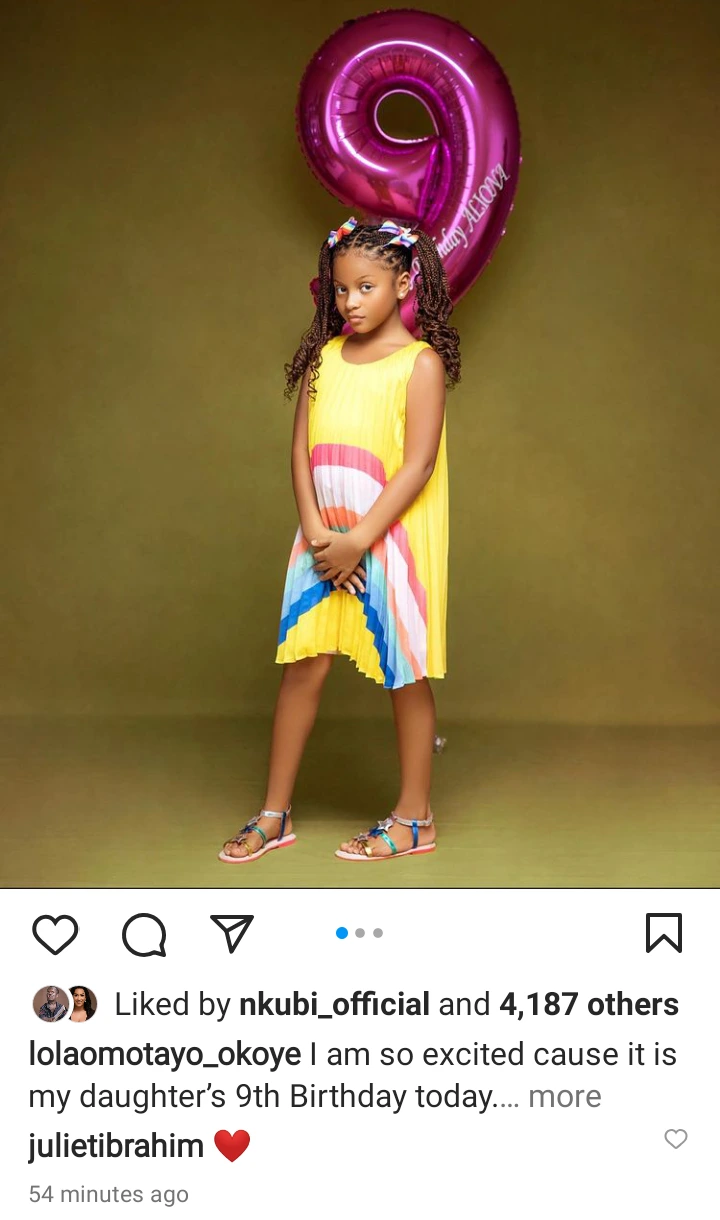 I guess she will make today count in the life of their daughter. Birthdays are yearly events, and when it does come, we celebrate it to the fullest.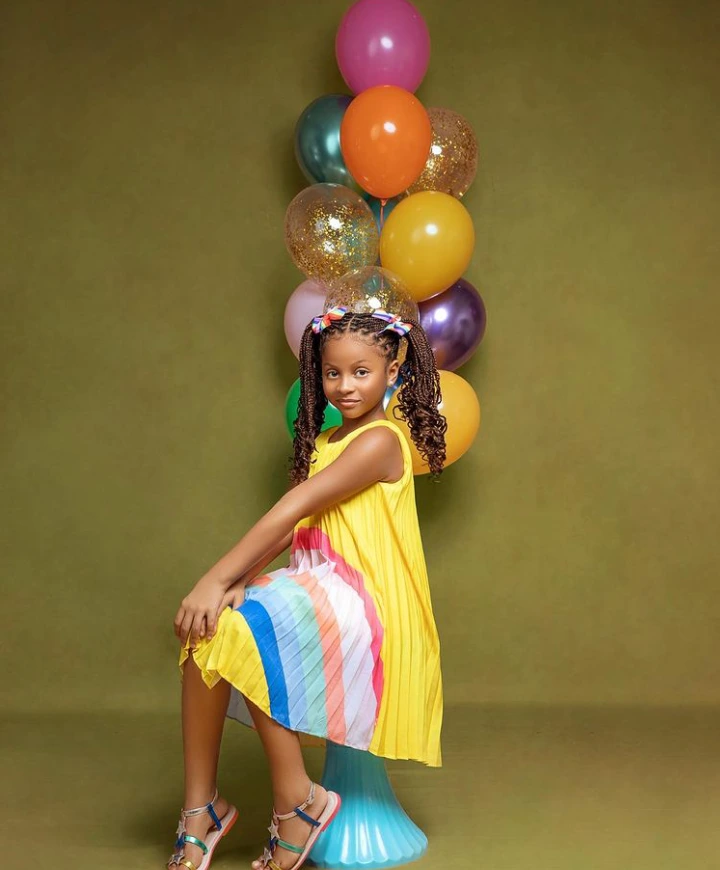 Just like we expect everything else in life, people also anticipate their birthdays. This is because life can only be given by God. Again, without life, everything else is meaningless.
To Aliona, as you celebrate today, may your heart's wishes be granted.