Phyna Reveals Her Top Secret Which Brought her Criticism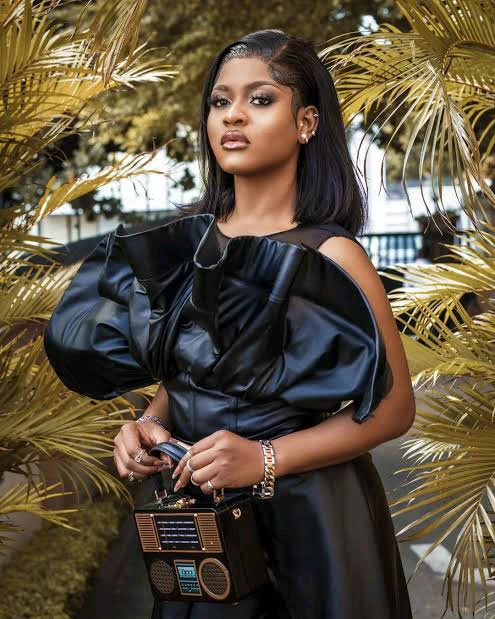 Most of us are quite familiar with the name Ijeoma Josephina Otabor alias who is famously known as Phyna . She is a young and beautiful fast-rising star who came into the limelight a few years ago after she was featured in one of the most-watched Nigerian reality TV shows, Big brother Naija and she has been doing great since then.
The famous BBNaija's housemate was however, forced to make an open confession. Her confession came after a fan replied to her wishing people a 'Happy Mother's Day' by saying that such wishes cannot be made to her because she is an abortionist.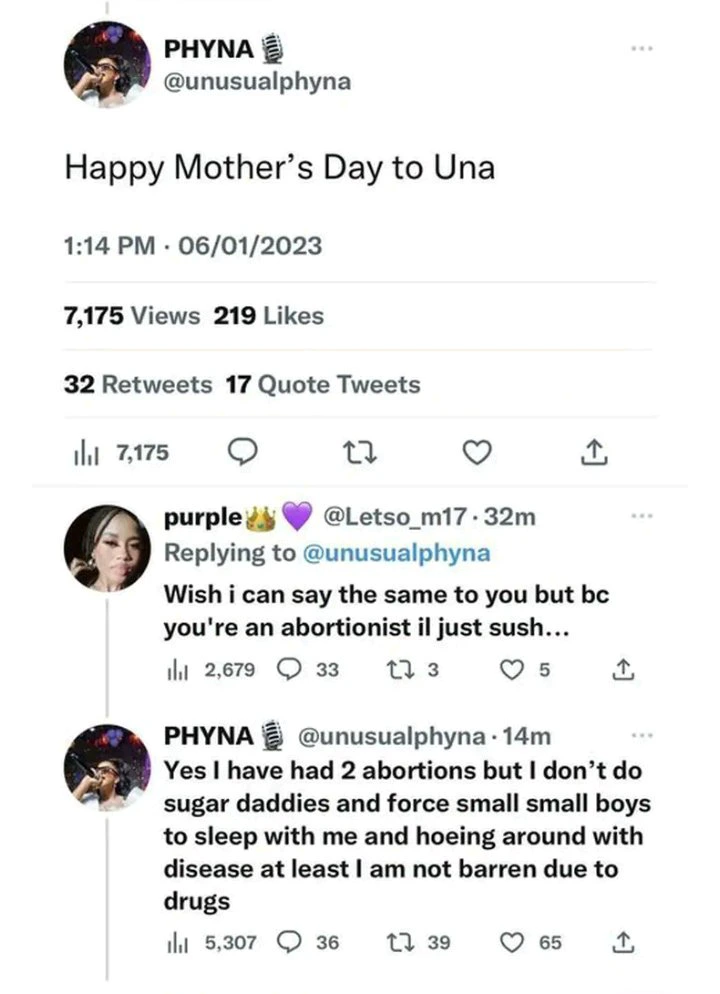 Speaking further, she replied the text by stating that had done 2 abortions, and she does not date sugar daddies or force young boys to sleep with her and end up getting infected with a disease.
Moreover, She added that irrespective of her two abortions, she is not barren due to drugs.
In conclusion, this earned her criticism, with many saying that some secrets are better left unsaid. However, the fact that she has had abortions in the past does not mean that she cannot be seen as a responsible person in society, since everyone deserves a new start.
As soon as she shared her top secret on her verified Instagram page, her followers, and other social media users flocked to the comment section to happily share their opinions and thoughts.
Over to my esteemed readers, what are your thoughts about her secret? Do you agree that she has done abortion twice?
Content created and supplied by: Victormiles2005 (via Opera News )