Pictures of Ini Dima Okogie's Wedding – 30 photos
The union between Actress Ini Dima Okogie and her Husband, Founder and Entrepreneur Abasi Ene Obong, has been the talk of town for a while now. The couple whose traditional wedding took place on the 21st May, 2022 after getting engaged in July 2021, have had one of the best weddings yet seen in 2022.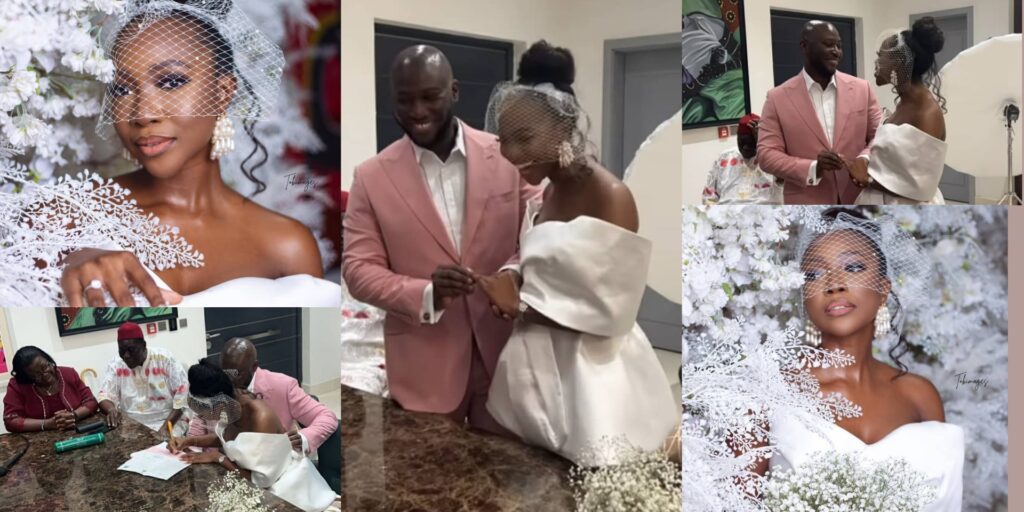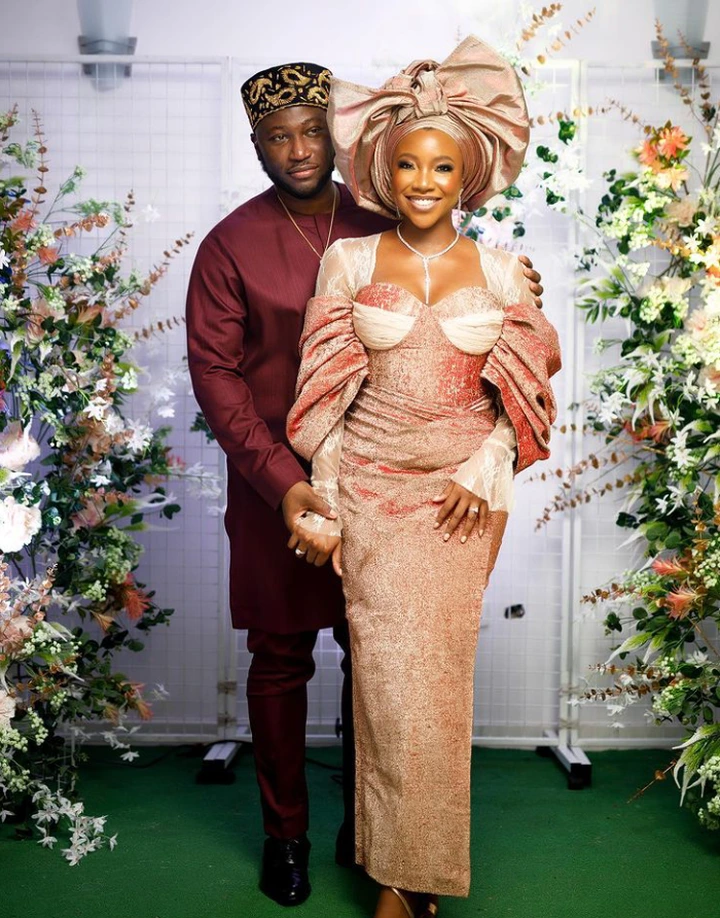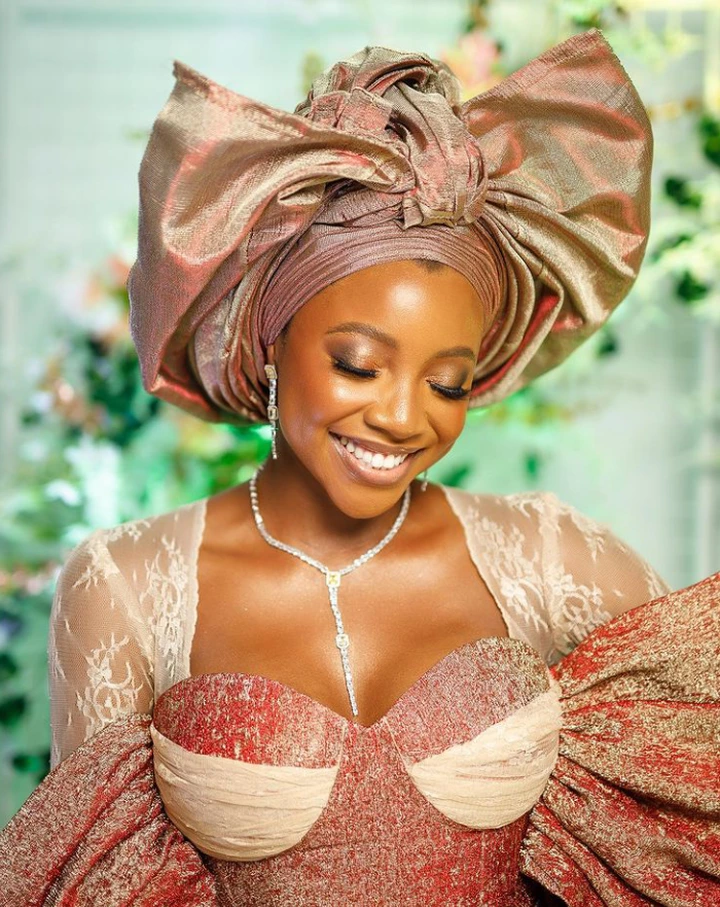 They have crowned the series of celebrations with their white wedding which held Today, 28 of May, 2022 in a beautiful ceremony surrounded by family, friends and colleagues.
The beautiful couple have given us inspiring fashion looks every step of the way and their guests have equally graced each occasion while bringing their best game. From their First Knocking ceremony to their white wedding, this article brings to you all the beautiful and unique fashion looks you must see;