Pitso Mosimame Feasts On A Sheep's Head In Saudi Arabia After Climbing To The Top Of The Table
It is hard for people who are in the business of football as they are forced to leave home in search of better opportunities. The culture shock can be overwhelming, however it is always interesting to see the similarities to South African culture. There are many countries in the world that eat the same foods that we eat that would be usually frowned upon in Western countries.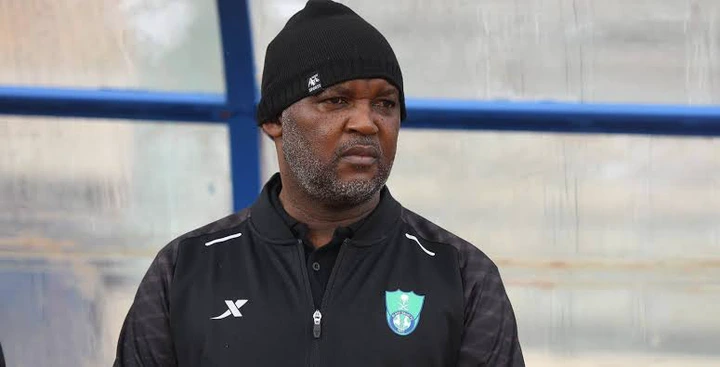 Pitso Mosimame has been quite the globetrotter throughout his career. In his playing days, he spent some time in Greece. As a coach, he has further expanded his travel experience working in countries like Egypt and more recently, Saudi Arabia. He is currently the head coach of Al-Ahli Saudi Arabia in the second division. Mosimame is currently in a good position to earn his team promotion into the top flight in his first season with the club.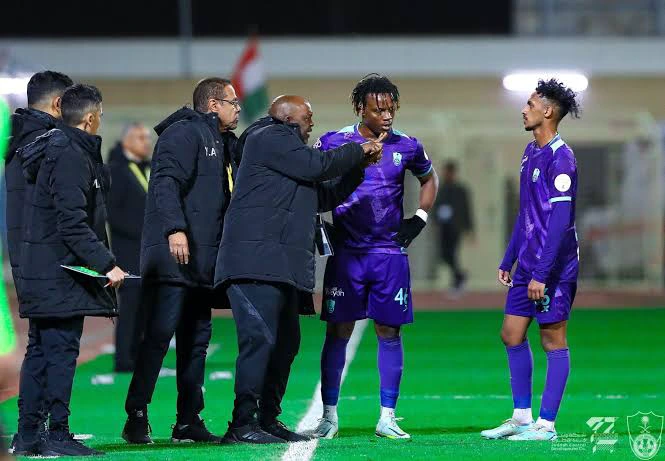 Pitso took to social media to share a video of his post match meal. He was seen sitting with members of his technical team as they were presented with a generous portion of food. They were rice, lamb, and a sheep's head. This is something he is familiar with as it also enjoyed in South Africa.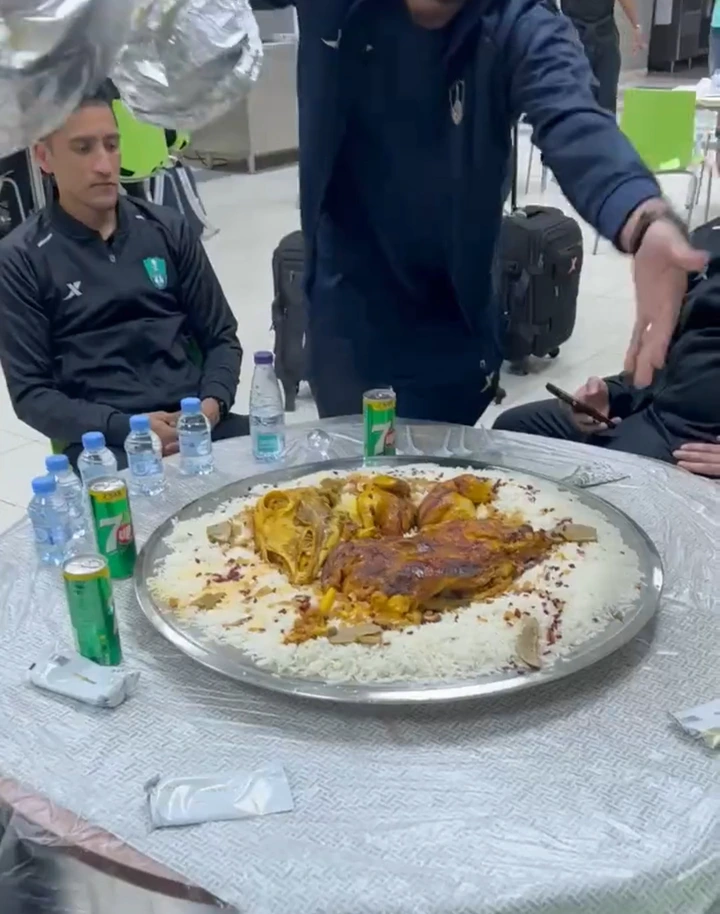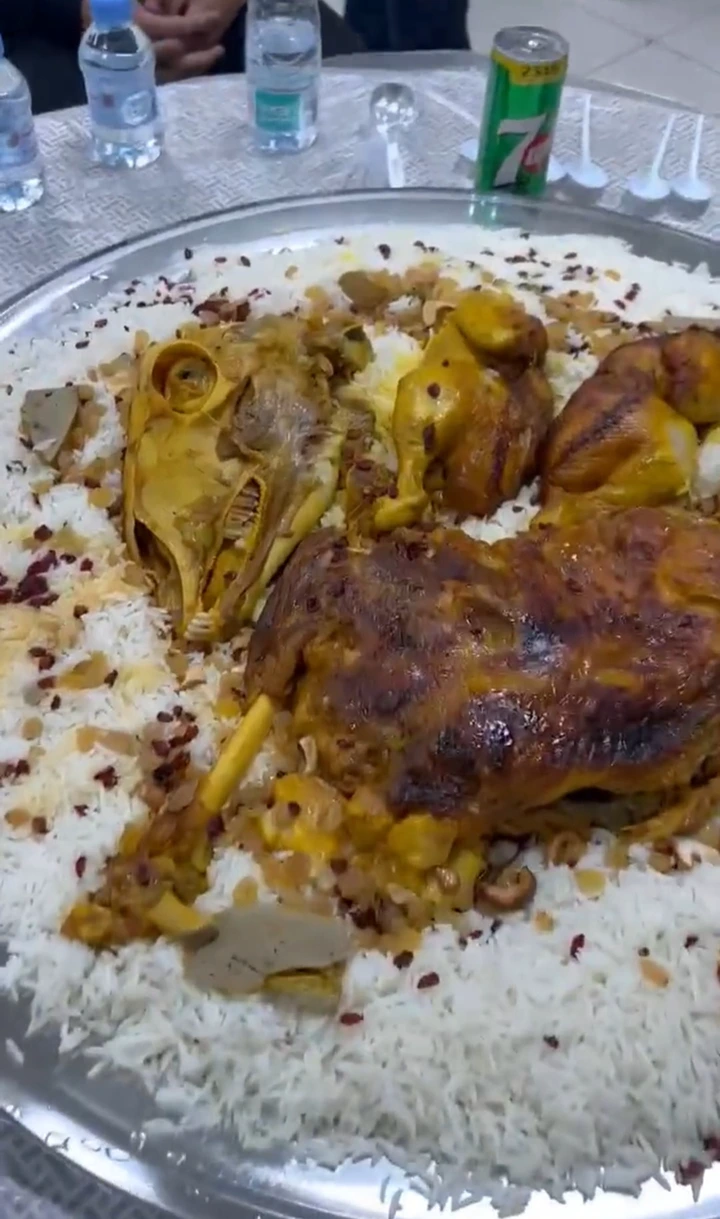 Jingles climbed to the top of the table after beating Ohod FC, 2-0 on Monday evening. This puts them level of points with Al-Hazm after 22 games. They find themselves in a good position with 13 games to go until the end of the season. It will be a hard task,however it is entirely possible if his team can maintain consistency.
It will be interesting to see where he will finish at the end of the season, however it appears that he has already won over the fans. There is an immense belief that he is the man who can take them back to the top flight.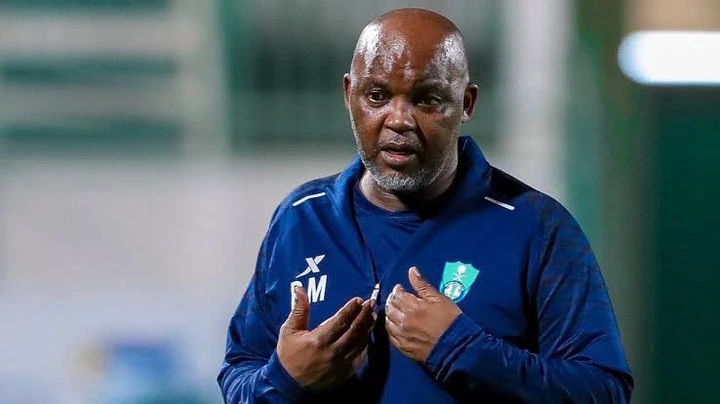 Please share your thoughts by leaving a comment below. Don't forget to like, share & follow @NkosanaWriteOn.
Post match meal in Saudi!🙈😳🤣🤣 pic.twitter.com/bq3eHTnJw1

— Pitso Mosimane (@TheRealPitso) February 20, 2023
Content created and supplied by: NkosanaWriteOn (via Opera News )