Popular American Based Nigerian Dancer, Korra Obidi Reveals The Virus That Got Her Daughter Sick.
Popular American-based Nigerian dancer and singer Korra Obidi has recently revealed what got her stressed out recently. Through a post she made on her official Instagram page, Korra Obidi stated that these past few days have been one of the hardest as her little daughter, Athena Dean, felt sick.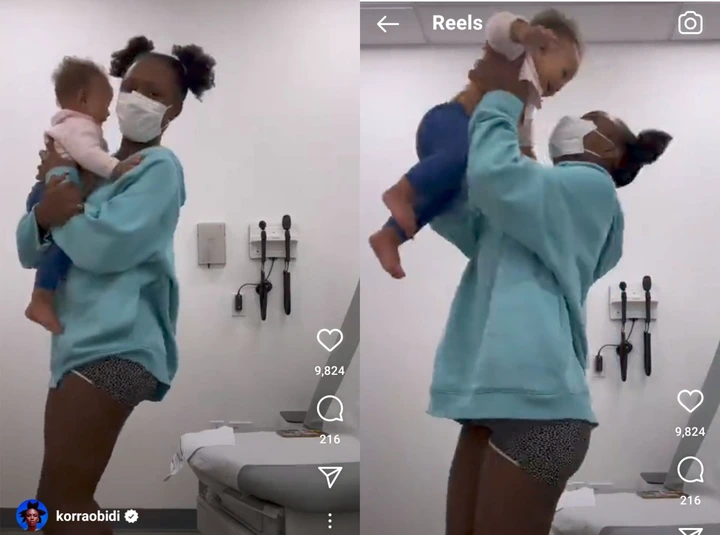 Kora described the sickness as she revealed that it was a sickness called RSV virus, which affects the respiratory tract of little babies, limiting them from doing several things.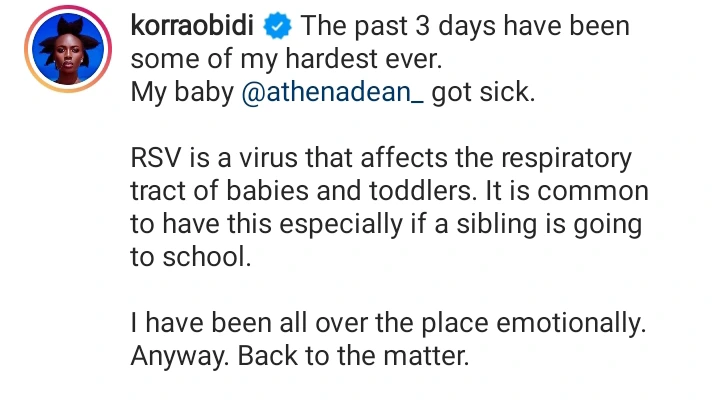 In her words, "The past three days have been the hardest ever." My baby, Athena Dean, got sick. RSV is a virus that affects the respiratory tract of babies and toddlers. It is common to have this, especially if a sibling is going to school. I have been all over the place emotionally. Anyway, back to the matter.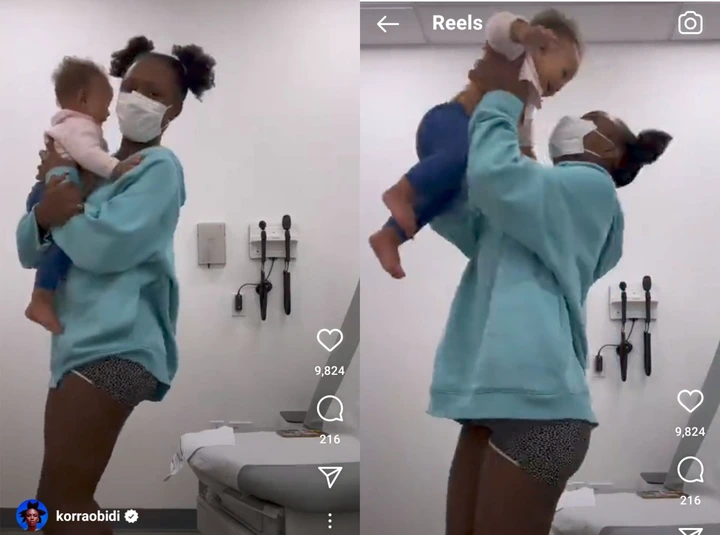 Korra also accompanied her statement with a video of her and her daughter rejoicing, which got fans delighted.
Kindly share with us your thoughts, as we will be expecting your feedback on this.
Content created and supplied by: Bettertainment (via Opera News )