Regina Daniels Recruits Her Co-Wife, Laila As A Model For Her Fashion Venture
has recruited her co-wife, Laila Charani as a model for her fashion venture.
It could be recalled that the beautiful actress and mother of one launched her fashion venture some days ago and to advertise some of her dresses, she used her co-wife as well as her step-daughter, Julia.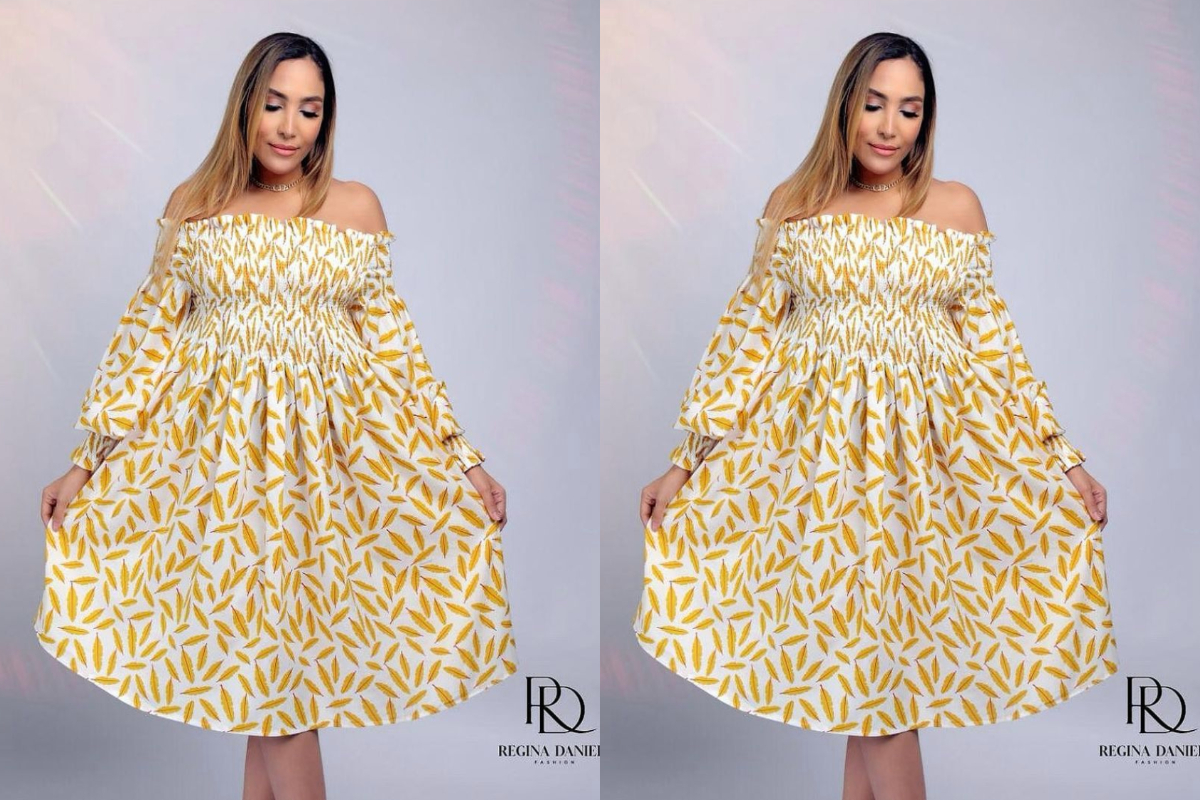 As a caption, she wrote;
"Hey guys….Here are some beautiful designs from @reginadanielsfashion
You can shop these cute outfits on our website 🥰🥰
Www.reginadanielsfashion.com"
This comes after she got us cracking our ribs with a video of her lining up her step-children to make a list of things they want.
Regina Daniels having some fun time with her step-children lined them up asking them to make a list of the things they want and their lists seems to never end as some even claimed to want everything she can afford.
One thing that cut across what they all wanted was an iPhone 12 and a Macbook and that makes us wonder why the little ones also claimed to need iPhone 12 and what they would be doing with it at their age.
Money won't be a problem to them because their father Ned Nwoko has money but will Regina Daniels be able to buy all the things they listed or it's just for fun and nothing serious as the lists they made were so long.