Remember the Boy who Committed Suicide After he Was Accused or rape? See His Video That Broke Hearts
Since last week, there has been a trending story of a student who decided to commit suicide inside a classroom at school after he was wrongfully accused of rape by one of the ladies at his school. It was unfortunate that the boy couldn't sit and watch his life being ruined for something he knows about bait. With that, he wrote a letter explaining that he never raped the girl and that he's taking his life because no one believes him and he can't go to jail for something that he knows nothing about.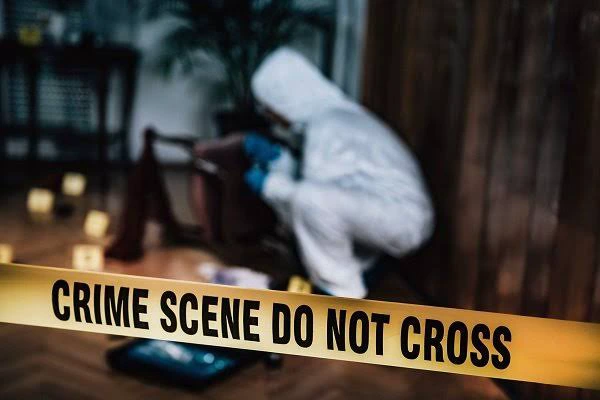 After he had committed suicide, the lady who accused him of raping her said she was joking and he never raped her. It was unfortunate that a soul can never be brought back; the poor guy died for something he knew nothing about, literally for a joke. After this was shared on social media, many people have been calling for this girl to be arrested. She has been criticized and called names for the horrific things that she did.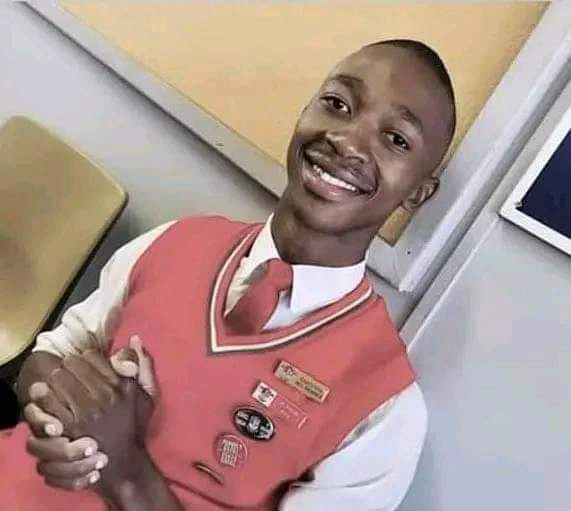 There was only one photo of this guy trending; following that, one of his friends posted a video that left many people in tears, a video of him singing with his friends at school. On the video, he looked so happy and full of life. He was those kinds of guys who are always smiling and happy. He was always clean, and those who are close to him say he was very kind. After this video was posted, many people were touched. It is true that death took a future leader here. His video broke many people's hearts.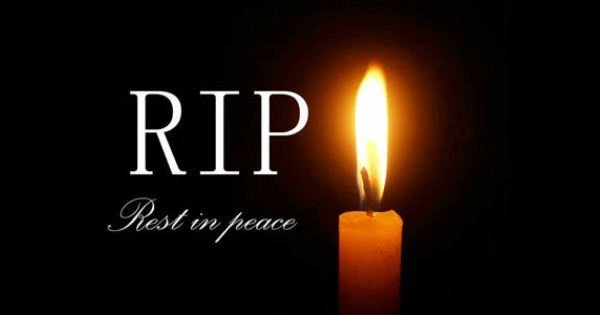 He was such an energetic and happy man, and all over social media, people are calling for his justice; even his fellow schoolmates are protesting and calling for police to arrest the lady who accused him of rape. In my opinion, the lady deserves a very long time in prison, so if we can also send a message to all the people out there that you don't play by accusing someone of rape, may your soul rest in peace, boy.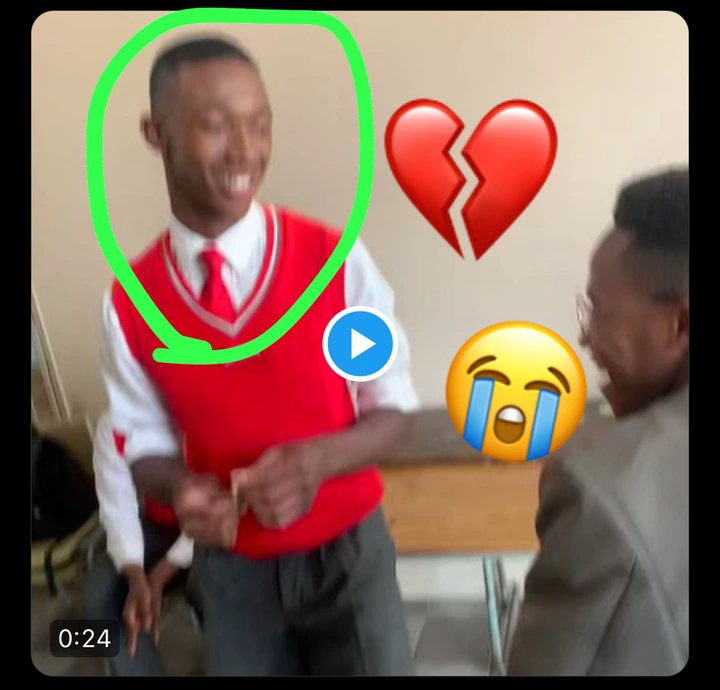 source:
https://twitter.com/bl4ck_1/status/1594605948504506369?s=46&t=iiK-Qb1IkABr6q2-ujMHEw
https://fb.watch/gYaMbs_gaJ/
Content created and supplied by: Black_Media✅ (via Opera News )