Remember This Lady Who Went To Uyajola99 Last Week? See What People Have Noticed In Her Recent Post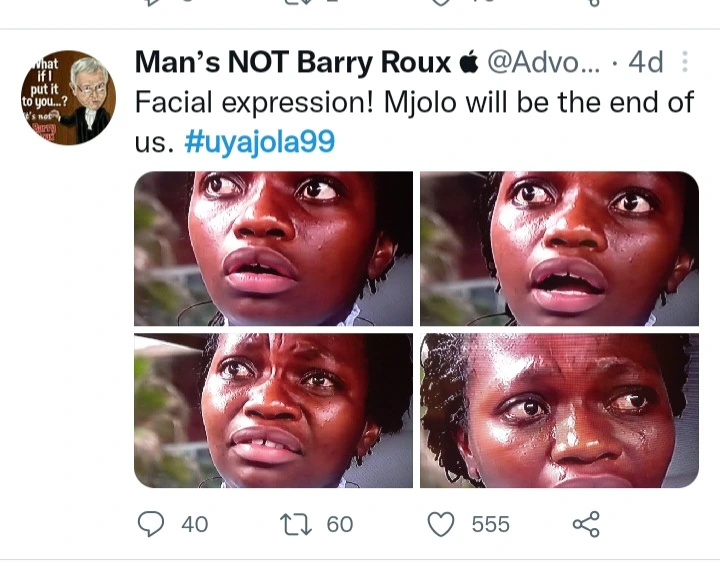 Cheating will be the end of people. Do you remember who went to Uyajola99 in the last episode? The lady has left everyone feeling sorry for her after she was shocked to see her boyfriend with a young girl. This lady's pictures were circulating last week. Many people have reacted on her facial expression after seeing that she is left disbelief.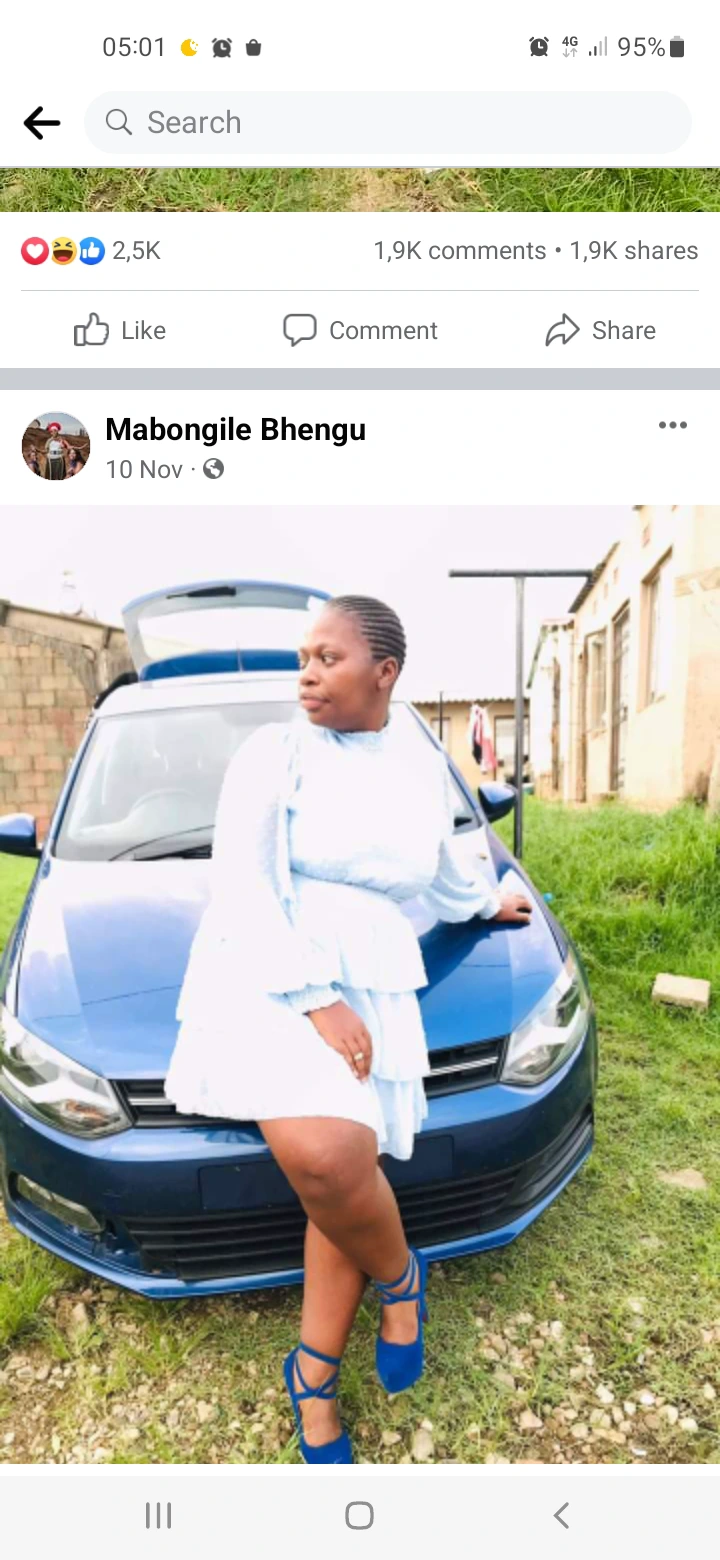 People were left surprised to see her pictures circulating in social media today. People were surprised to see the lady wearing the same dress she was wearing when she appears in our screen in #Uyajola99. In the last episode we saw the lady who goes by the name of Mabongile Bhengu in Facebook. The lady made her appearance in #Uyajola99. The lady wrote to Jub-Jub because she wanted to find out whether her partner is cheating on her or not.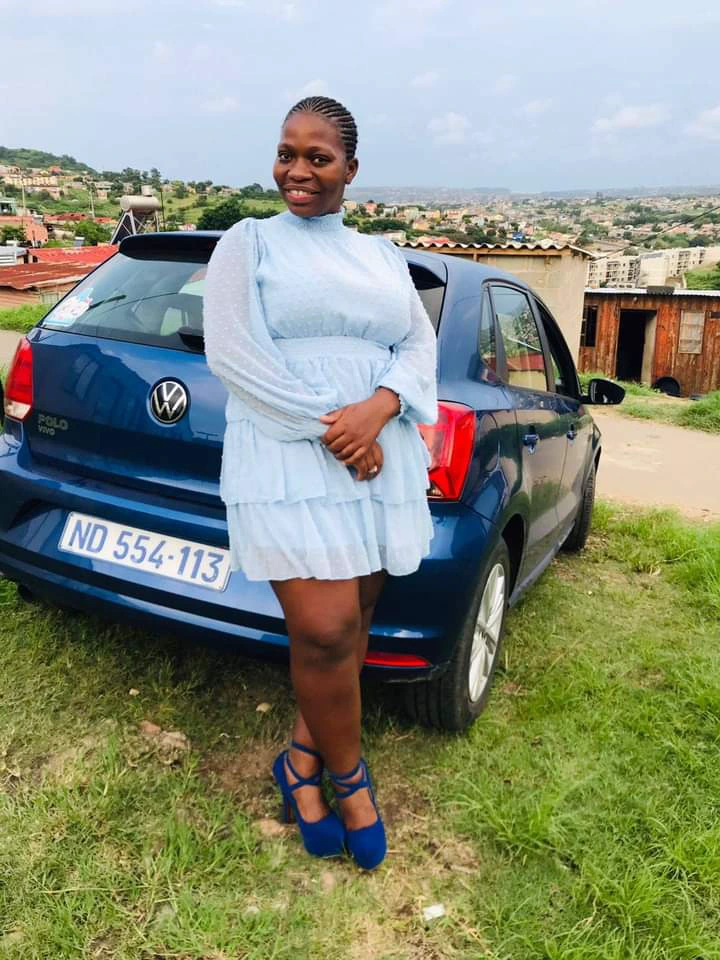 May people in social media are starting to doubt whether she really went to Uyajola99 or she was just acting. This come after people have noticed ring on her finger. She was also seen standing in a brand car. Many people have been saying that the episode of #Uyajola99 has been staged. The reaction of the lady when she caught her boyfriend with another lady was very convincing that its a reality.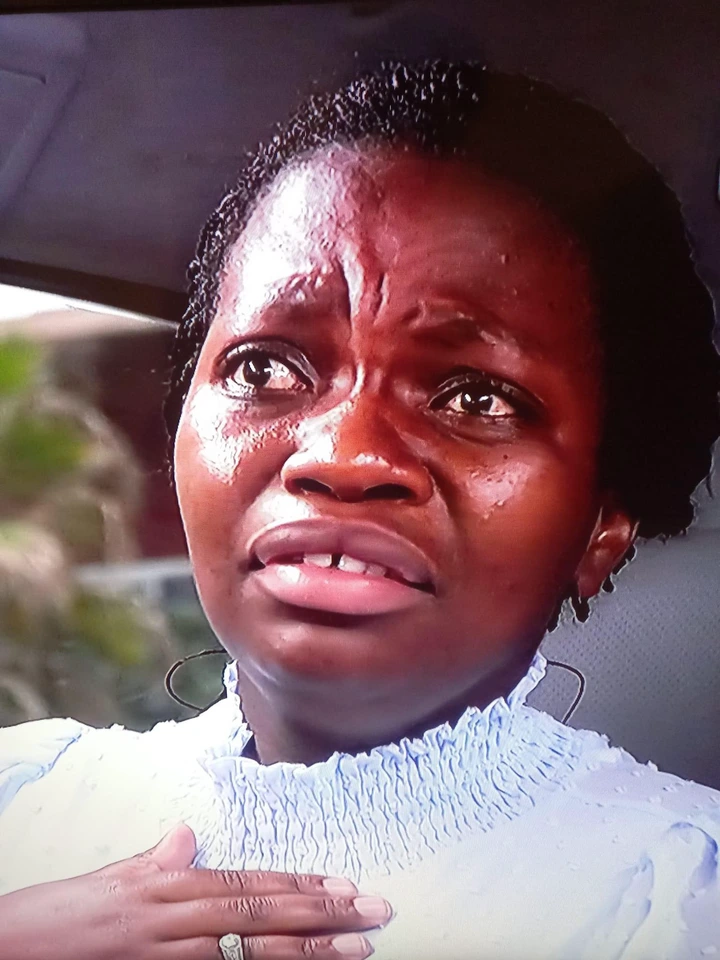 Some people believe that the lady is famous now, because she has been bought by MojaLoveTv to act on the episode. Her facial expression got everyone in shock after seeing that her boyfriend were also caught off gut. He was shocked and he nearly fainted after seeing Jub-Jub and the cameras.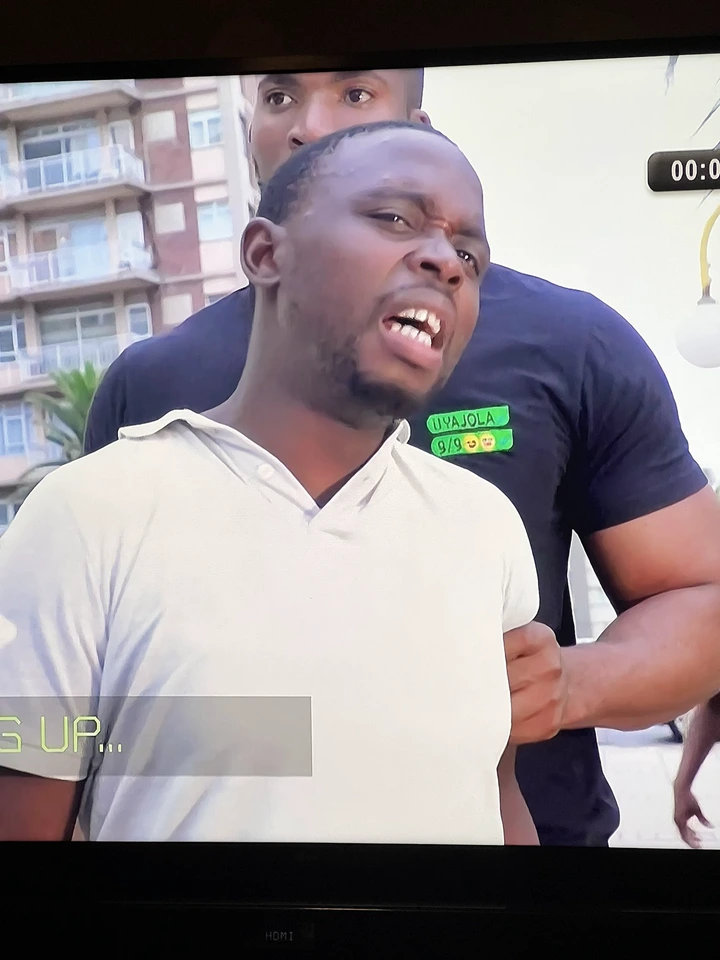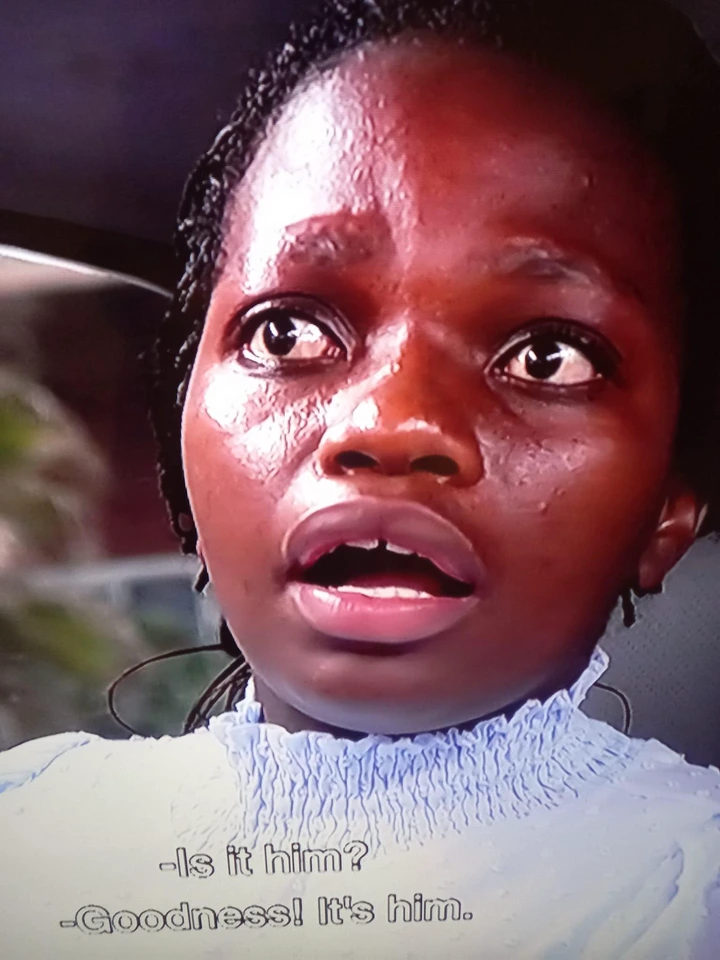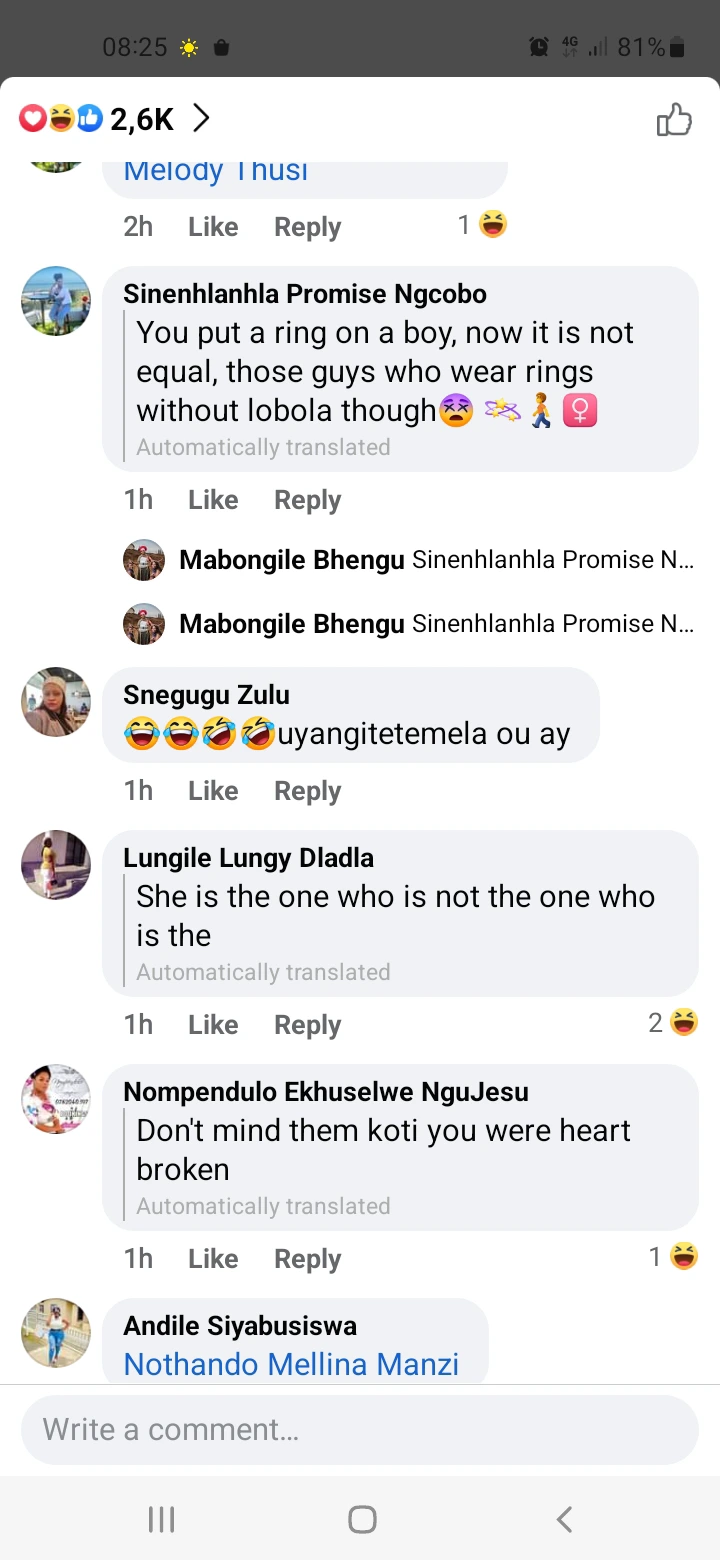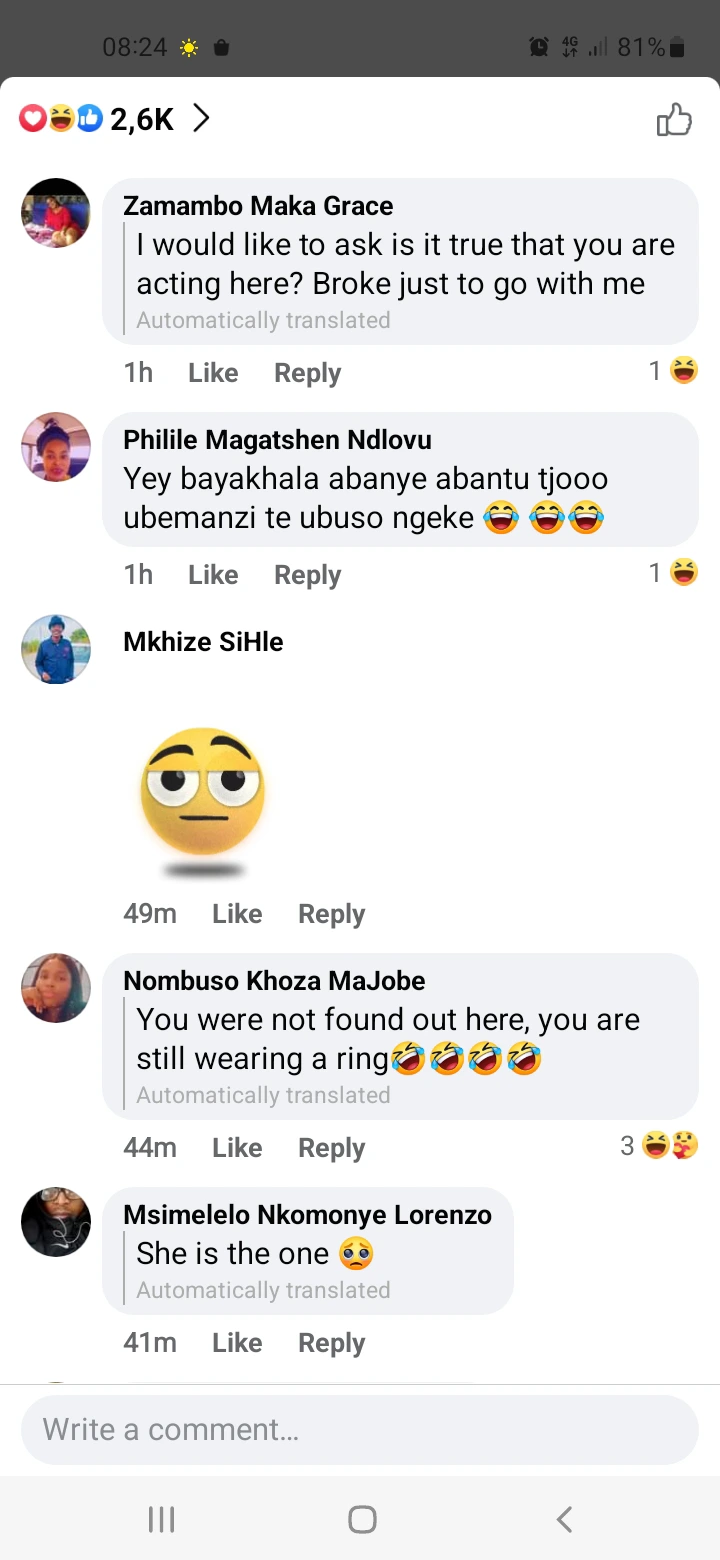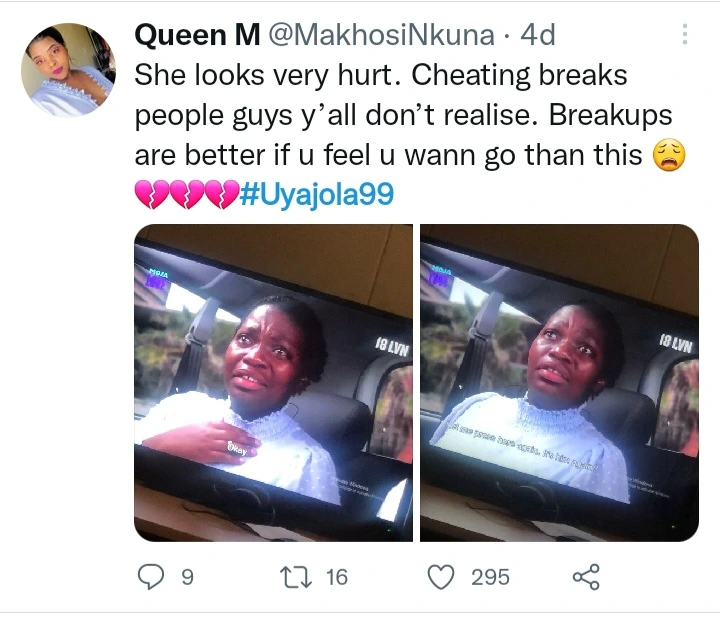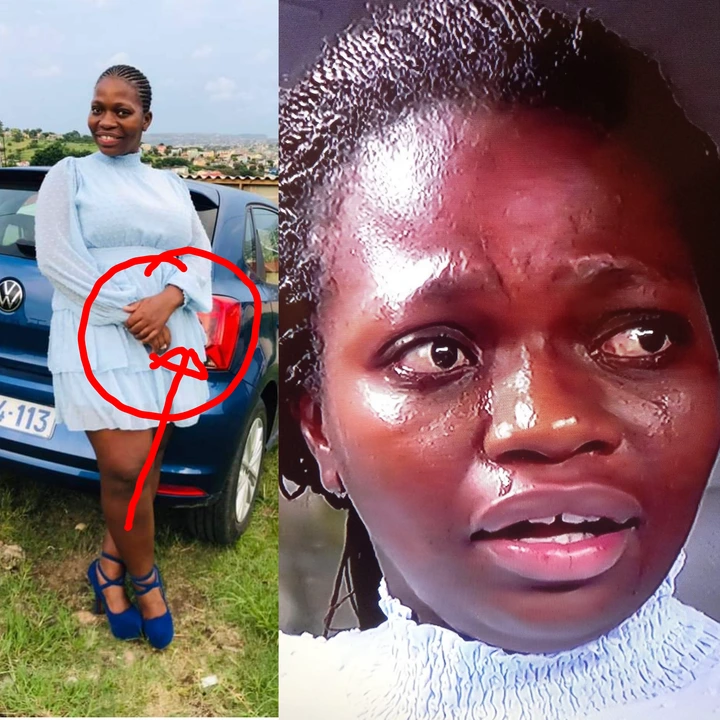 She looks very hurt. Cheating breaks people guys y'all don't realise. Breakups are better if u feel u wann go than this 😩💔💔💔#Uyajola99 pic.twitter.com/d1ldwLSFfm

— Queen M (@MakhosiNkuna) November 13, 2022
Facial expression! Mjolo will be the end of us. #uyajola99 pic.twitter.com/vTAX3KHOF8

— Man's NOT Barry Roux  (@AdvoBarryRoux) November 13, 2022
https://m.facebook.com/story.php?story_fbid=pfbid025181tPQYRvM2GkFiysuz6QQyL8VDAtu3LHK6BT8Ca51dT68GzKG5jtZEZMEQXbcql&id=100035571882374
https://www.facebook.com/groups/univen.st/permalink/2477150245774783/
Content created and supplied by: Babe2020 (via Opera News )