RIP|Former Kaizer Chiefs player is no more after being killed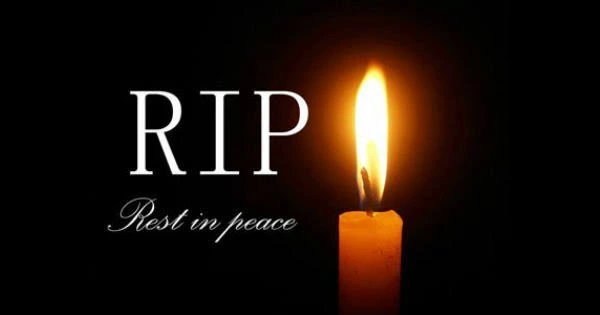 By Nhlanhla Maseko
Mzansi and the entire nation has lost of the best former footballers after he was murdered in his home.
The late Philemon Mulala was a footballer. He was not from South Africa and came to Mzansi when he was to play for one of the football clubs being Kaizer Chiefs. Philemon was also a soccer player for Cape Town Spurs and Lenasia Dynamos
Mulala was from Zambia and he was a midfielder for former Mufulina Wanderers and Zambia National team. Philemon was unfortunately by passed on after being murdered by his dogs in the North West.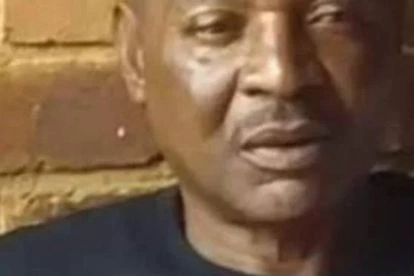 The news of the murder of former footballer, Philemon Mulala by his dogs were confirmed by Captain Sam Tselanyane.
In confirming and giving more details, Captain Tselanyane said, "The incident has reported on Saturday 07 January 2023 at about 15:00".
It is revealed that there was loadshedding on the day when Philemon passed on and his wife heard their dogs barking but did not go and check what was happening. However, she went to look for her husband when electricity came back but could not find him.
"Upon continuing with the search, the woman saw her husband lying motionless outside in the garden, she then quickly went outside only to find that her husband was bitten by their dogs, two staffie/pitbull crossings and one unknown breed dog", Captain Tselanyane added.
More and more people are being killed by pitbulls, it is now getting out of hand and something more must be done before it is too late. These dogs are not supposed to be in the society as people are not safe with them being around. Those that still have them must hand them to the police before they end up loosing their lives or their loved ones.
Like and share our article for awareness. Look out for more entertainment news from us.
Sources:
https://www.thesouthafrican.com/news/wife-discovers-ex-footballer-husband-mauled-pitbulls-9-january-2023/
https://www.thesouthafrican.com/news/breaking-news-south-africa-pitbulls-attack-killing-football-player-mulala-monday-9-january-2023/
Content created and supplied by: Journo101 (via Opera News )