Shatta Bandle places a baby neck on bundles of money and covers the baby face with money
In a recent video from a popular Ghanaian celebrity known as Shatta Bandle, he was seen spraying money on a baby. He started by placing the baby's neck on bundles of money then went ahead to spray so much money on the baby that the baby's face got covered.
See the video here and the pictures extracted from the video below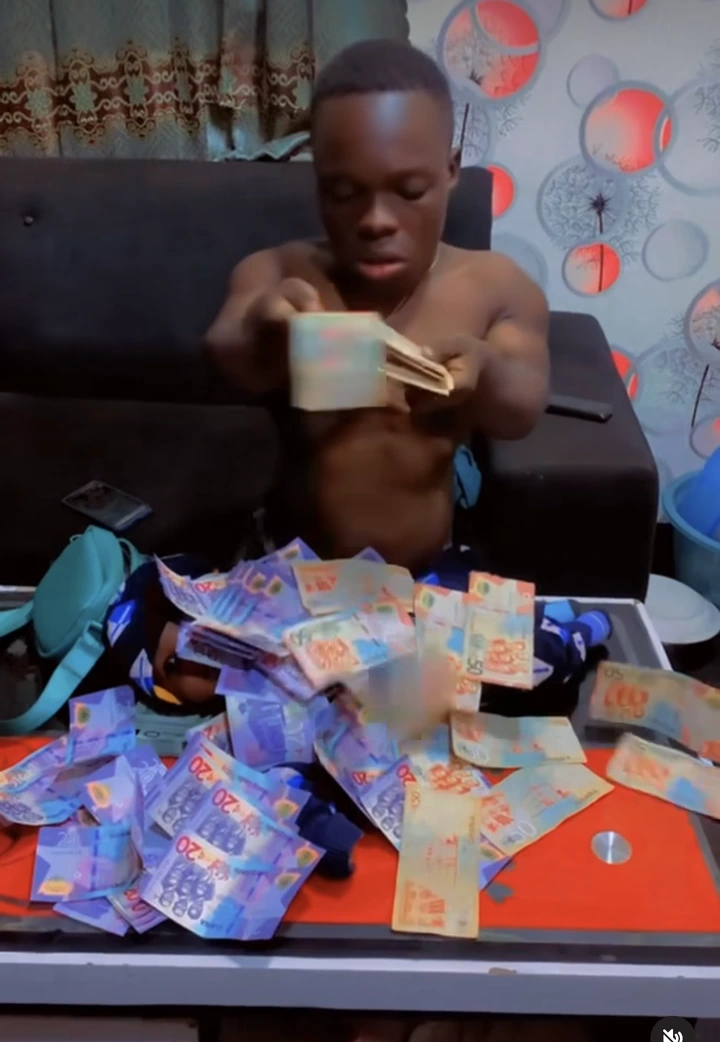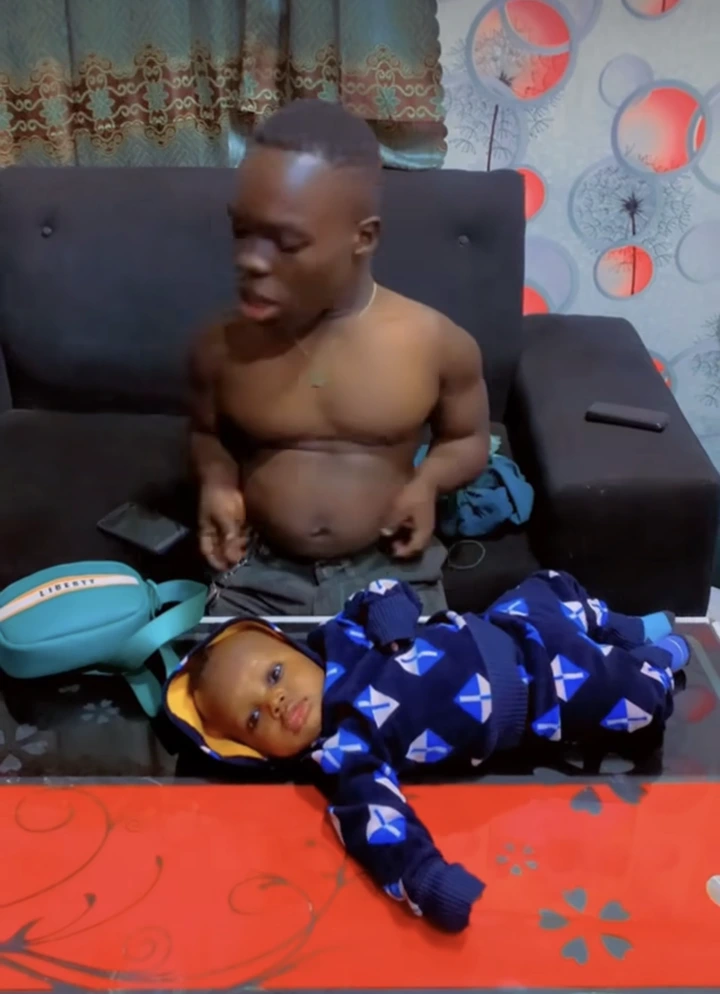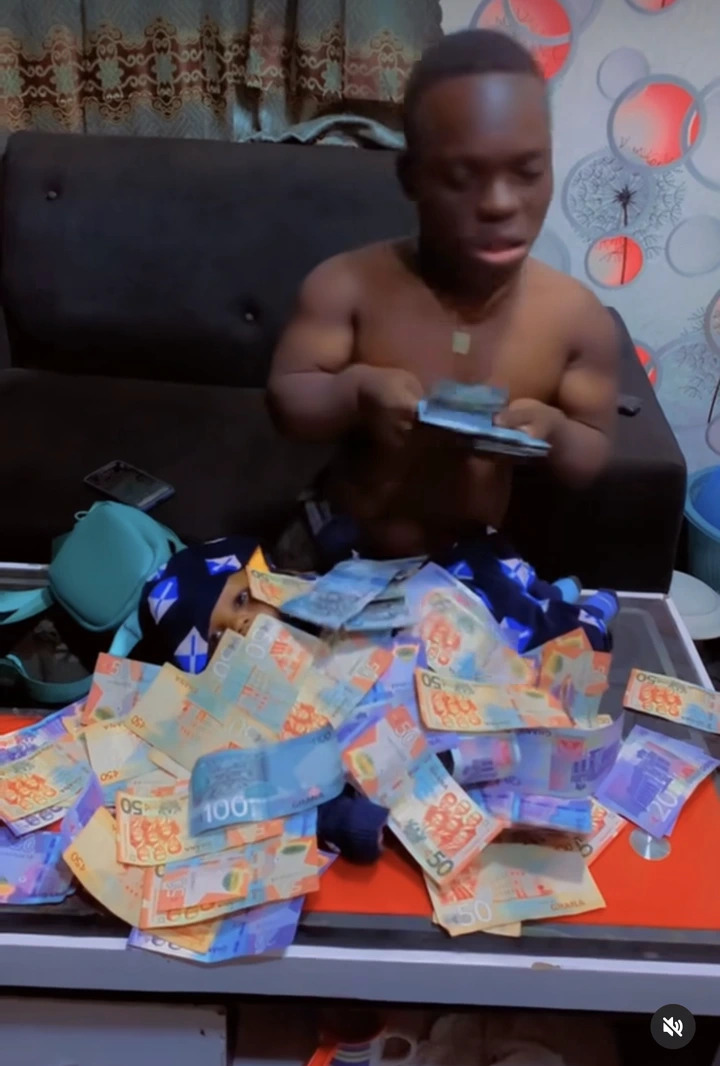 While people were commenting on the video, many people frowned at such gesture suggesting that such display of money on a baby isn't healthy as the baby seems too tender to fight bacteria which may likely come from the preservatives or dirt in the money.
See some of the comments from people under the post.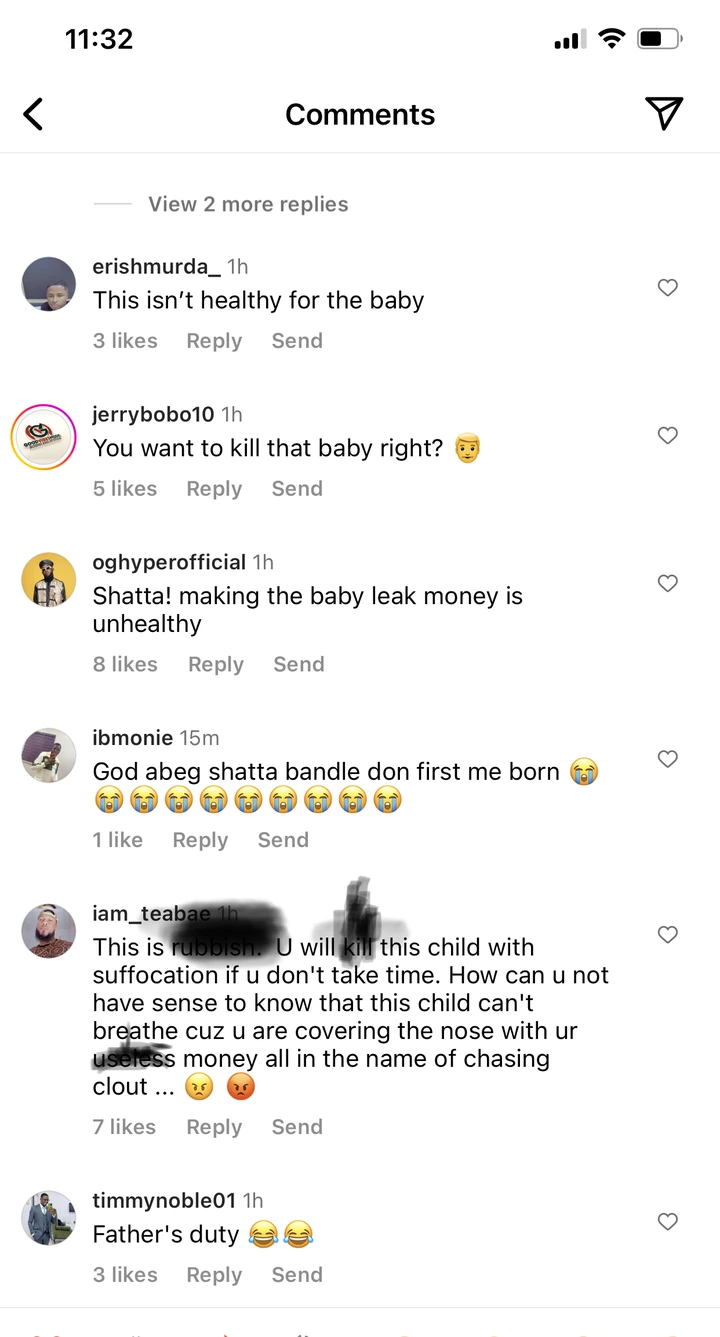 Shatta Bandle is one of the celebrities known for his social media display of wealth. He shows off what he has with so much pride and joy despite what people say.
Looking at the video, is it proper to spray money on a baby of such age in such manner?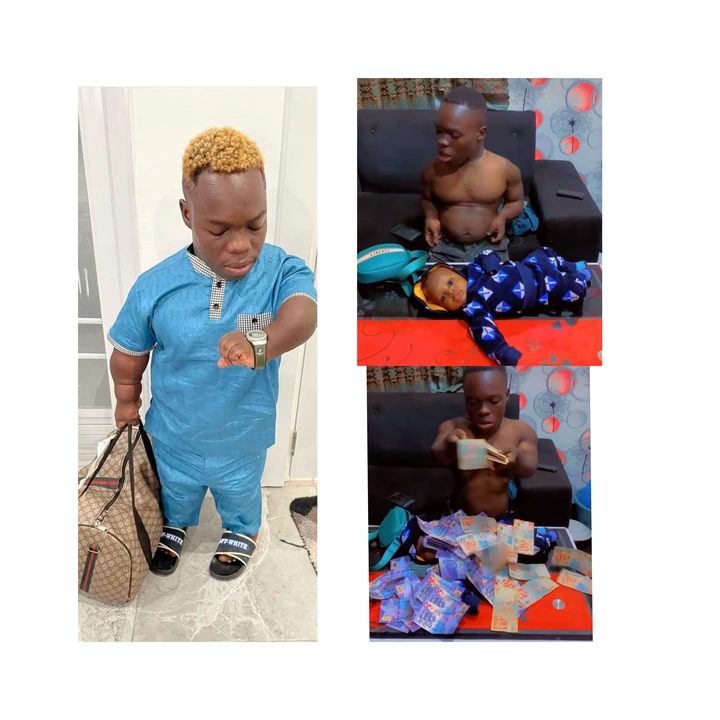 Content created and supplied by: Chinny'sangle (via Opera News )