Man praises God as he showcases his 7-year-old quadruplets
Man praises God as he showcases his 7-year-old quadruplets, – A proud father, Chukwudi Ufondu, has taken to Facebook to celebrate his kids.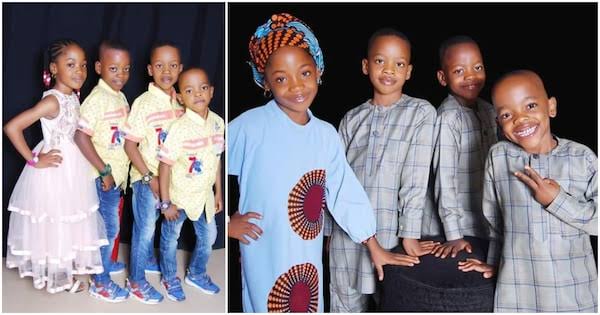 Ufondu who is a father of quadruplets took to his page to celebrate them as they clocked seven
The obviously proud father referred to his quadruplets as God's miracle Welcoming a child in one's family is a great thing but the occasion is even more special when the parents get more kids than they expected. Such is the case of one Chukwudi Ufondu who took to his Facebook page to celebrate his quadruplets on their seventh birthday.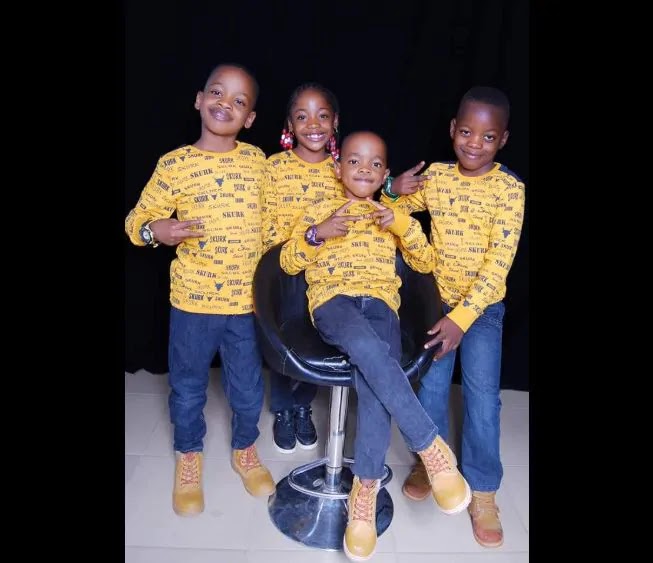 Having more than one child at a time can be quite daunting considering the financial implication but that does not seem to have stopped Chukwudi from adequately taking care of his quadruplets.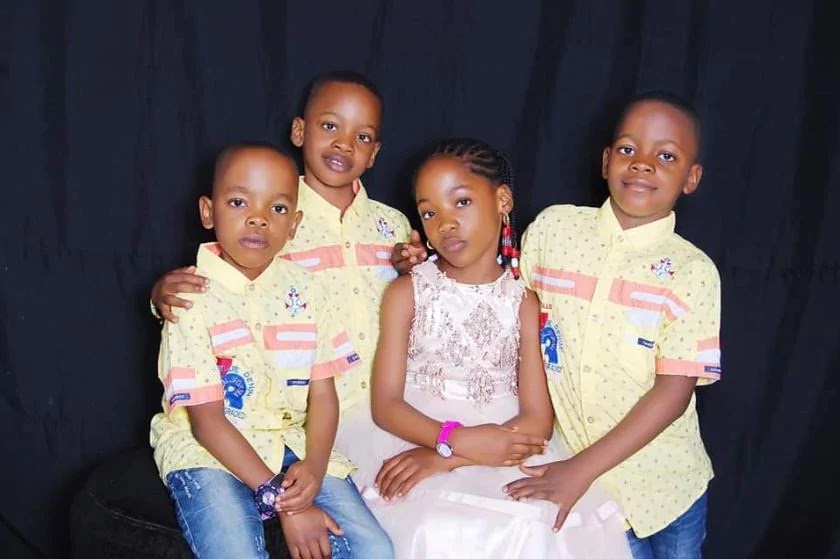 The proud father shared lovely photos of his children as they wore different cute outfits and posed for the camera. In an accompanying post, Chukwudi explained that his kids are God's miracle to him.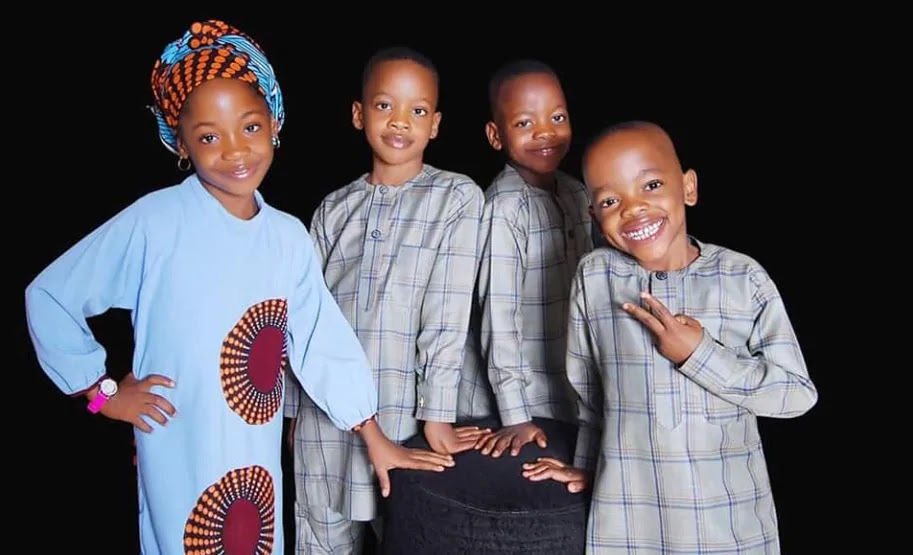 He wrote:
"And 7 years ago, God showed mercy and opened the floodgates of blessings to ●Samuel, ●Emmanuel, ●Daniel, ● Miracle.
God is forever faithful and He does what he promises to do. Please let's all celebrate and speak good fortunes on these amazing quads! "My squad rocked @7, we can never be ungrateful to you Lord.
Happy birthday my precious gift your new age is bless." See a screenshot of his post below: