Skeem Saam actor Prof Kganyago has one request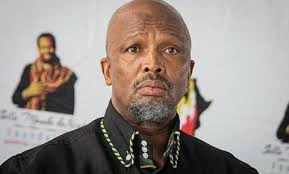 Veteran actor Sello Maake kaNcube is one of the country's most prolific and respected veteran actor. His career spans several decades I the acting industry. Over the course of his career, he has appeared in various TV programs including Generations, The Queen and recently on Skeem Saam, where he played the character of professor Kganyago.
The actor took to his social accounts on Tuesday, to plead with TV producers who are going to hire him to honour his condition. He has one condition, the actor has grown tired of being called by his on-screen names, including professor Kganyago, Kgosi, Daniel Nyathi and the famous Archie Moroka, a name that he is popularly known as.
The actor took to social media and wrote: "I need to be popularly known as Sello for a change not Prof Kganyago, Archie Moroka, Kgosi, Daniel Nyathi etc…. 🤣🤣😊😊 This is my New Year's Resolution for 2023!!🥳🥳🥳🥳🥳". Maake kaNcube wrote.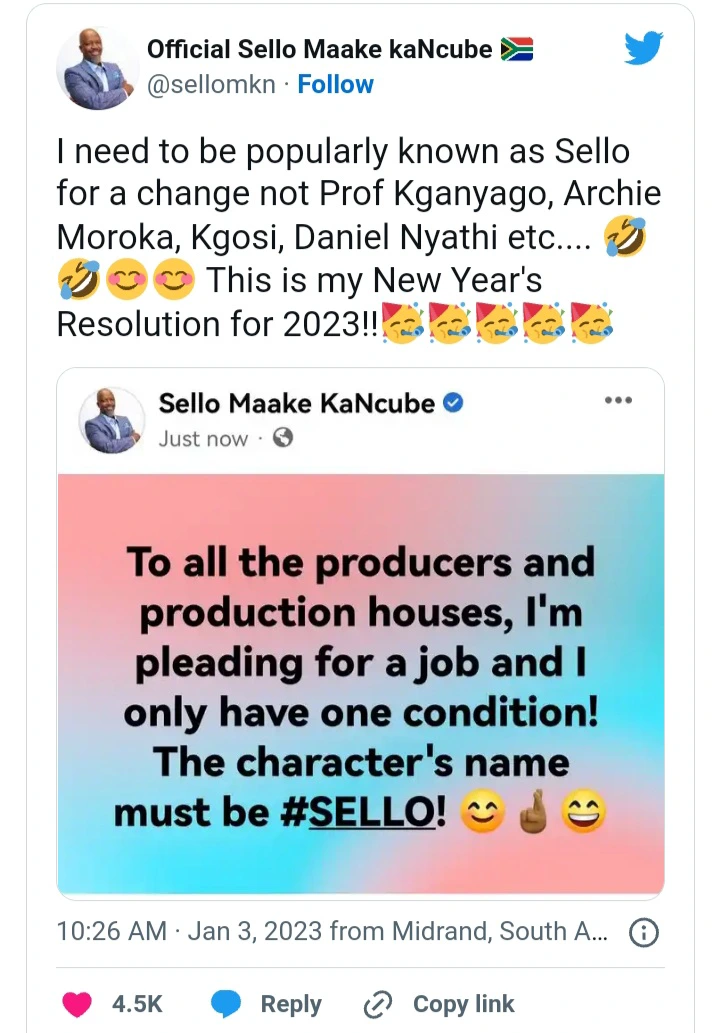 Maake kaNcube also took to Instagram and pleaded with production houses to cast him as "Sello" – which he is his real name. His resolution for 2023, is to be known and referred to by his real name Sello.
Source:
https://zalebs.com/top-of-the/sello-maake-ka-ncube/i-am-pleading-for-a-job-sello-maake-ka-ncubes-ready-for-a-clean-slate
Content created and supplied by: MsTee (via Opera News )