Stanley Igboanugo Marks His Birthday In Style, Says It's Been A Success Story All Round (Photos)
One of the best times to reminisce on the journey so far is your birthday celebration. In celebrating his new age, Stanley Igboanugo declared that everything around him has been a success story. The Nollywood actor marked his birthday in a special way. He shared stunning photos and took time to write down his thoughts.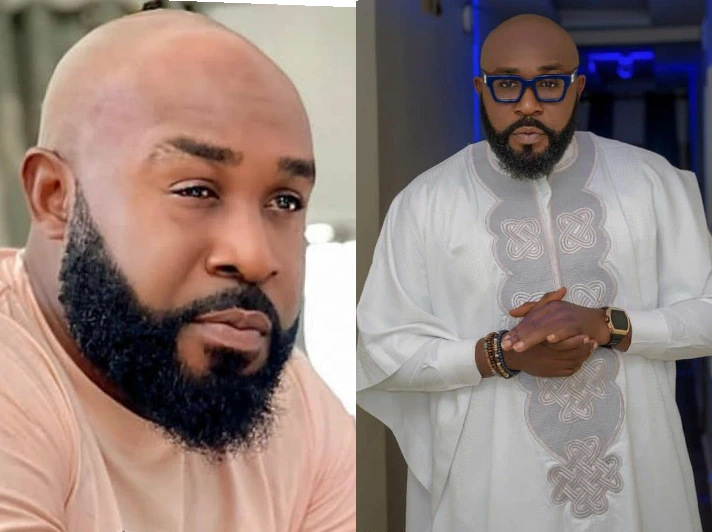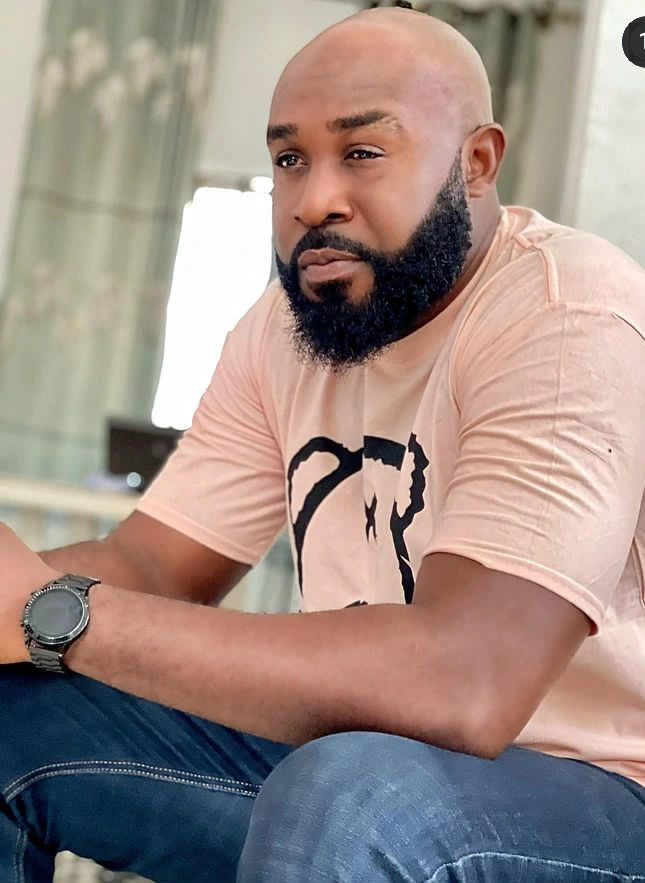 Stanley, who was born in the 1970s, has won the hearts of many entertainment lovers. Today is his birthday, and he is willing to celebrate it in style. He stepped out in a stunning traditional outfit and shared the pictures on his official Instagram handle. He went further to write,
"God bless you all." "It's been a success story all around."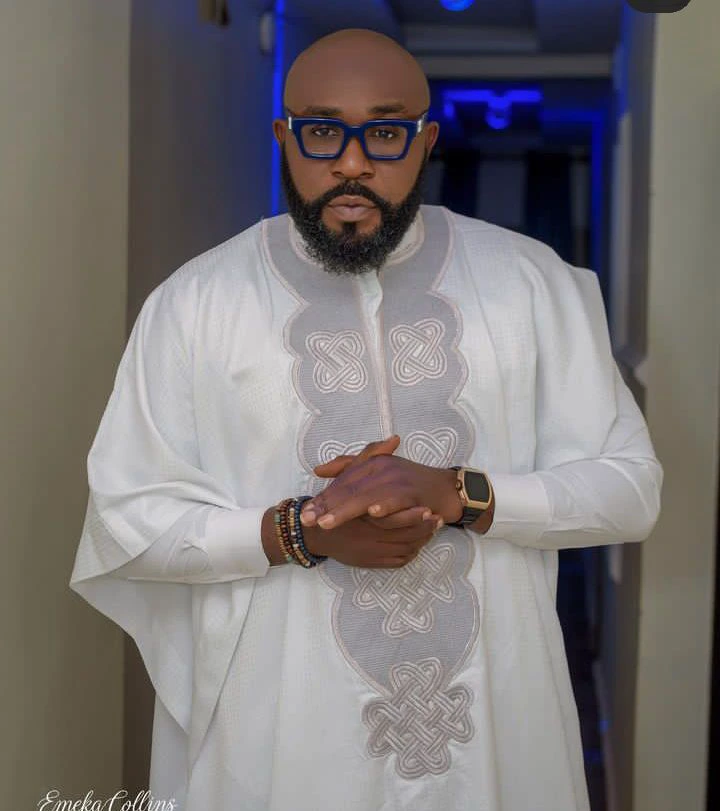 As Nigerian celebrities get older, they derive pleasure from updating their fans on the internet. Stanley is obviously happy to see how successful he has been. Just a few minutes ago, the script interpreter got on social media to draw the attention of his fans to his thoughts.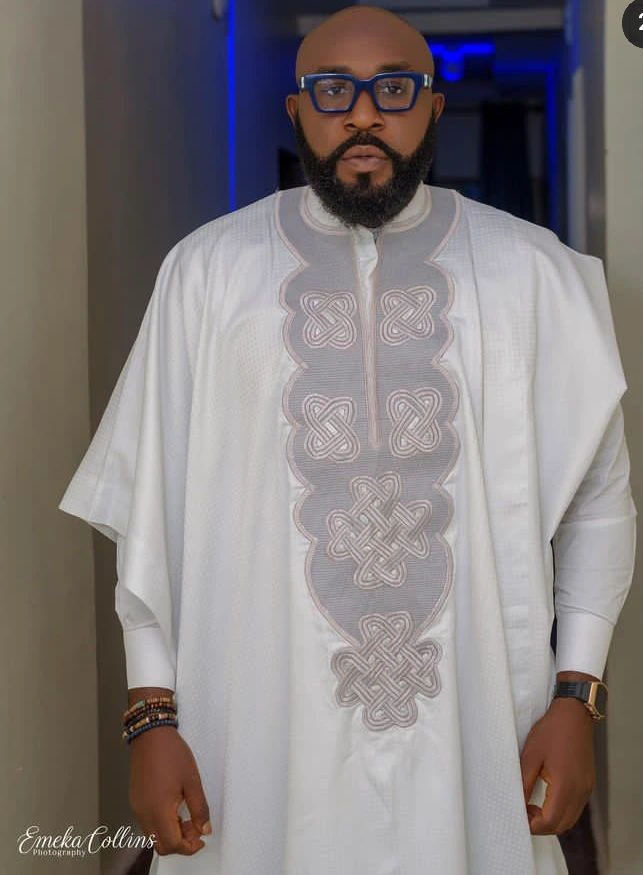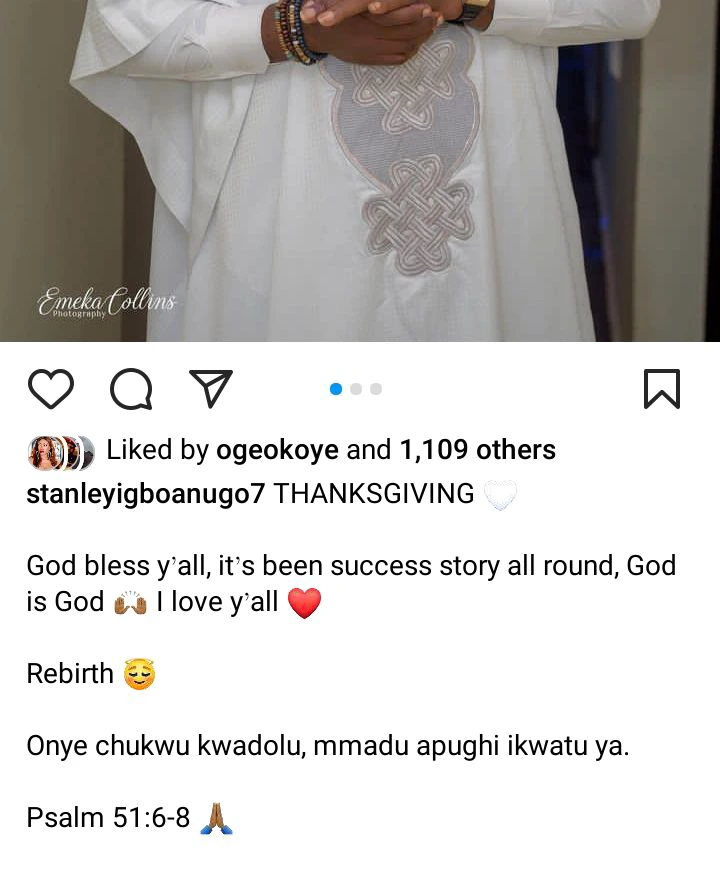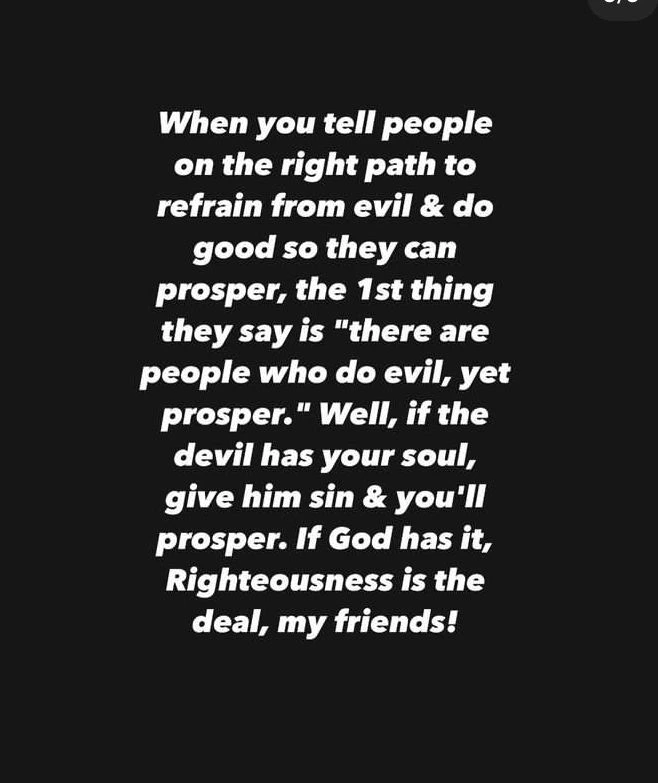 Photos are credited to Instagram.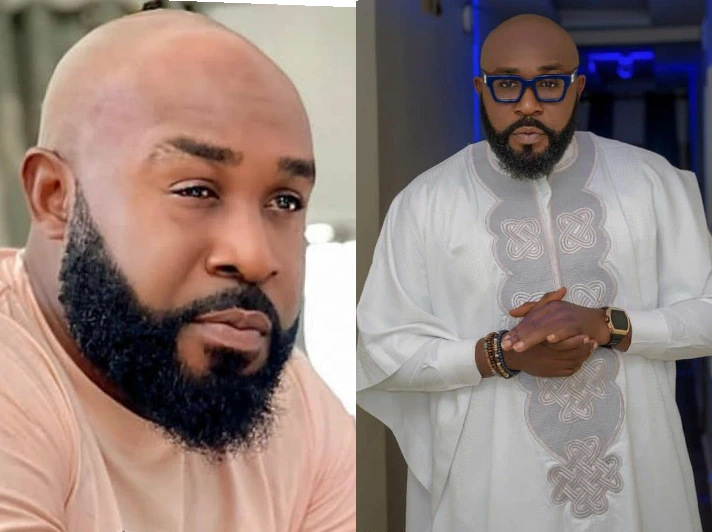 Content created and supplied by: Evangel4u (via Opera News )