Tayo Adeleye And Wife Arrive In Nigeria After Years In US, Mother Rolls On Floor, Shed Tears Of Joy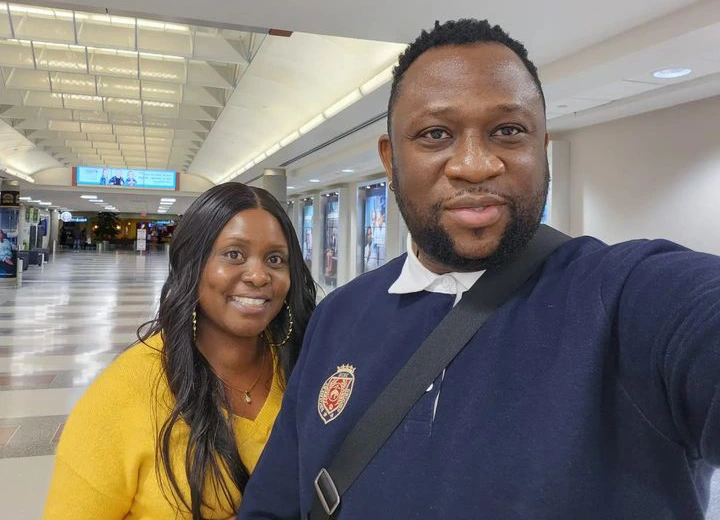 Popular veteran Yoruba actor and filmmaker, Tayo Adeleye and his wife arrive in Nigeria after years of living in the US. 10 years ago, Tayo relocated to the US because he was struggling in his acting career. He left his family for years and now, he's back. His family couldn't help but shed tears of joy as they welcomed him home.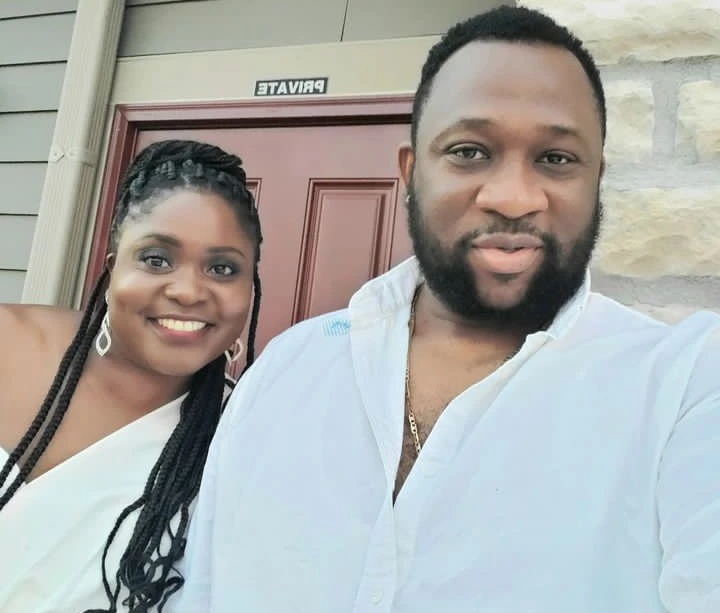 In a video, Tayo and his friend, Lala Dapo arrived at Tayo's house. Then, Lala went into the house to greet Tayo's mother and his family members. After a while, Tayo entered. He caught his mother and other family members by surprise. His sister screamed and jumped on him. Then his mother slept and rolled on the ground as she welcomed her son back home.
It was an emotional moment as Lala also shed tears and embraced Tayo.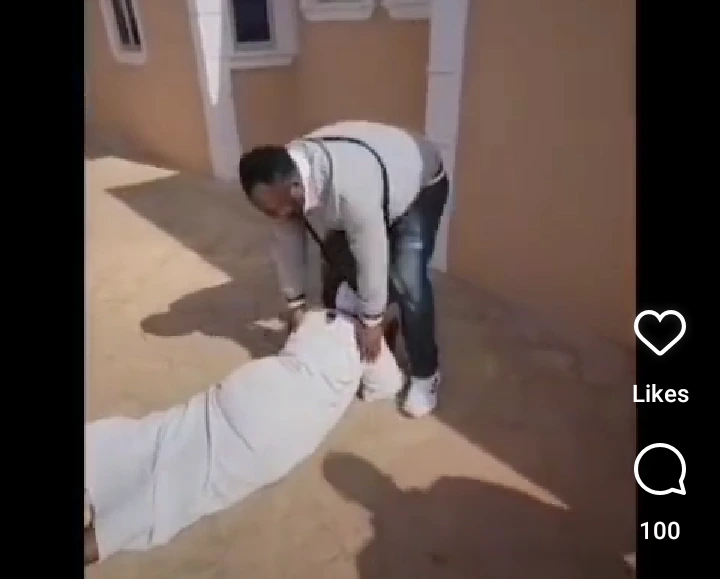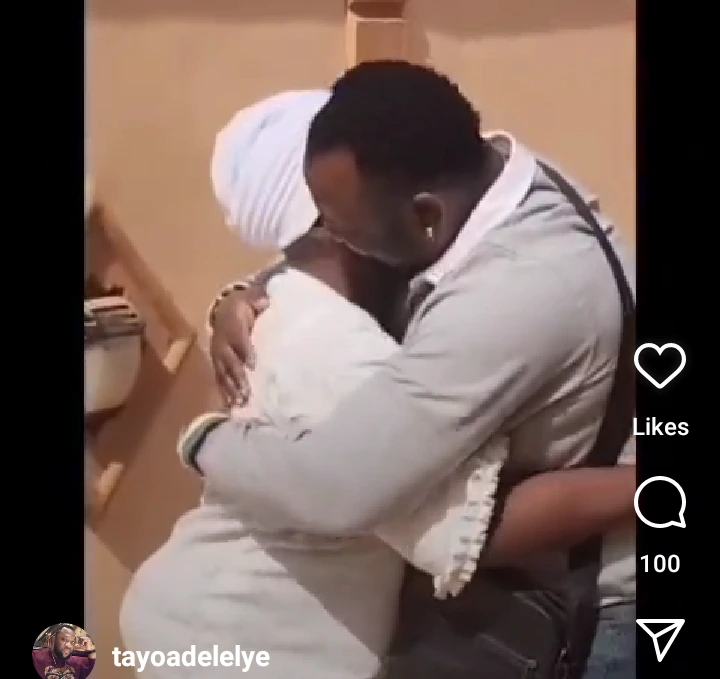 Tayo said as much as he feels elated and glad in his heart, he's super grateful to God for making everything beautiful at his time.

Content created and supplied by: EssienAkpan (via Opera News )