Thabo Bester's ex-lawyer has made a big mistake, See what he said about the case that caused a stir
Thabo Bester, who is currently facing corruption charges, is having difficulty finding a lawyer to represent him in court. So far, two attorneys have withdrawn from the case, and it is not clear if he will have legal representation by his next court appearance on May 16. It seems that no advocate is willing to risk their profession by representing him.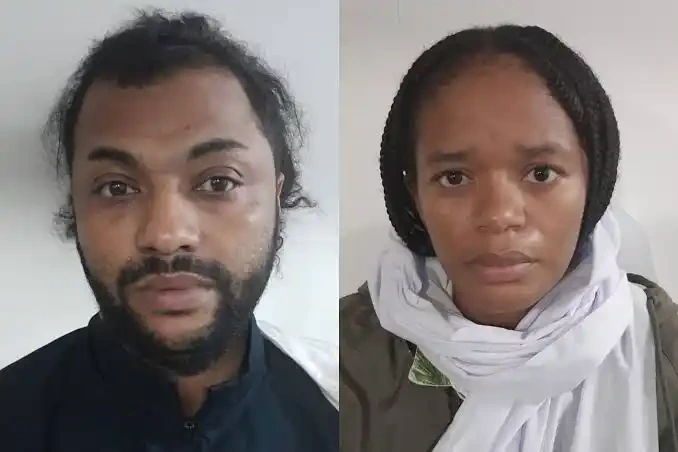 According to Tshireledzo Ndou, one of Bester's former attorneys, the relationship with his client had broken down, and funding was one of the reasons for their withdrawal. However, Ndou did not reveal more details as he argued that there are certain issues that are not meant to be divulged concerning clients awaiting trial.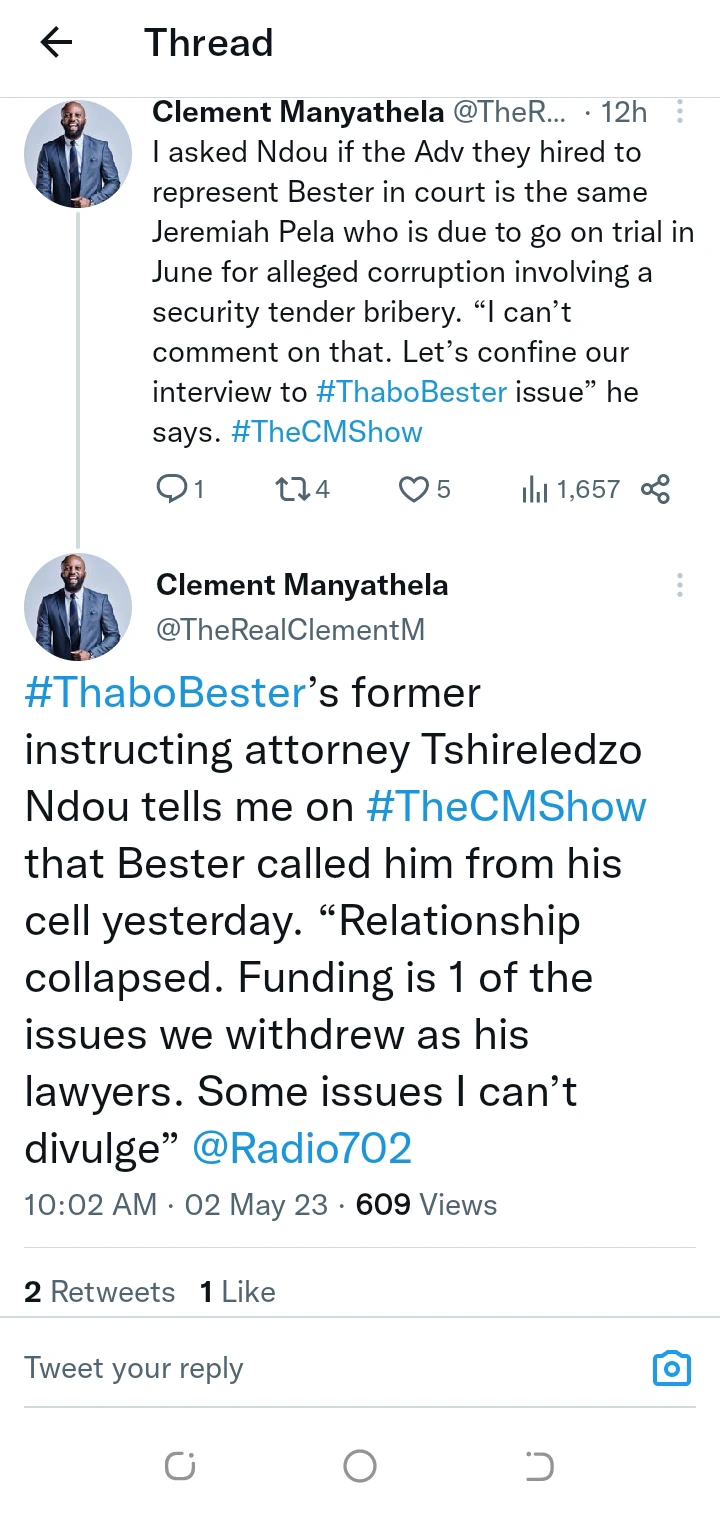 Bester's latest advocate, Tsoeunyane Jeremiah Pela, has also allegedly withdrawn from the case after being asked about the tender fraud and corruption trials he is facing. This leaves Bester at the mercy of advocates who will be provided by the state if he can no longer afford one for himself.
Critics are questioning what happened to all the millions of money that Bester is alleged to have made through scamming people. When he was arrested in Tanzania intending to start a new life in the US, he had a lot of money. Now, Bester claims he has no funds, raising suspicions about his claims.
The situation highlights the challenges of the legal system in South Africa and the difficulties that individuals face in accessing justice. Bester's case raises important questions about the fairness of the justice system and the need for effective legal representation for all individuals, regardless of their social or economic status. Mzansi, what are your thoughts concerning this incident? Tell us what you think about this and don't forget to like, comment and share this article let's get more reactions on this topic. Follow The_Crime_Scene for more updates on this topic.
Source: https://twitter.com/TheRealClementM/status/1653323961051037696?t=3xUGJVQECCnUBiva1pydQA&s=19
Content created and supplied by: The_Crime_Scene (via Opera News )