The Moment A S.African Newscaster Inadvertently Pulled A Tiwa On Her Colleague On Live TV
A South African newscaster inadvertently pulled a Tiwa on her own colleague on live television.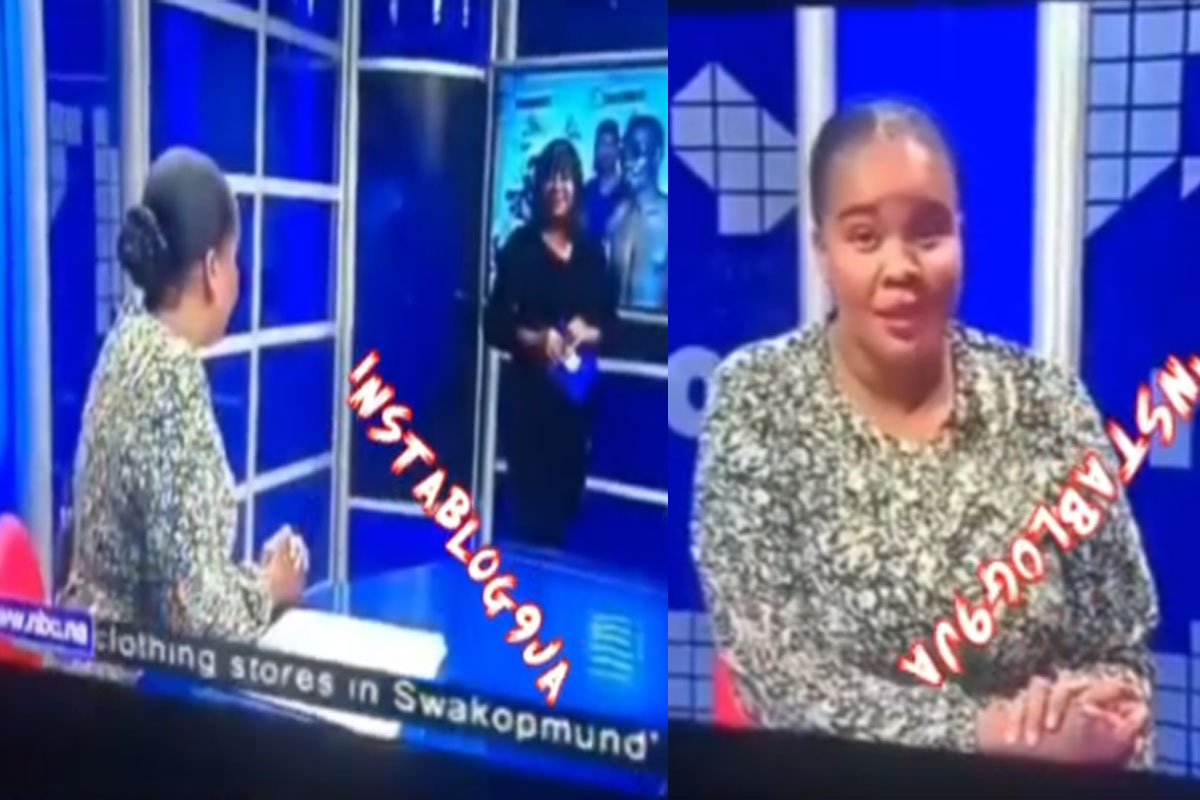 The NBC TV reporter called Jessica who is supposed to present the Sports news was introduced by the main news anchor for the bulletin but Jessica did not like the way the main anchor wanted to talk further on a segment she (Jessica) was supposed to be in-charge of thus she tried to put the main anchor in her place and told her to only end her introduction at the part she says hi.
This left the news anchor startled and she had to remind Jessica they are on live TV, however, it is obvious Jessica has some unresolved issues with the anchor and she could not separate real life issues from television, or perhaps lacked professionalism.
We liken this incident to Nigerian singer, Tiwa Savage, heated confrontation with colleague singer, Seyi Shay during a face-off.
The two clashed at a salon after the Seyi Shay approached Tiwa Savage to greet her and a video that served rounds on social media captured the unpleasant scene being played out by the two celebrities where Tiwa Savage was upset by the fact that Seyi Shay tried to exchange pleasantries with Tiwa Savage by saying 'hi' to her pretending that everything is okay between them when it is not and the mother of one did pour her wrath on Seyi Shay.
watch the video below;
The moment a South African newscaster went ham on her colleague without realising that they're on air pic.twitter.com/wqzyU2pXGu

— Instablog9ja (@instablog9ja) June 10, 2021