'The People Close To Me Collected All The Money People Gave To Me' – Veteran Actor, Fadeyi Oloro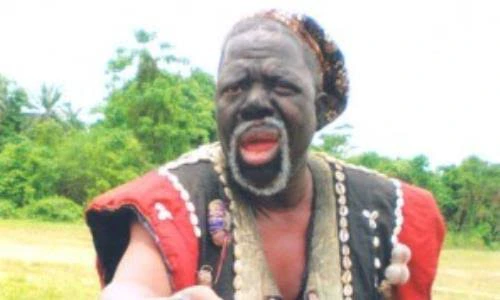 Veteran Popular Nigerian Yoruba Actor, Fadeyi Oloro had made a distress call to Nigerians over the illness in which he had. Fadeyi Oloro at that time was reported to have been at the point of a near-death experience with his illness. And some reports have even made rounds on his death but he came out to clear the air that he's still alive. Some good Nigerians who still have a big memory of the movie actor have offered assistance to him.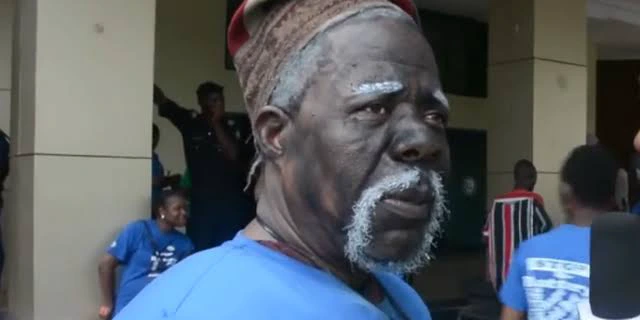 Unfortunately, it's quite shocking that the actor have not received the money being given to him. He stated in an interview with TVC that the people close to him are defrauding him from the money given to him.
He said,
"I was defrauded, they collected virtually all the money that good people have been assisting me with. They have collected all the money from me and I don't even have money to buy drugs. I cannot just be mentioning names, people who are very close to me are the ones defrauding me."
Content created and supplied by: MemeOverlord (via Opera News )