The Polygamist Musa Mseleku Shared His Recent Pictures With His Son's But Mzansi Noticed This Pose
The Polygamist Musa Mseleku is a South African Businessman, an author, reality TV star and a media personality. Musa Mseleku is also known as a marriage expert who is a host of Mnakwethu show aired on Mzansi Magic. He is known of being married to four beautiful wife, MaCele, MaYeni, MaKhumalo and MaNgwabe. Musa Mseleku have recently taken to his social media page where he shows off his children. Many people were left impressed after seeing that the Polygamist father had changed since the new season of the Mseleku family reality TV show 'Uthando Nes'thembu'.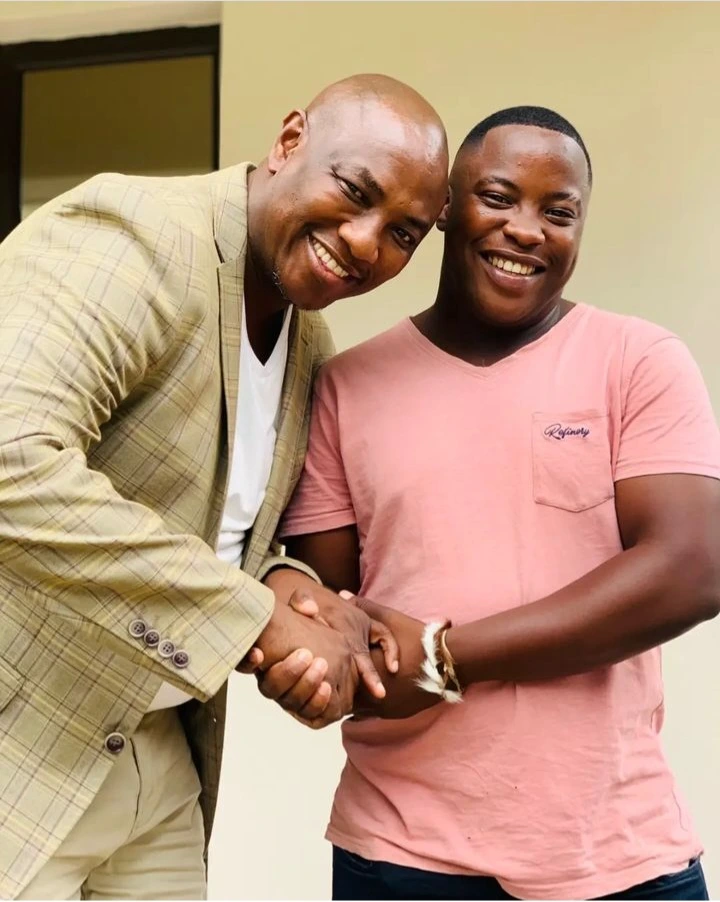 Since the start of season six, viewers have been seeing a new side of him and this has made fans and followers love him more. After Mseleku posted pictures of his two sons, Mzansi have noticed that Musa Mseleku had the same pose while taking pictures with his two boys. Musa have posted is first picture with his son, Lwandle which he share with MaCele who is his first wife and the send picture were he was with Mpumelelo who is a son of MaYeni, the second wife.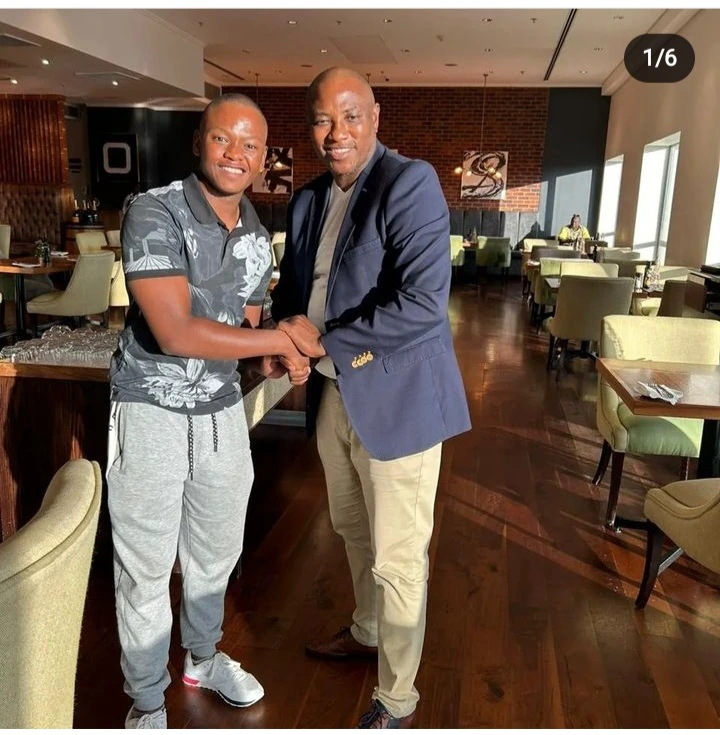 Mzansi have realized that Musa Mseleku had hope for both of his boys. On Lwandle, he said he is a future leader of the family as his name represents him, while of Mpumelelo said the he has hope that he will grow and represent them as a family as his name also represent him.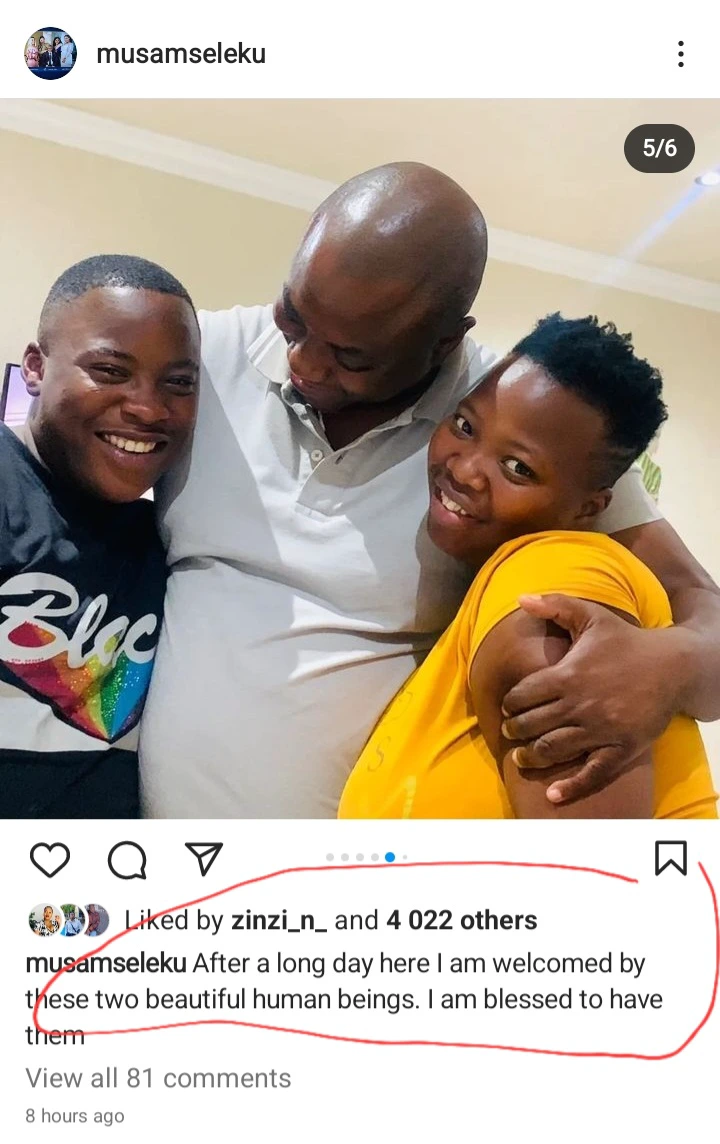 Musa Mseleku have recently came under fire when he introduced his stepson in the last episode. Musa has been seen and described as a father who loves his children and they also love him too. In the last picture which he shared on his Instagram, he was with his son and daughter. He said in his status that: "after a long day here I am welcomed by these two beautiful human beings. I am blessed to have them", he writes.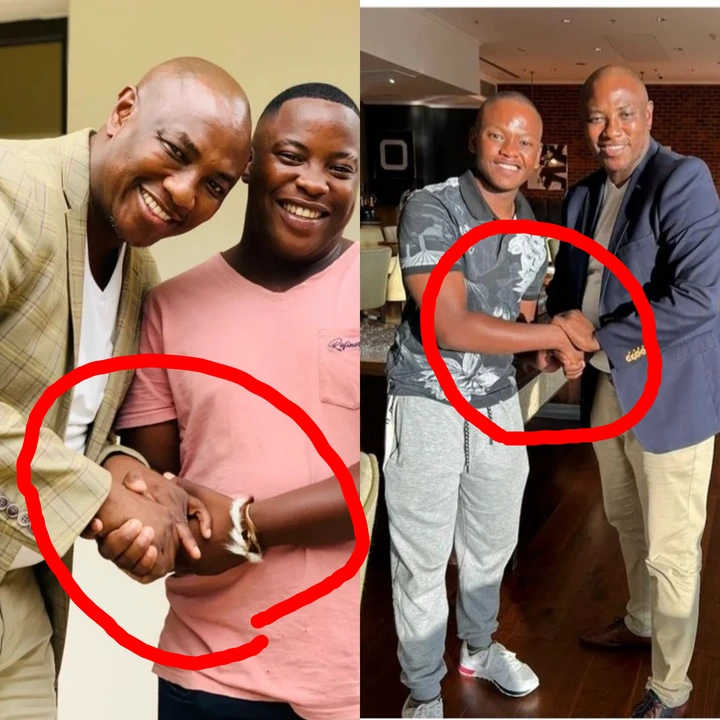 The Polygamist Musa Mseleku Shared His Recent Pictures With His Son But Mzansi Noticed This Pose
Content created and supplied by: Babe2020 (via Opera News )