'This Police Woman allegedly Shot And Killed Her Husband After She Found 2 Used Condoms In His Pocket
When you are a police officer, discipline is not something that should be negotiated, it is what you have to practice. But when it comes to South African police, they lack discipline so much. Insoof protecting the law and making sure that people respect the law, they are the ones who break it. We can barely go a month without hearing about a police officer who was killed or arrested after he was implicated in different sorts of crimes. Not so long ago, there was a trending story of a police officer who was arrested after he was working with drug lords to supply drugs.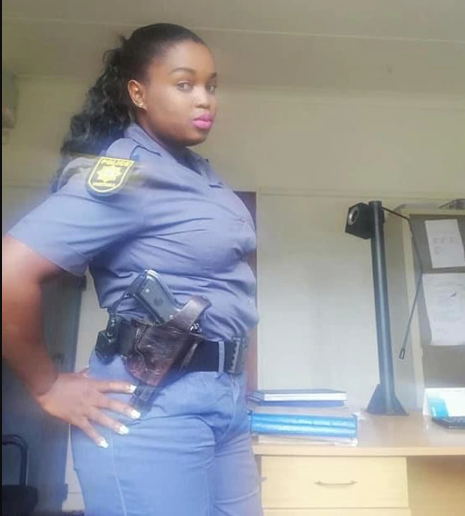 Another thing about police is that they act out of their anger. There have been so many cases of police who have shot and killed people out of anger. Recently, there has been another story of a police officer who shot and killed her husband. According to the reports, this lady found a used condom pack as well as a receipt in her husband's pockets. She then concluded that he was sleeping around because he didn't use them With her son, she pulled out a hun and hit him several times until he was no more.
She then turned herself in to the police and confessed her crime.She was then granted R3000 bail. Many people were so enraged after they heard that she was out on bail. This story is not even trending because the law is trying to prepare for it's own. Bheki Cele is really failing. Since he became the minister, so many bad things have happened. His people are not disciplined and he's doing nothing to change that. How can a person get R3000 bail for murder? Our law is really a joke.
It seems like relationships are the source of most gender-based violence cases. People are failing to control Their anger. When something is wrong in the relationship, they always resort to fighting.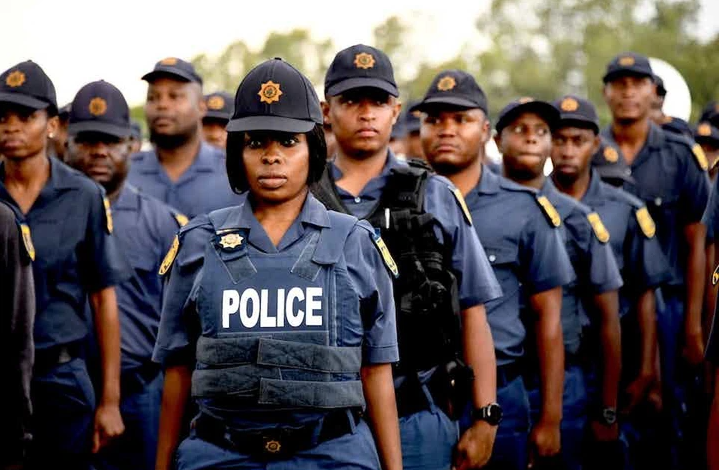 Source: https://www.facebook.com/100120615037410/posts/pfbid0zwrKhCjSkqMYDcwihQnq78QfJdwgAGBgnR5rtZUqsiuhTi8ygQxjywFU5zuztwhJl/?mibextid=awm2gE
Content created and supplied by: Black_Media✅ (via Opera News )