'Tinubu Told Me How He Picked Fashola As His Successor Out Of 37 Other People' – Sen. Dansadau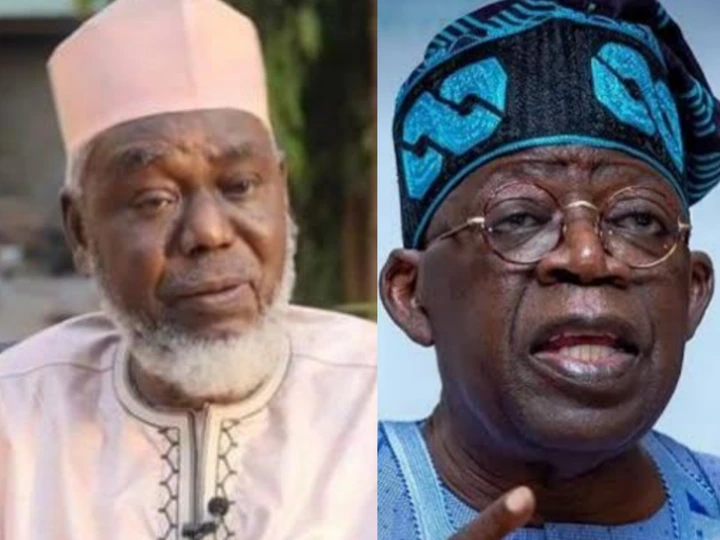 Senator Saidu Dansadau, a former senator of the Zamfara Central Constituency has nothing but high praise for the former governor of Lagos State and the Presidential candidate of the All Progressive Congress, Asiwaju Bola Ahmed Tinubu. Senator Dansadau who has stayed away from politics for quite a number of years now revealed how Asiwaju hand-picked Fashola to be his successor as the governor of Lagos state.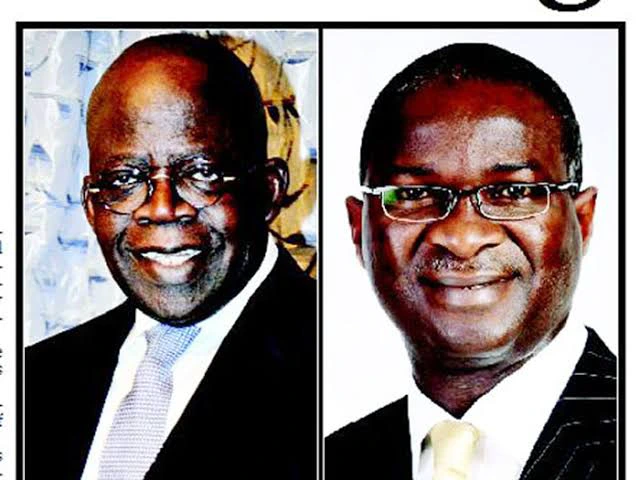 Dansadau stated that Asiwaju told him he picked out 37 people to be his successor and it appears that the current minister of works was the man who passed the test being set by Asiwaju. He claimed to have been quite impressed with Tinubu's ideology to getting the man to replace him as he identified that this set Lagos state on a good track after he [Tinubu] left office.
He said, "Tinubu once told me how he picked the current minister of works and housing, Babajide Fashola as his successor. At that time he was a governor, he said from the day he was sworn in for the second time. He began to list possible successors and he listed 37 people from his political appointees, some from his permanent secretaries and others.
Then he began to screen them all until they became three. Fashola and two other were the remaining ones, he said he put them in his final scale of measurement and Fashola came first. So we need governors who pick their successors in this manner of passion and service for the state."
Content created and supplied by: OxygenNews (via Opera News )