TOUCHING: Here Are Photos Of the Twins And Their Cousin Who Were Killed by a Spinning BMW
In all the pains that one can endure, nothing hits the pain of a parent losing a child at an early age. It is every parent's dream to see their children grow up and have a bright future, but unfortunately, due to death, not all parents get to see their children grow. We are living in a terrible time where more children are dying than old people. Everyday we see different tragedies involving people who died; some are killed, and most of them are usually young children and teenagers.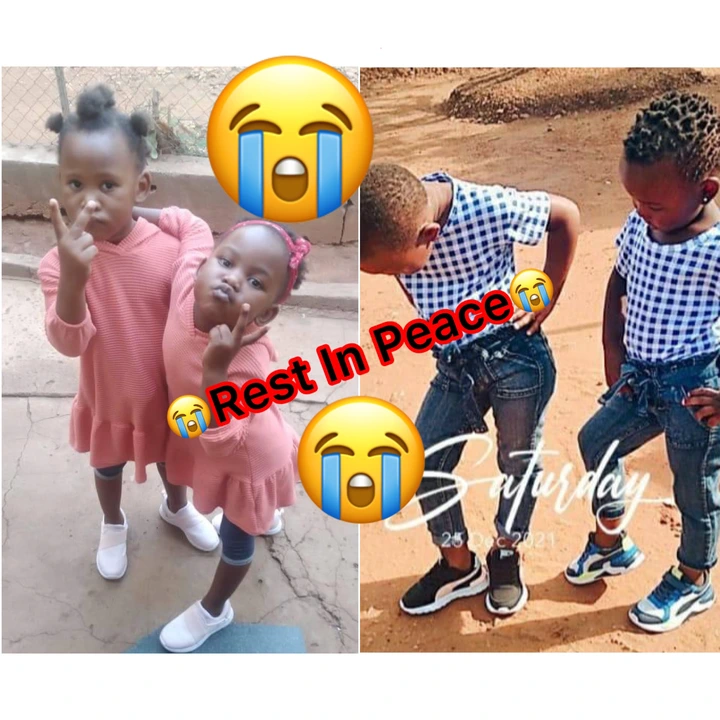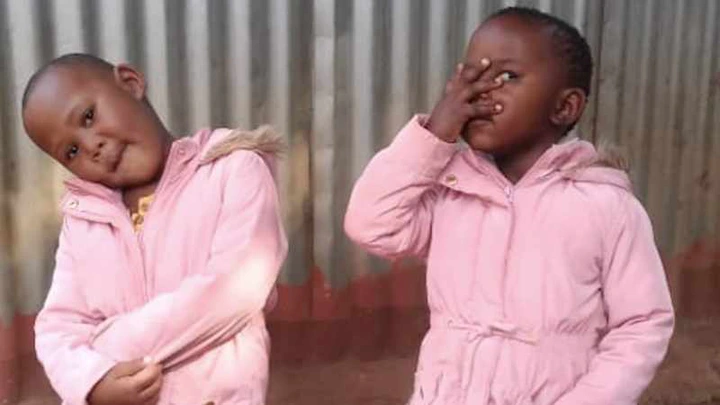 Recently, there was a very touching story of a mother who lost her 5-year-old twins due to a reckless driver. According to the reports, the Privilege Parenyi and 5-year-old twins Munei and Muneiwa khomola were hit by a BMW after a spinning driver lost control of the car. The children went out of their yard to buy fried chicken feet in the neighborhood with their mother. On their way there, they met a BMW that was spinning on the road; the driver lost control, and the car rolled over onto people who were passing. Sadly, the three girls died at the scene, and other people were just injured. See photos of the girls below: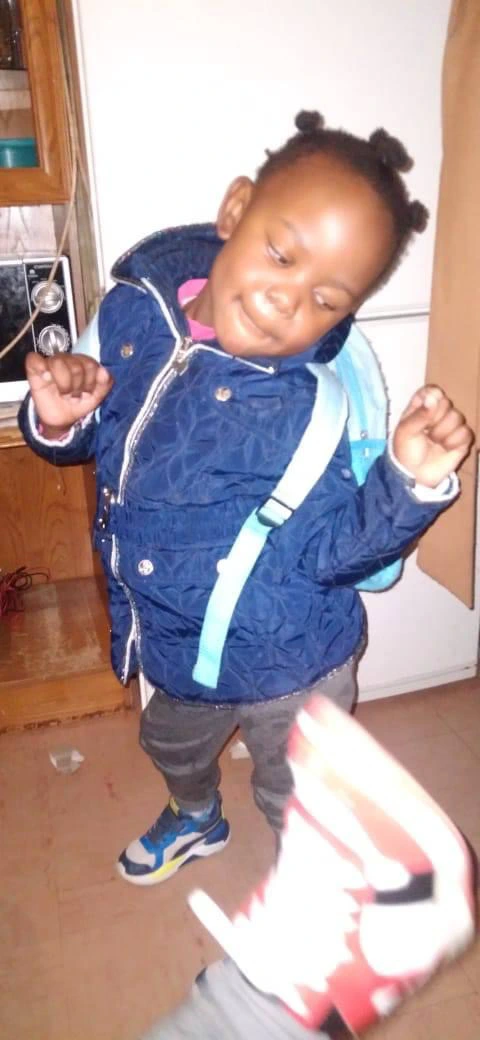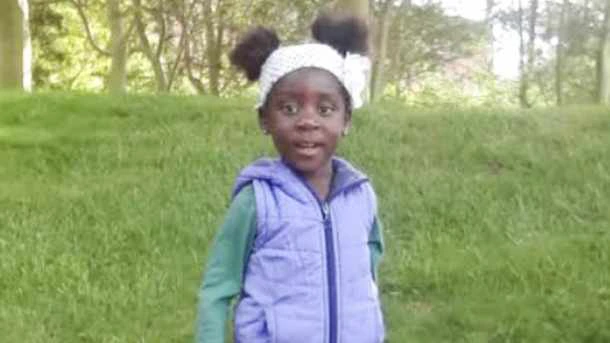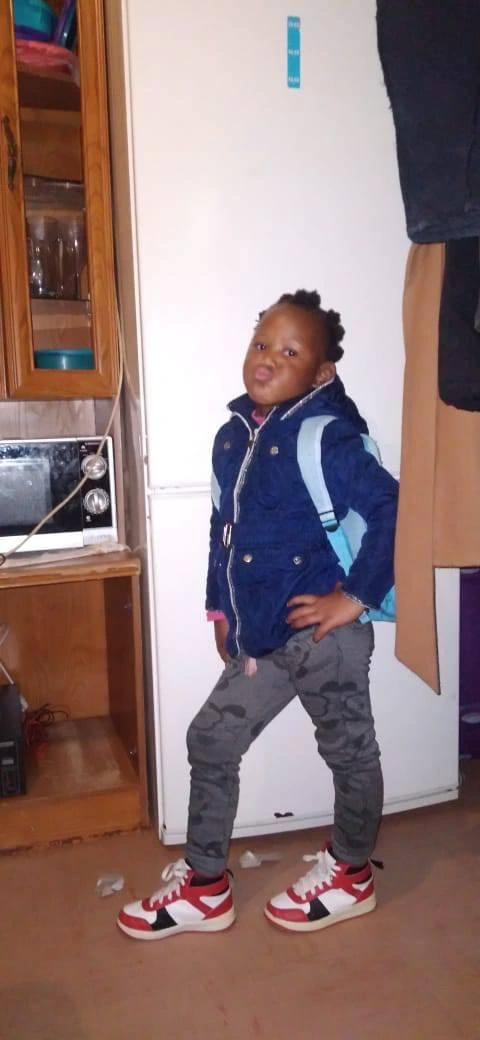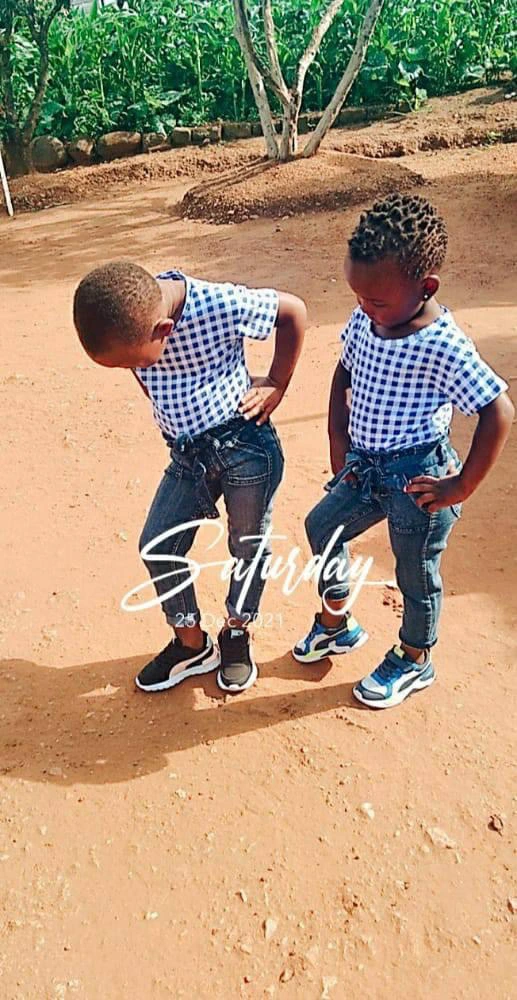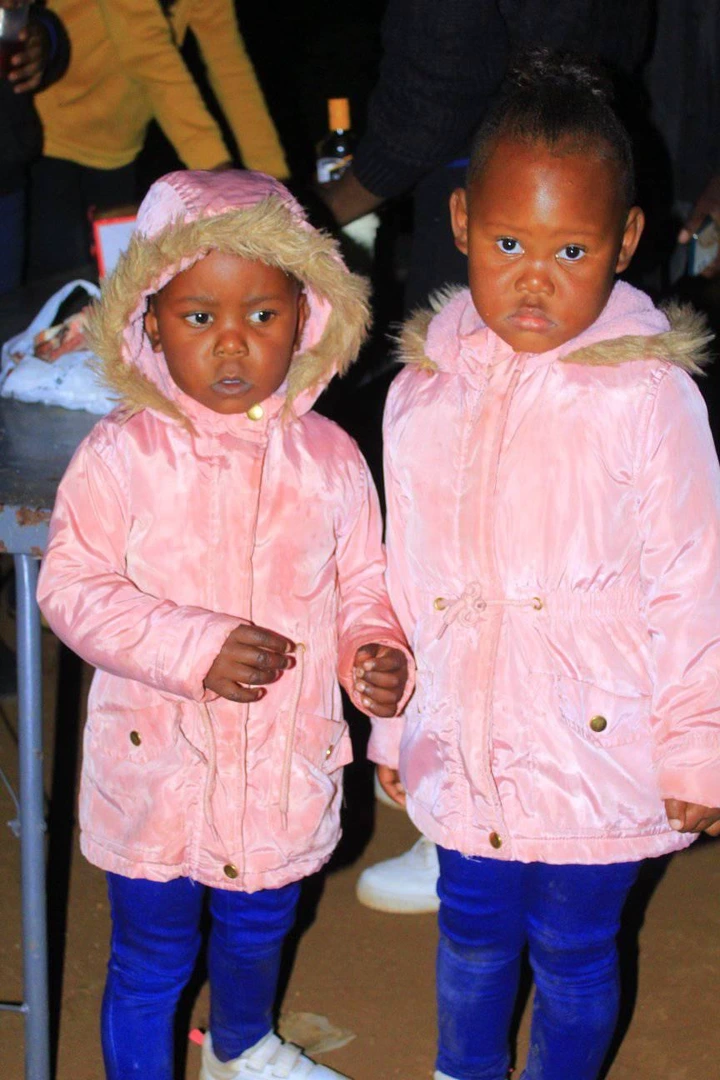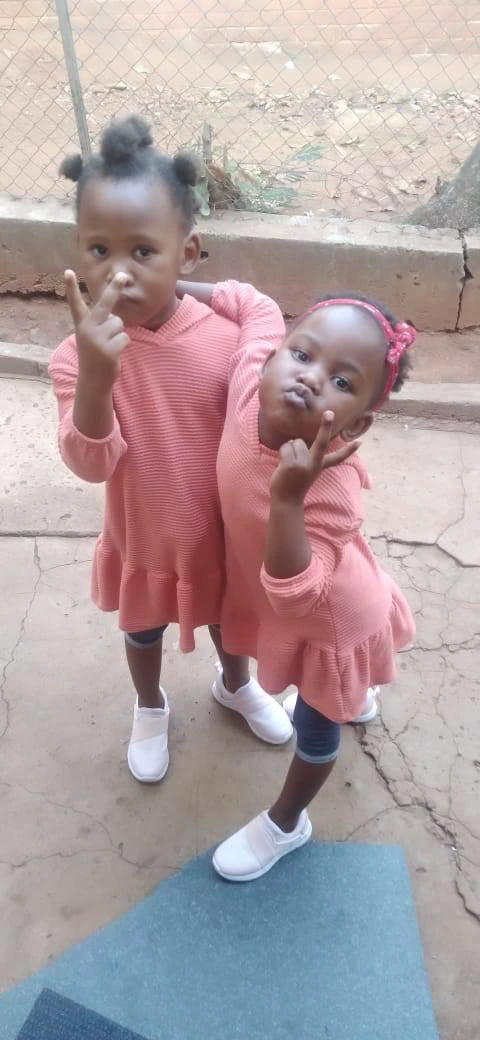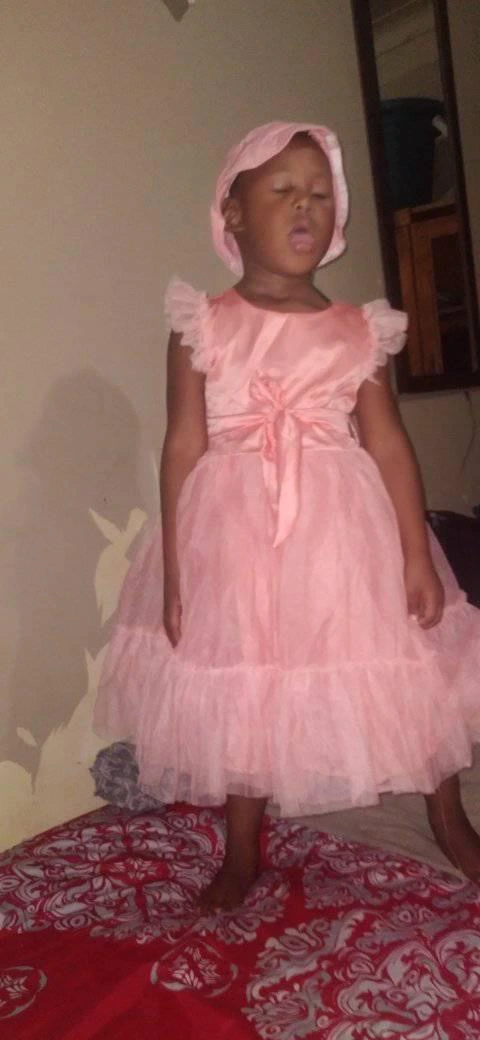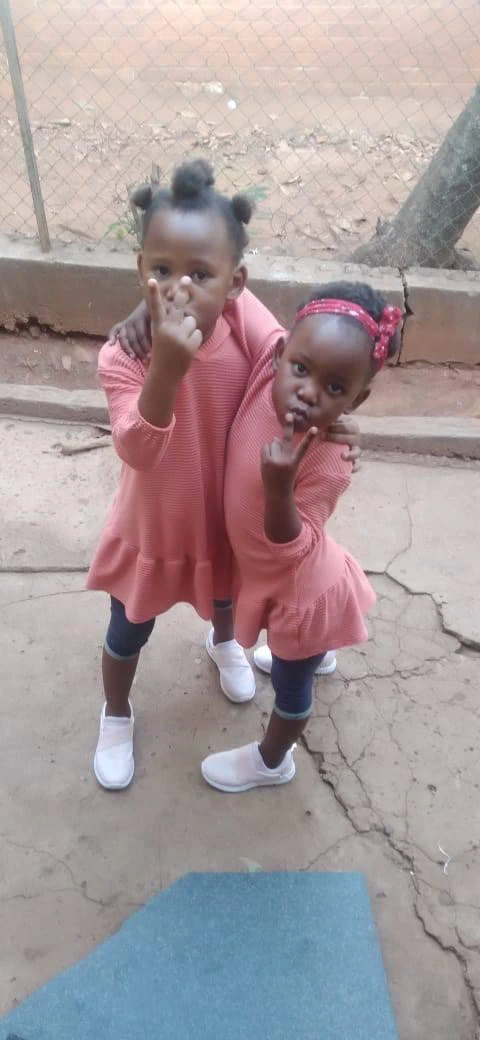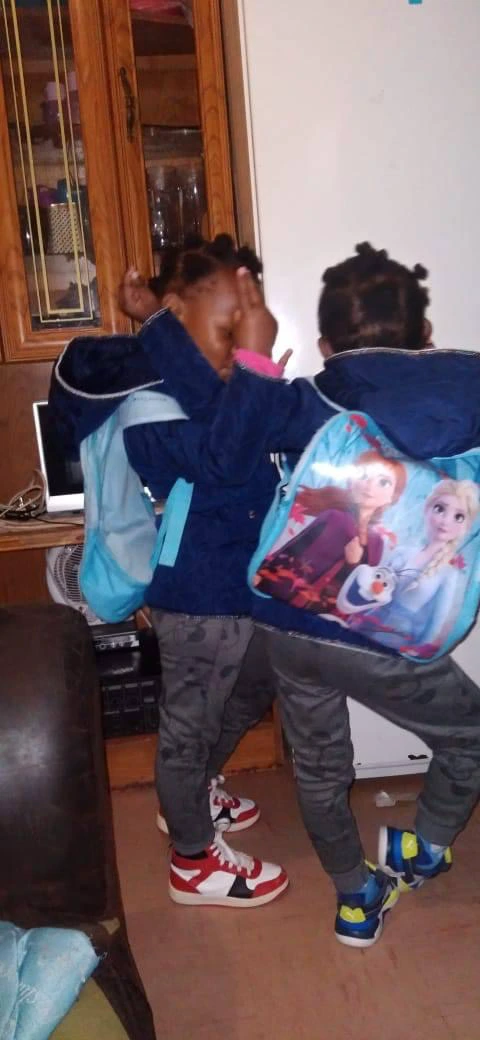 After seeing that he messed up, the driver and the people who were with him got out and ran away. The mother of the two girls tried to chase him and caught him, but unfortunately he overpowered her and ran away since he's a man. Since then, the driver hasn't been found. Police are asking for public assistance in finding this heartless man and his friends. There has been one arrest so far; one man was arrested on suspicion that he was one of the people who were in the car.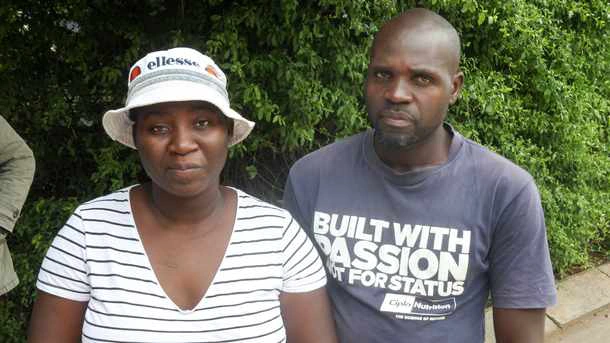 (Annah Sithole and Vosphat Parenyi : parents of the daughters)
This is very heartbreaking; both the parents of the girls are totally devastated; they said the car should have killed them instead and let their children live. Condolences to the family and friends; there hasn't been much information shared about the driver of the BMW. Please read this article and follow me so that you will get more updates on this case.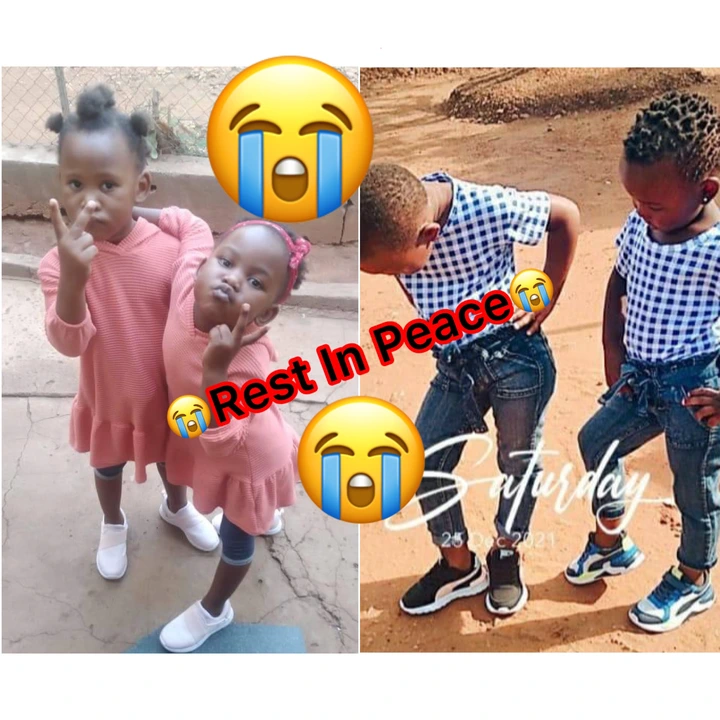 Source:
https://www.facebook.com/photo.php?fbid=3031093123866185&set=a.1384496291859218&type=3&mibextid=cr9u03
https://www.facebook.com/100008965815254/posts/pfbid0U82vTC5XK8VhSH2FNJuvrnvAATv2iz32fDUK75BxkR2zfZ8vYYdLSS6z8ico9EoCl/?mibextid=cr9u03
https://www.facebook.com/100046534144239/posts/pfbid0jDTm1n2w8BPH9DND6z15Z5XJNwYsdHmh3Q832WthnszUUuPiKtKfK6o7p9NtMDeRl/?mibextid=cr9u03
Content created and supplied by: Black_Media✅ (via Opera News )