Trevor Gumbi is Rich, See How Much He Has in His Saving Accounts (Millions)
January woes does not affect Gumbi,  South African entertainer, Trevor Gumbi who has shocked Mzansi with the amount of money he has in his saving accounts.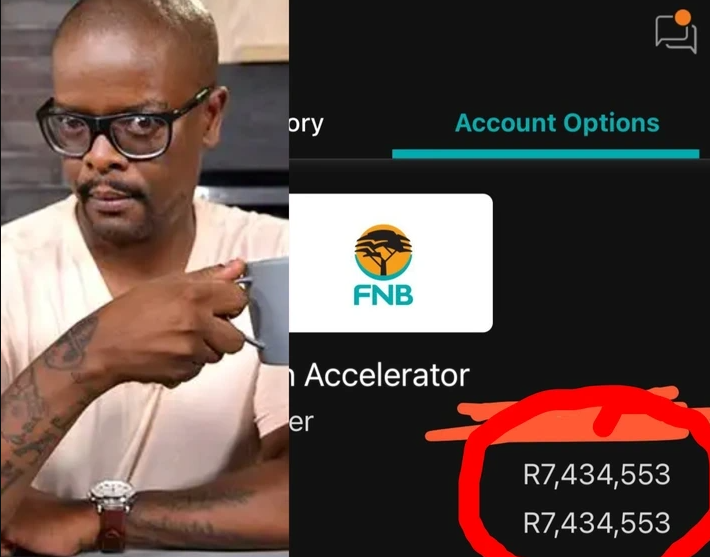 The comedian shared a screenshot of his personal account and how much it has in it. This follows after a user posted his savings that has R250 000. He wanted it to be a challenge and sais no one should post unless they have the same amount.
Gumbi and others came through the post and posted their savings. The challenge starter later deleted his posts because he was humiliated
Trevor Gumbi has R7 million in his saving accounts.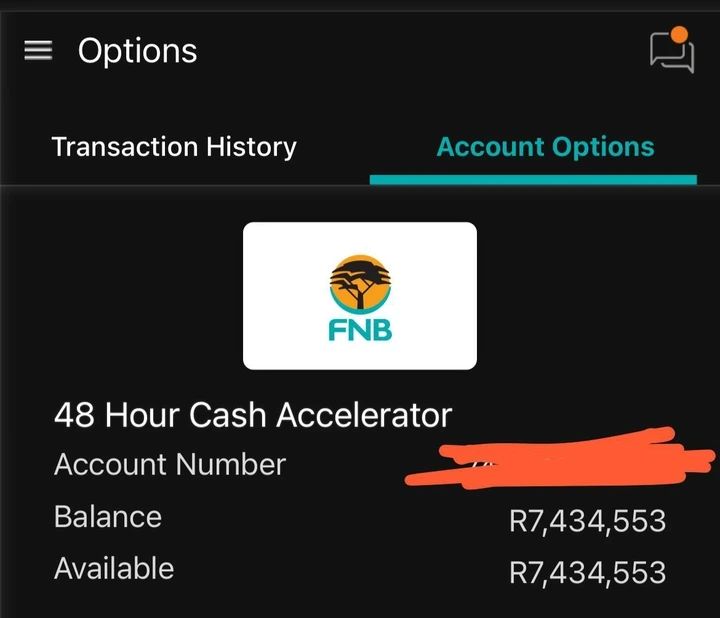 (Gumbis account)
Other users came through and flexed their monies.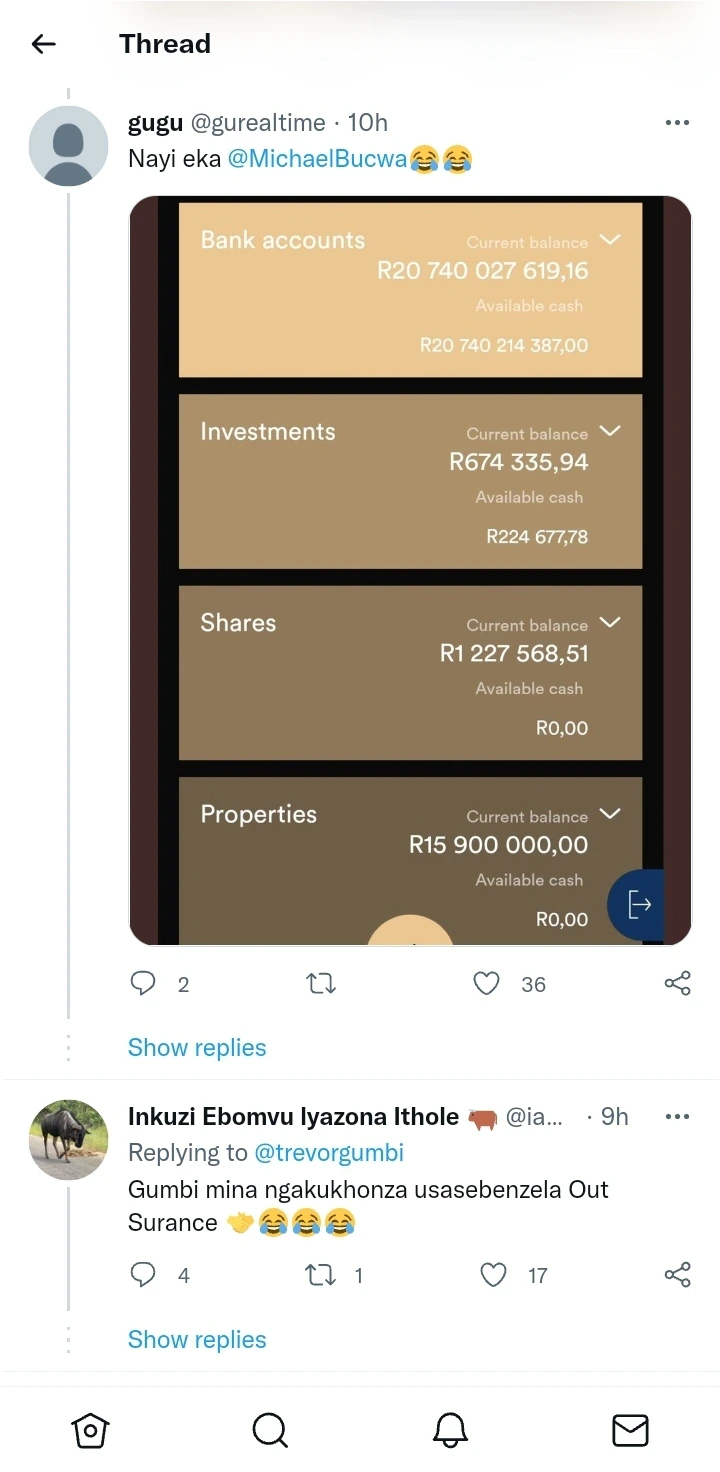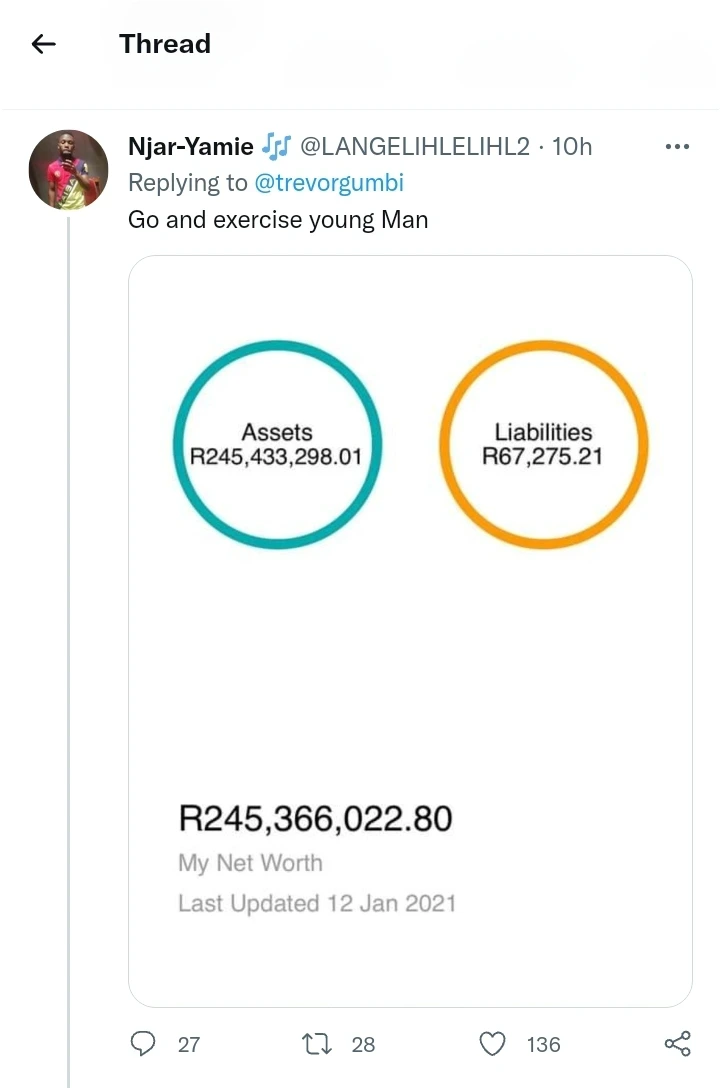 This tweet proved that people have money out there and they dont make noise about it. Its only those with cents who does that.
Meanwhile tweeps are demanding Cassper Nyovest share a screenshot of his bank balance like Nota Baloyi and Trevor Gumbi.