Uche Elendu replies her colleague Uju who condemns ladies sharing intimate videos or photos with men
In a video which could be seen here, Uju Edochie who identified herself as a Nollywood actress was seen scolding ladies who share videos or photos of their intimate moment with men or allow men take videos or photos of such moments. In the video, Uju whose picture is seen below expressed her inability to understand how a woman who has come of age would allow herself to fall such victim.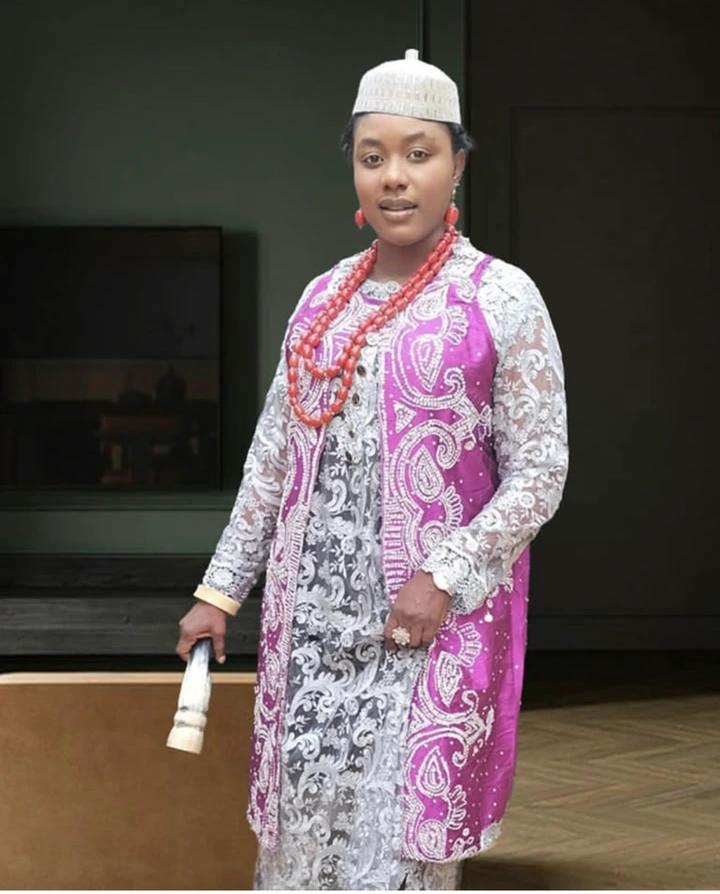 A fellow Nollywood actor known as Ugezu shared the video on his wall on Instagram and invited women to listen and learn. Uche Elendu who is also one of the most popular ladies in the Nollywood industry replied and expressed her disappointment in such thinking coming from Uju. Uche pointed that anyone who has fallen in love could fall such victim despite age as Uju emphasized.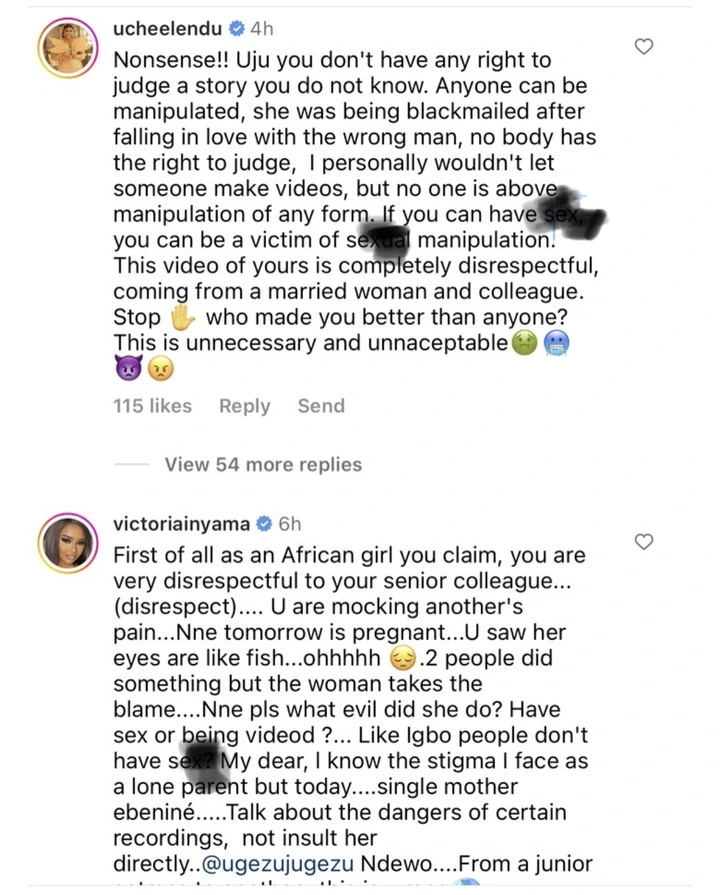 Uche reminded Uju that she (Uju) has no right to place judgement as such condition could be a result of manipulation. She equally added that such video coming from a colleague (Uju) is unnecessary and unacceptable.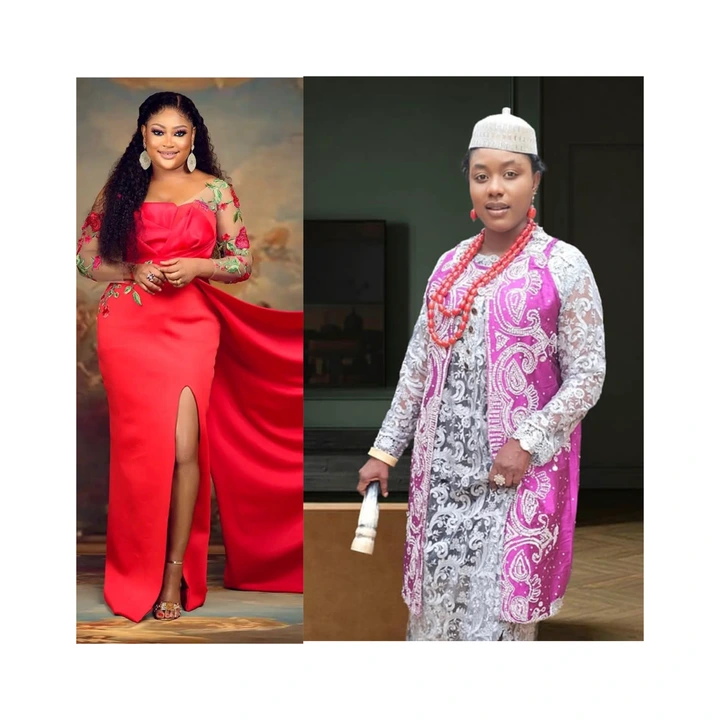 Content created and supplied by: Chinny'sangle (via Opera News )