Unexpected: After Trending For Sex Scandals, She Might be Getting a Top Position on The ANC FS
When you are a politician or a leader, you are forced to be disciplined, but when it comes to the African National Congress, discipline is not something that is within them; if they are not involved in sex scandals, they are involved in corruption allegations. What makes it worse is that if a person is involved in sex scandals or corruption, it tarnishes the party name, which is why the party has to take action against that person. But in the ANC, things are different. You can be on corruption allegations today and contesting tomorrow.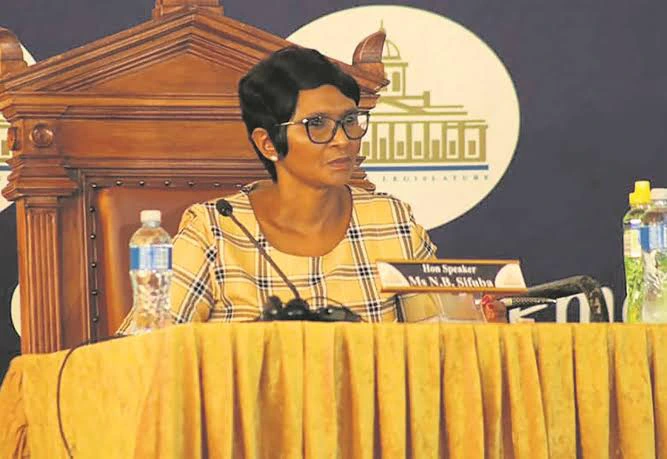 Do you still remember Zanele Sefuba? She's an ANC member who was implicated in corruption allegations a few weeks ago. She was allegedly talking to a Nigerian young man, and she sent him a video of her doing some inappropriate things. That Nigerian man started using the video to blackmail him so that she could pay him money; he demanded R40k, threatening to expose the video. Zanele didn't have that money, so he decided to post her video on social media.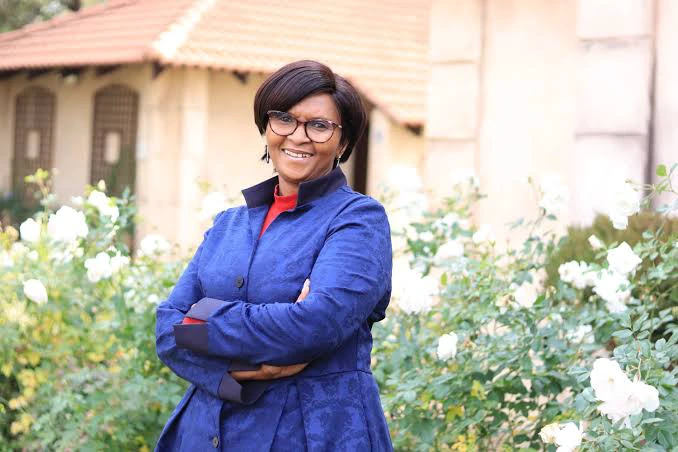 Many people thought the ANC would take action against her, but no action was taken, and they claim that she's the victim of this situation. Following all that, Zandile is contesting for a top position in the African National Congress; she's campaigning for the ANC's free state PEC. After her poster was shared on social media, many people were left in shock; they thought she was suspended from the party; some even said if she were a man, she would have been banished from the party.
In my opinion, I don't see any reason why Zanele should be expelled or why she shouldn't campaign; she was just a victim of the situation, and it was going to be fair if she was the one who posted that video. However, some people say the ANC has a soft spot for women because when Melusi Giyaba was involved in sex scandals, he was forced to resign, but now that it's a woman, nothing was done.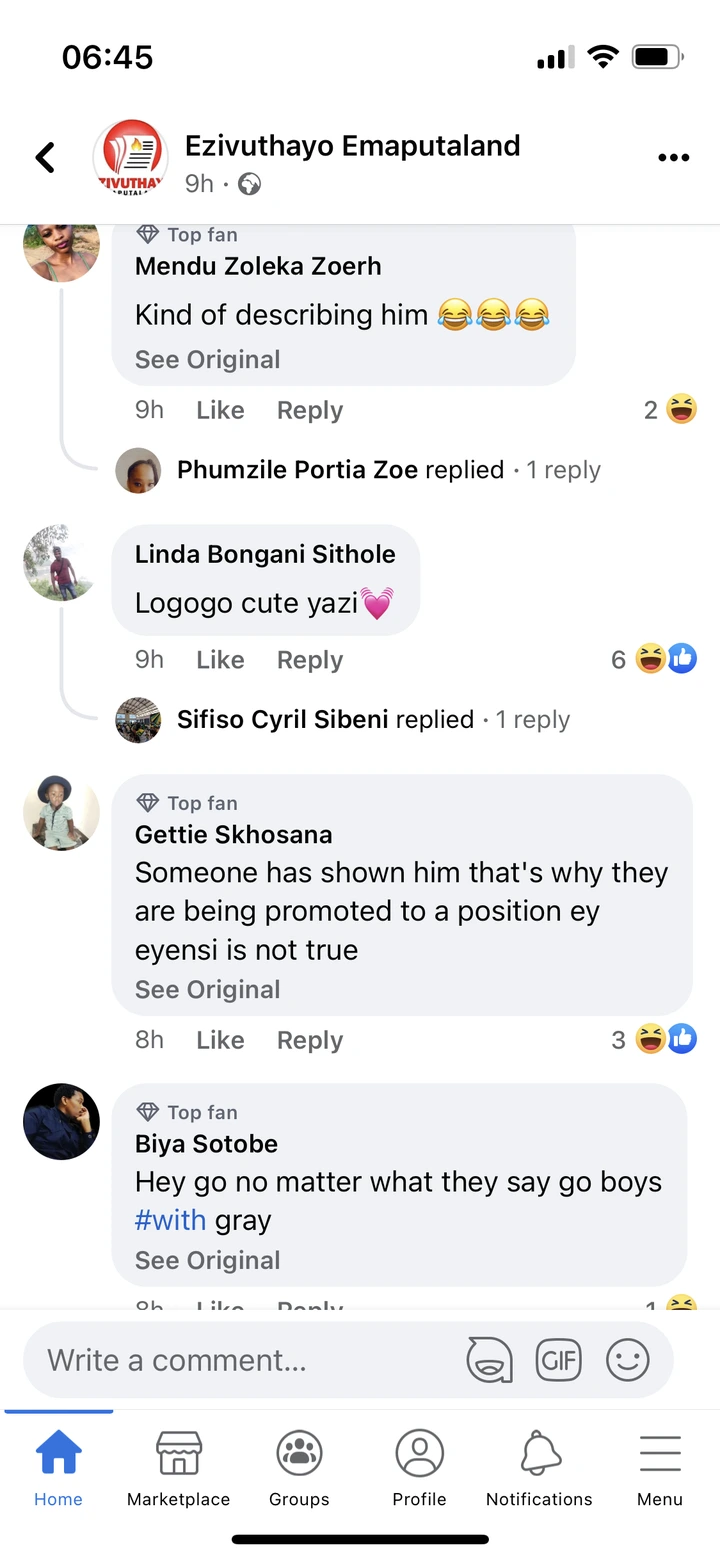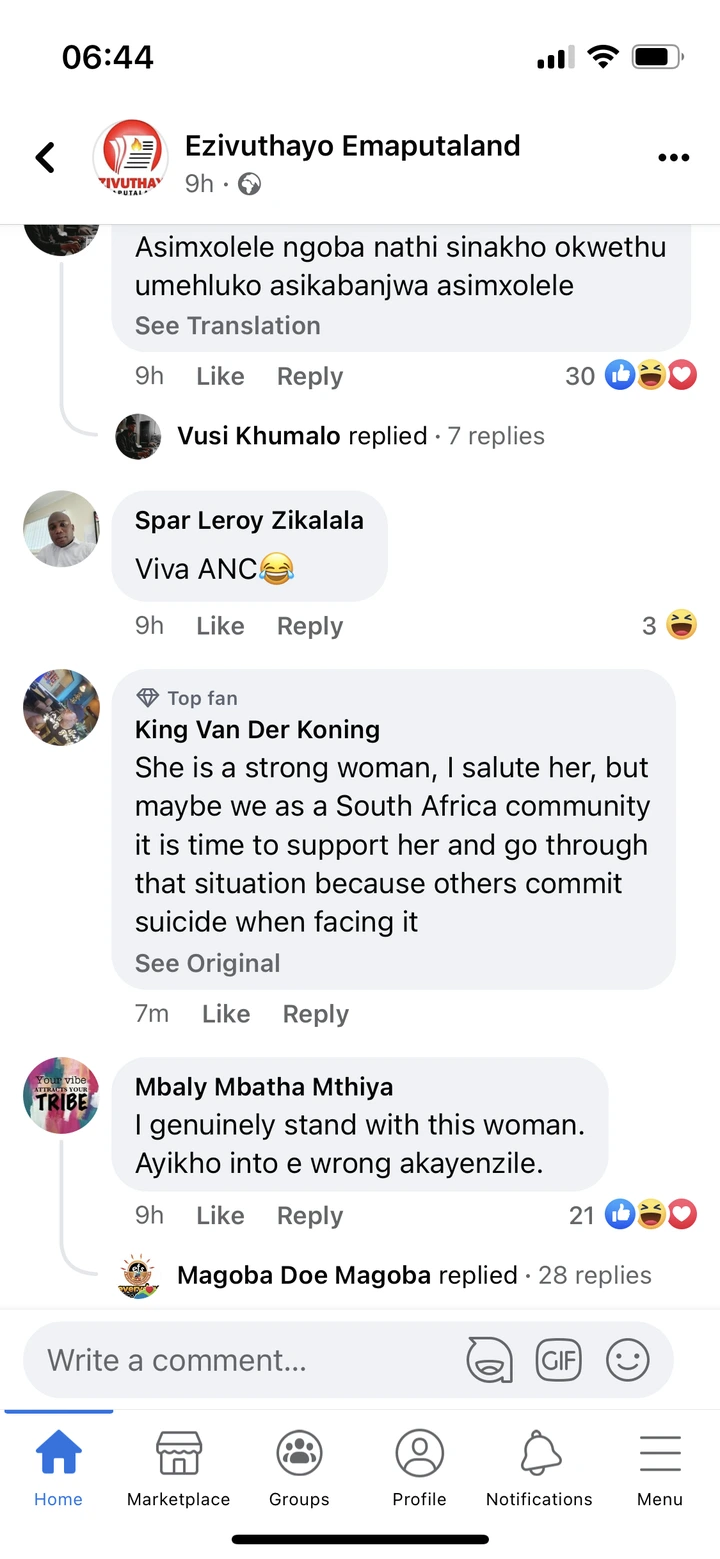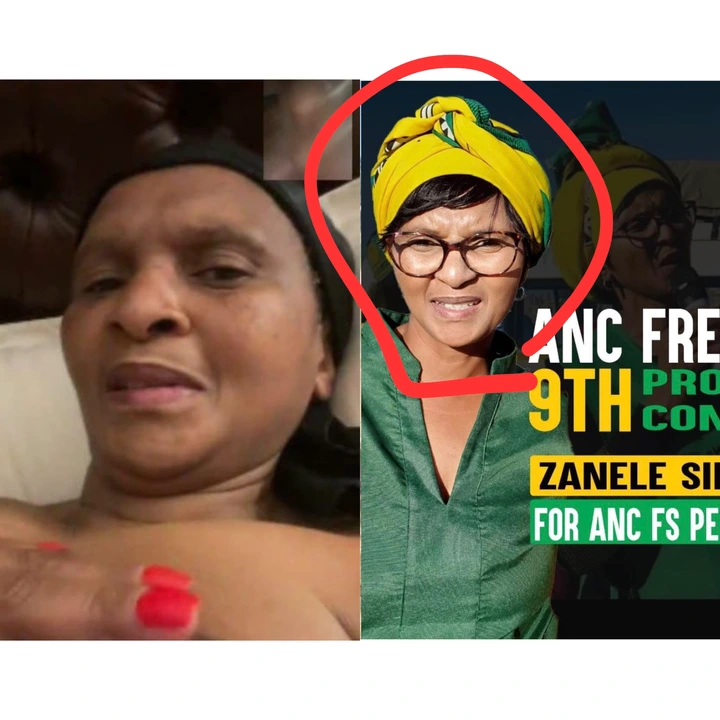 Source:
https://twitter.com/rakgadi_em/status/1616133009815502859?s=46&t=_0QgMBs-Tx4pBvpbxZNJ7A
https://www.facebook.com/100063952542754/posts/pfbid02f3TVLjbcBM3AxyYyBwXFNjc2Gqx2Yq9iYWVDxyaU5gYBzajGKtDbh3Pg3ZWDQ6tTl/?mibextid=cr9u03
Content created and supplied by: Black_Media✅ (via Opera News )