Until Then, Good-Bye – Nkechi Blessing Breaks Heart As She Celebrates Her Mother's Birthday
Actress Nkechi Blessing has made most of us heartbroken as she celebrates her mother's birthday today saying goodbye to her in a sad and sorrowful way.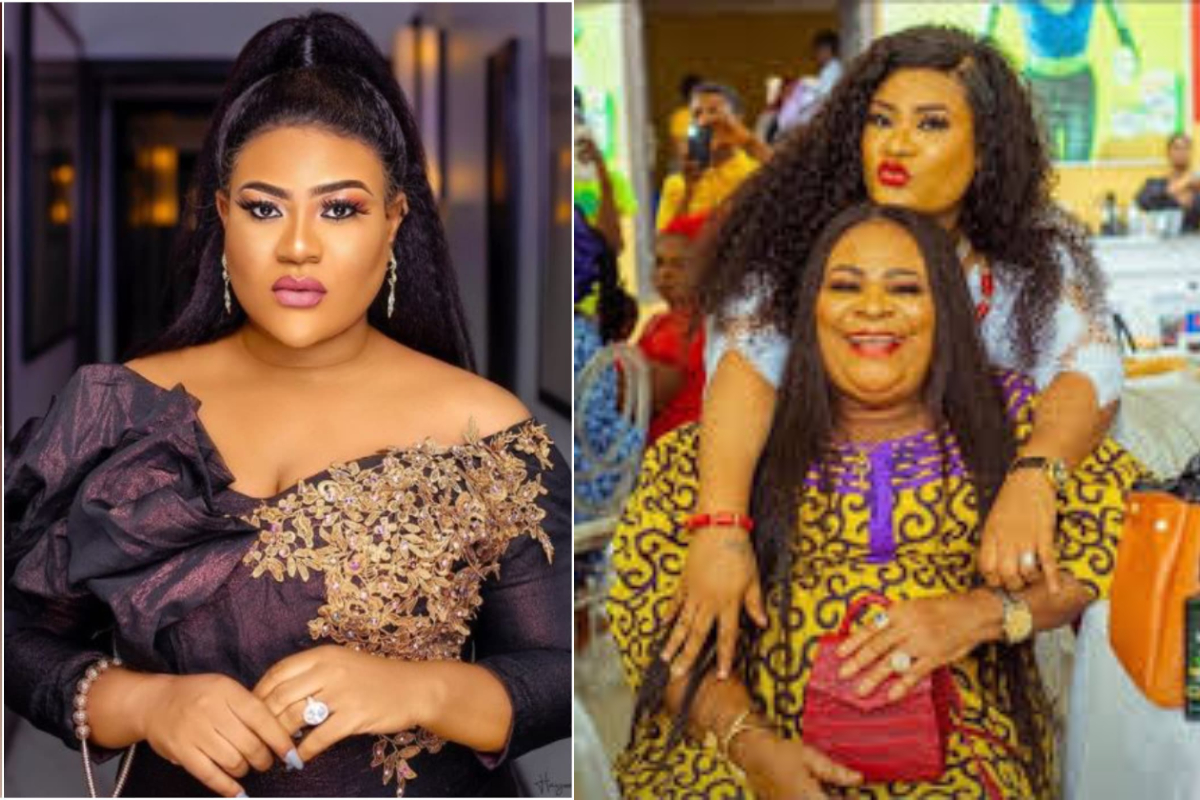 Nkechi Blessing was hit by the bad news of her mother's death 5 days ago and the sadness in her heart and eyes are evident in all the tribute she wrote for her mother in the past and today being her birthday, has decided to celebrate her.
Nkechi Blessing shared a video to celebrate her mother's birthday and it's just sad and heartbroken to watch as she says goodbye to her consoling herself with the fact that she's at a better place now.
Nkechi Blessing then asked her fans and loved ones to say a prayer for her and her mother as she celebrates her today with a heavy heart since all she planned to do for her on her birthday aren't going to take place because she's no more.
Nkechi Blessing has gone ahead to delete all her Instagram posts except two of them that she's using to celebrate her mother's birthday and we pray for the strength she can use to pull through this because it's really hard especially since today is her birthday.
video below;