Vehicle Carrying School Children Burst Into Flames And Burned Down Completely In KwaZulu-Natal
School Children usually go to school together using a school bus. Although the use of school bus is just for few sets of students while majority walk to school or board public transports individually when going to school.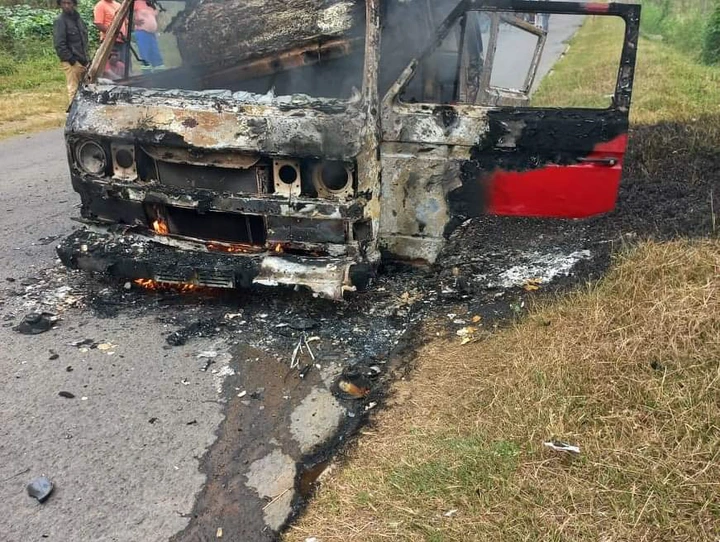 A terrific occurrence happened in Riet River, KwaZulu-Natal. A school bus was filled up with children that was going to school in the morning when the bus caught fire all of a sudden. The bus got burnt completely beyond recognition before the fire service could put the flames out.
One of the good aspect of the news is that the students were able to escape from the bus before it caught fire completely. There was no injury or death reported as at when writing this report. This incident took place today, on Monday morning at Neptune Drive in Riet River, KwaZulu-Natal while the children were going to school.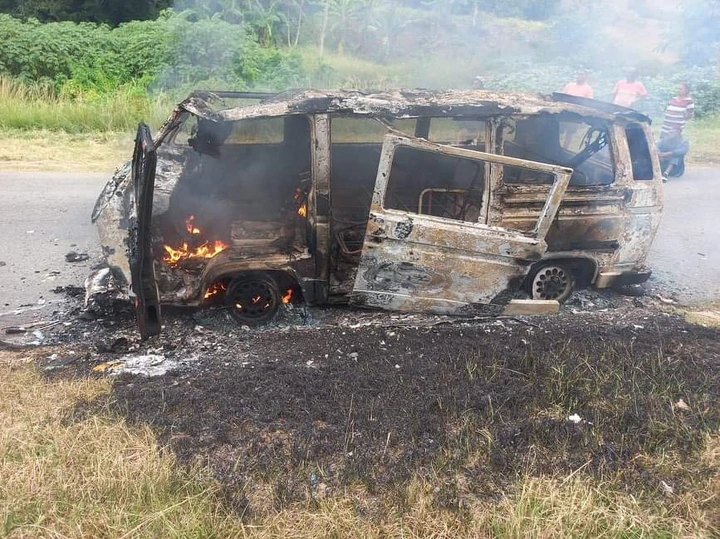 The driver was questioned by the members of the Reaction Unit South Africa about the bus and the maintenance routine. The driver said that he just purchased the bus about two weeks ago, and a panel beater had worked on it recently. He said that this morning was the first time he was using it to transport the students to school before it bursted into flames. It is good to hear that the school children are safe.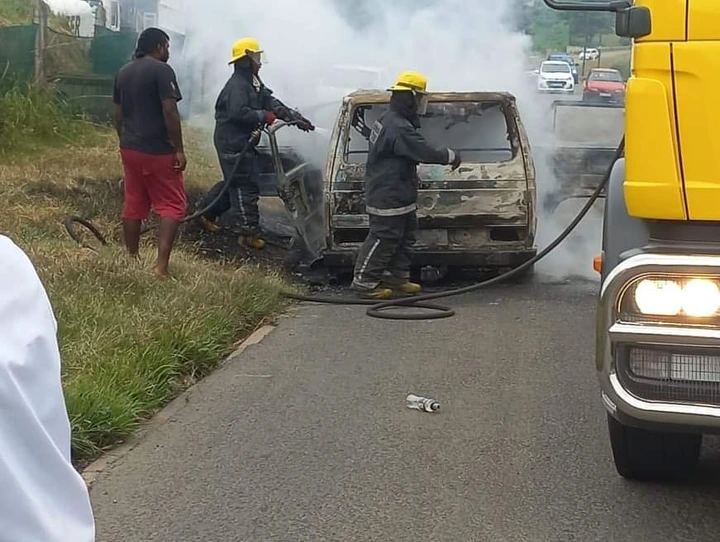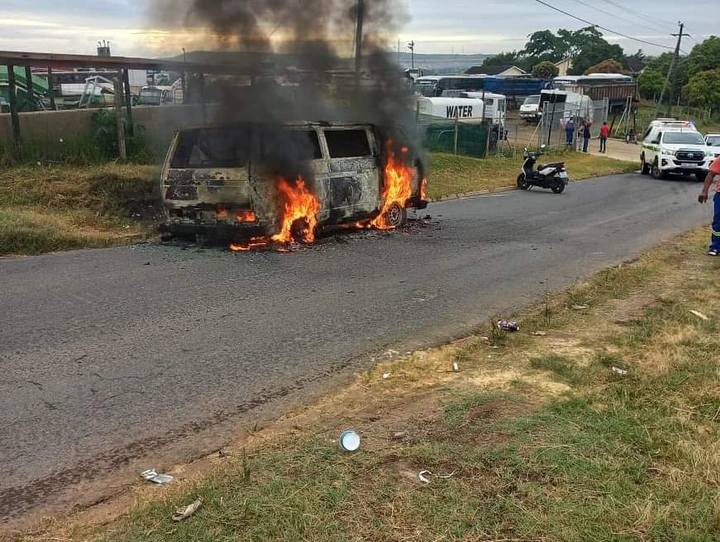 Some of the ways we can prevent fire accidents in cars or any other automobile, includes
• Regular maintenance and inspection of engine, fuel, and electrical systems of the vehicle
• Avoid overloading electrical circuits or components in the vehicle as this can result to sparks and then generate fire
• Properly store flammable liquids in approved containers when they are transported in a vehicle
• Park car away from flammable objects.
• Use fire extinguisher in the car in case of an emergency.
Source
https://twitter.com/VehicleTrackerz/status/1620044170588205057?t=9DR8OZBu3knkdvlOJPNy6Q&s=19
Content created and supplied by: Trendy_Trends (via Opera News )