Video: 2 Hijackers were given the surprise of their lives after trying to rob the wrong people
Over the past few years vehicle hijacking has been one of the most disturbing criminal operation in South Africa and these criminals are getting more advanced by the day. Now South Africans are forced to go out with arms and carry out mob justice just to protect themselves from these predators.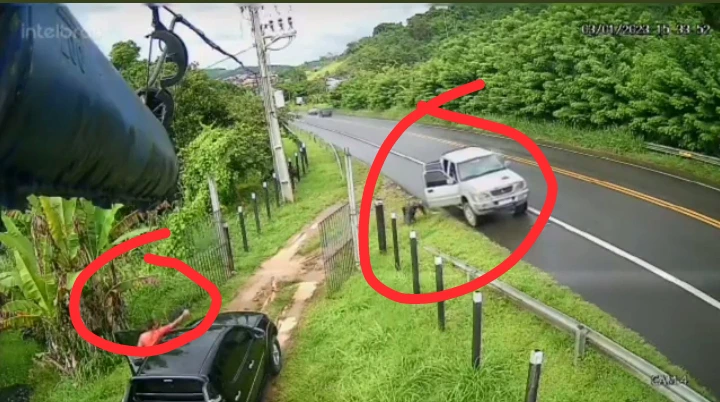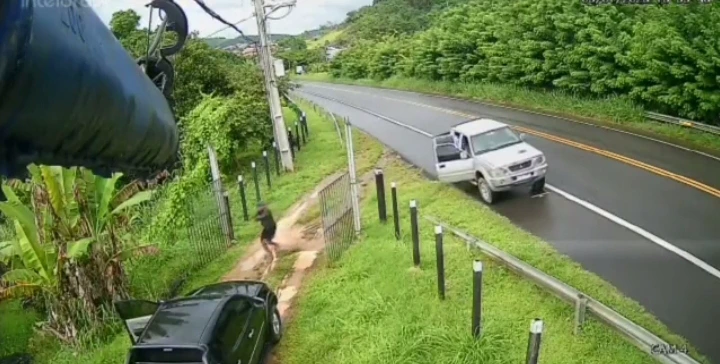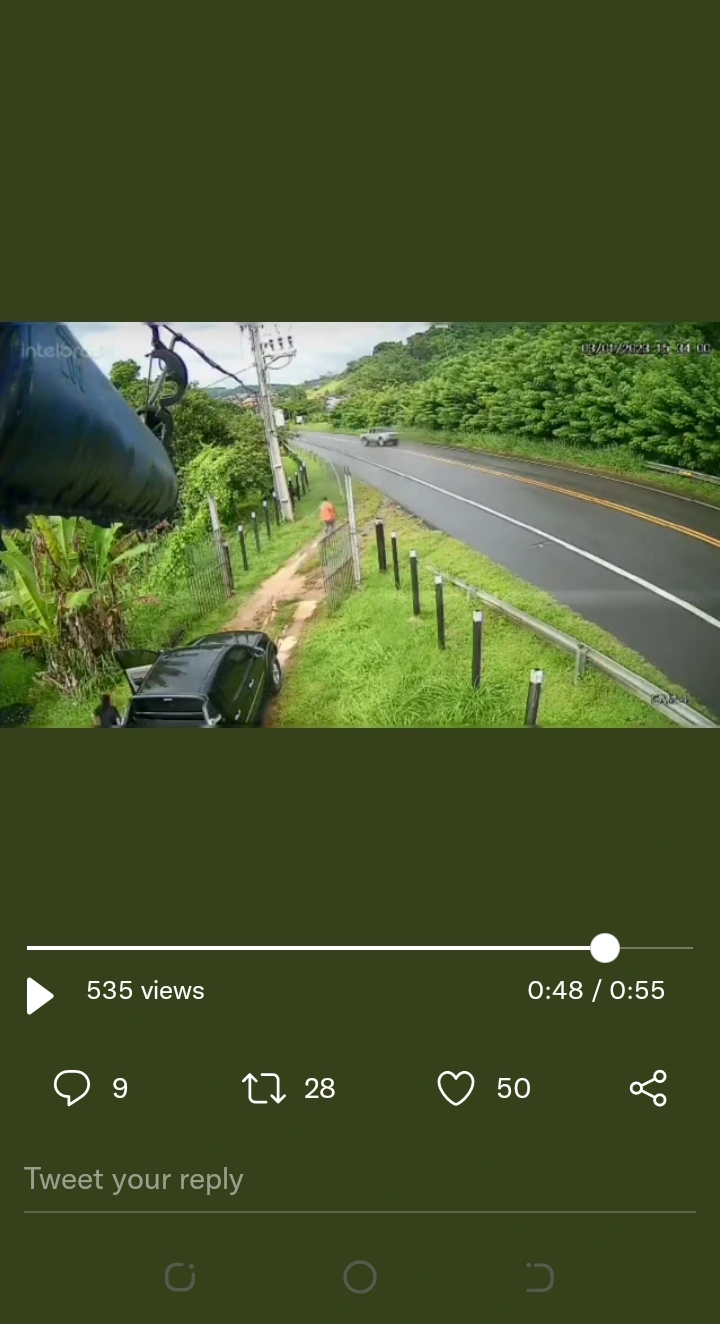 Meanwhile, a video of a failed hijacking operation has caused a stir on social media after two hijackers were given the shock of their lives while trying to rob an innocent looking lady. After waiting for the lady to fully unlock her gate, the armed hijackers drove over to boycott her vehicle not knowing that a passenger in the targeted vehicle was also armed with a glock.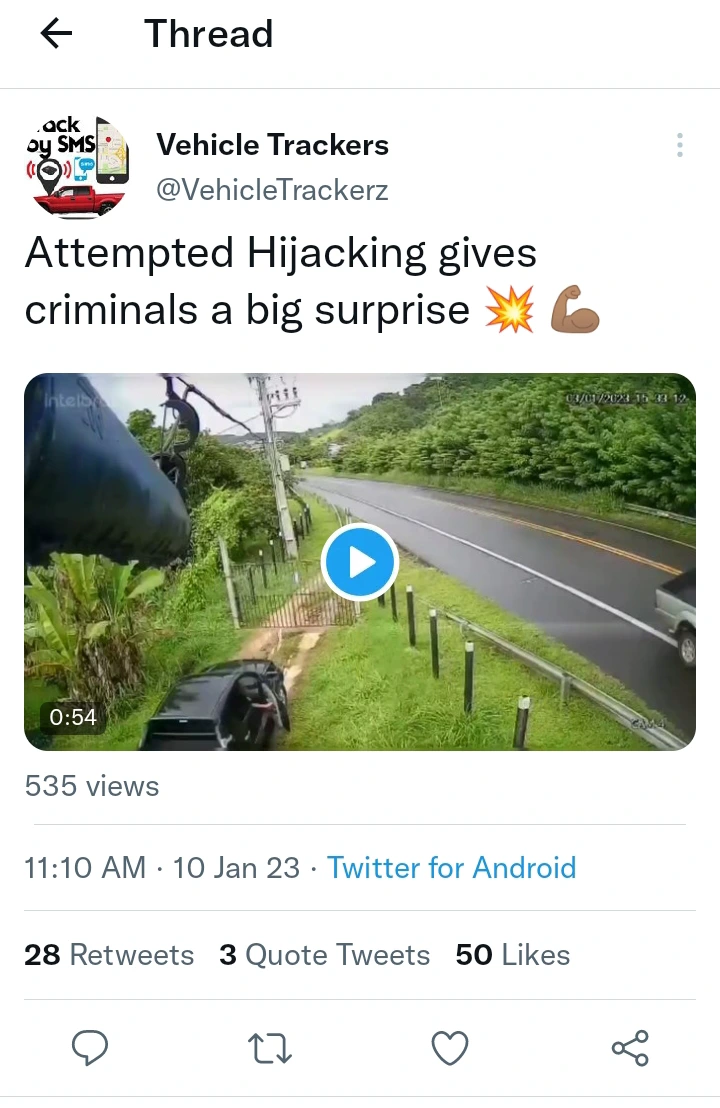 Before making their moves these hijackers clearly observe and study their potential victims, but it seems they made the wrong move this time. To be on a safer side, watch carefully for any suspicious looking vehicle before you open up your gates or drive out of your house. Also get trackers installed into your calls and be on the safer side incase your car eventually gets hijacked.
Mzansi, what are your thoughts concerning this incident? If you had the same opportunity as the man in the video who chased away the hijackers, would you have shot directly at them? Tell us what you think.
Source:
Attempted Hijacking gives criminals a big surprise 💥 💪🏽 pic.twitter.com/gu697yqgiv

— Vehicle Trackers (@VehicleTrackerz) January 10, 2023
Attempted Hijacking gives criminals a big surprise 💥 💪🏽 pic.twitter.com/gu697yqgiv

— Vehicle Trackers (@VehicleTrackerz) January 10, 2023
Content created and supplied by: NewsVB (via Opera News )