Video: Nigerians kidnap South African girls for prostitution, See what SAPS found in their ChurchVideo: Nigerians kidnap South African girls for prostitution, See what SAPS found in their Church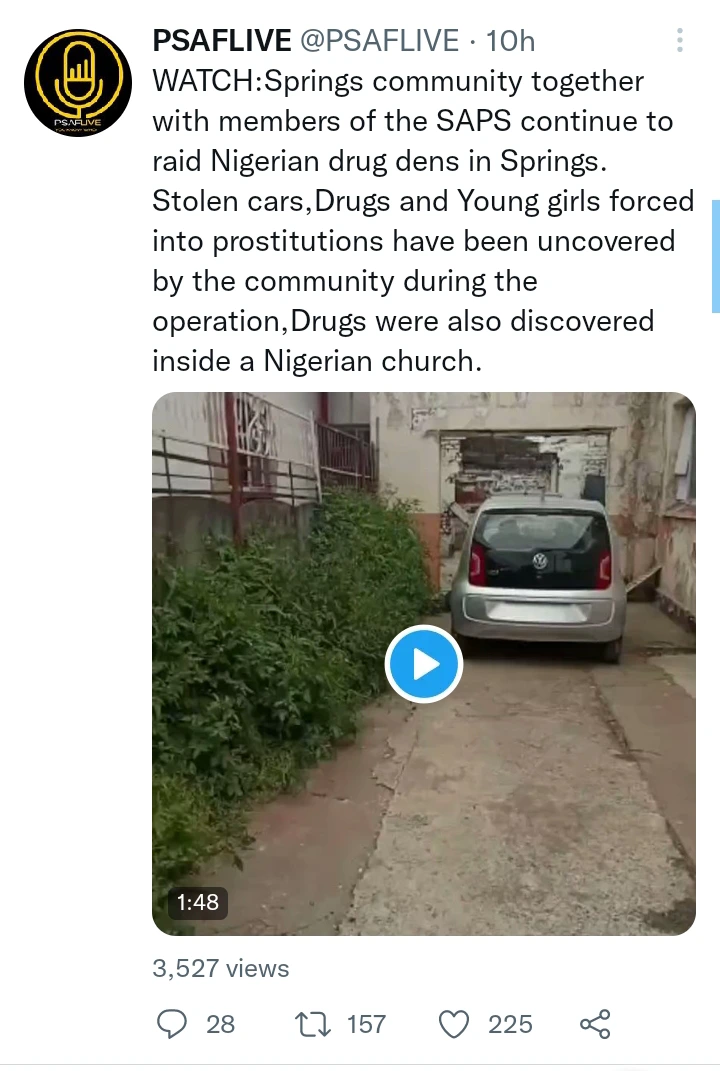 (Image source: PSAFLIVE official Twitter handle)
A video made by the SAPS while raiding a Nigerian church here in South Africa has caused a stir on social media. The Officers were left in shock after discovering that some Nigerian immigrants are now using their churches to hid illicit drugs, hijacked cars and South African ladies kidnapped for prostitution. A South African lady that was rescued had urinated on her clothes during abduction.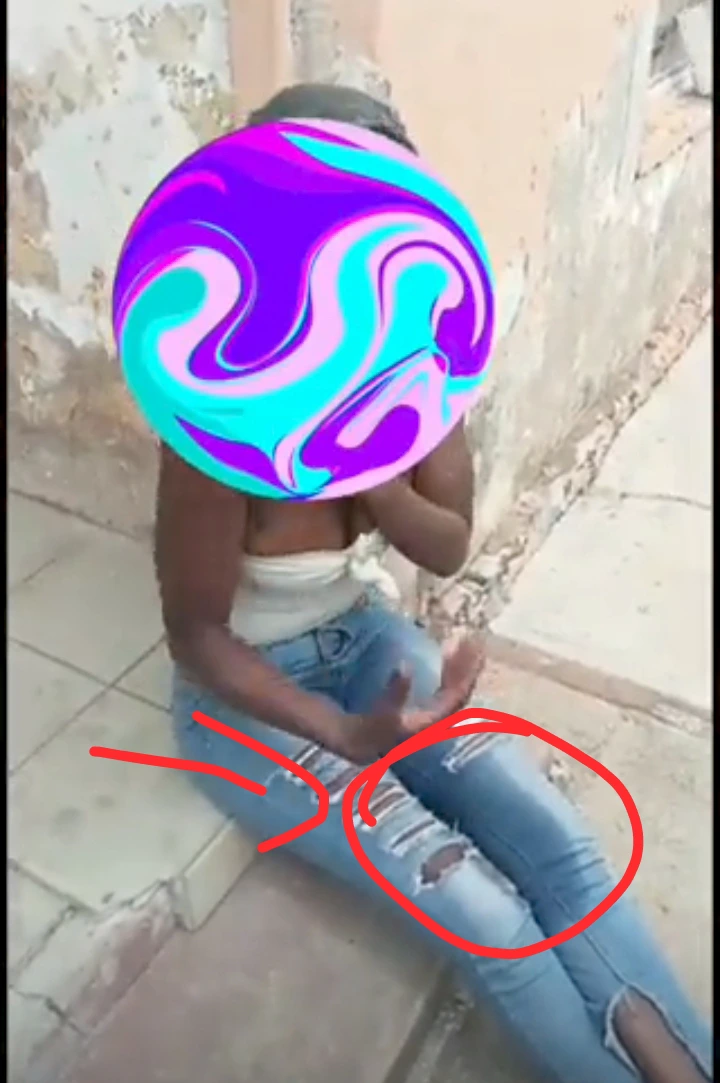 The worst part of this discovery is that the SAPS officers assigned to the area have full knowledge about what goes on inside these Nigerian Churches but only chose to act after Angry Taxi drivers took to arms and chased out other Nigerian drug dealers in the area. This is not a win for the SAPS but a scheme to take all the credit from ordinary South Africans who did the real work.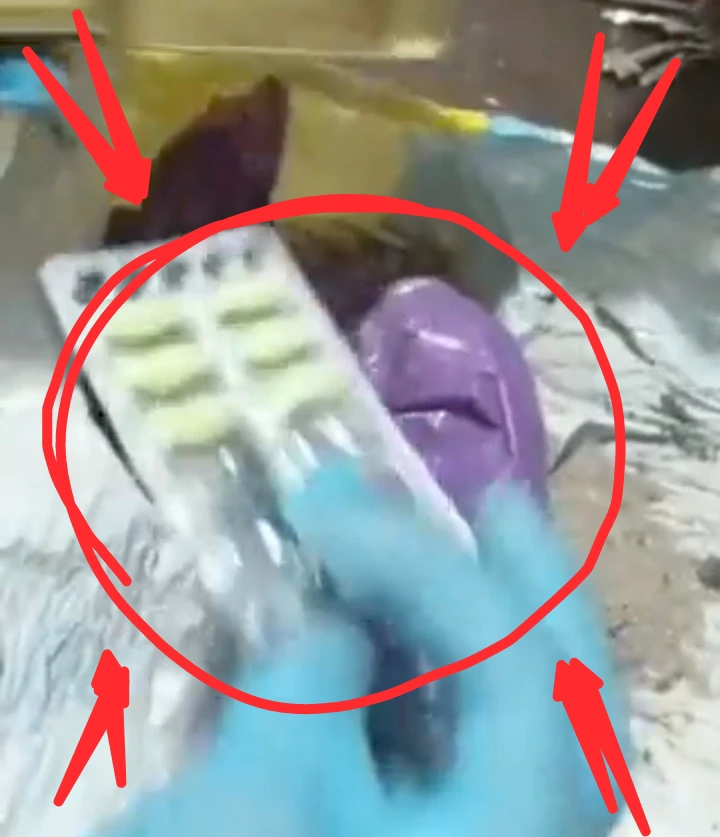 This article is a wake-up call to every South African who truly loves this country. The time to act is now and what ever you do now will determine whether your kids get to live in a better South Africa or a country controlled by heartless foreigners.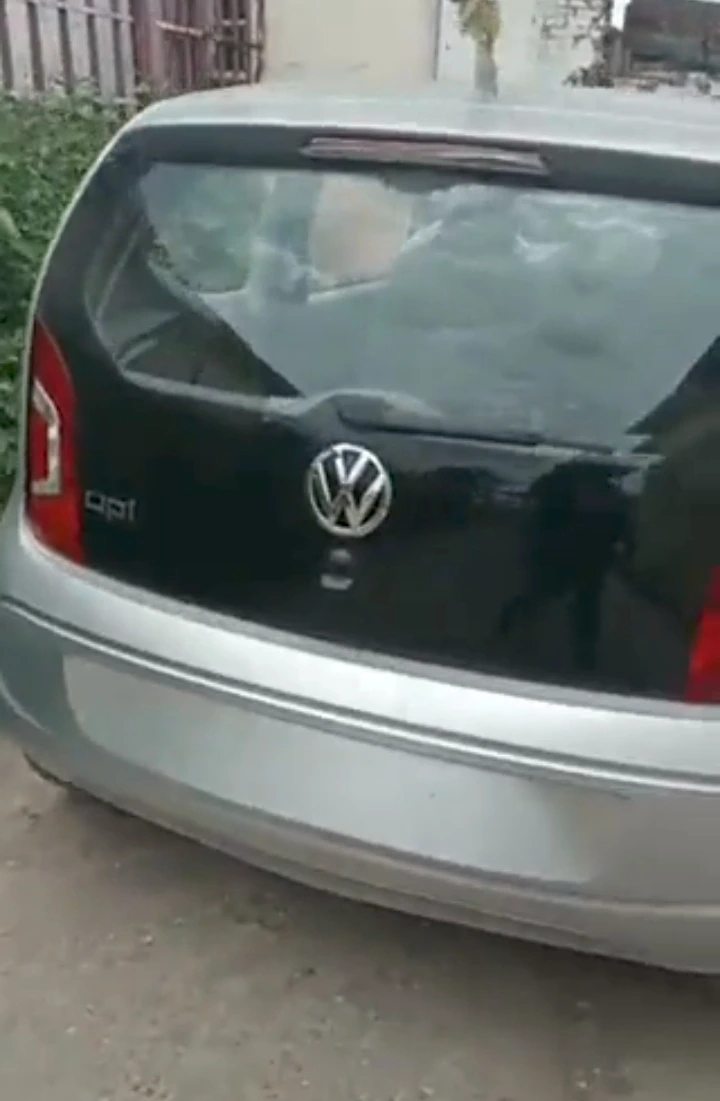 Mzansi, what are your thoughts concerning this incident? Tell us what you think about this and don't forget to like, comment and share this article let's get more reactions on this. Here are some comments made by angry South Africans in reaction to the video;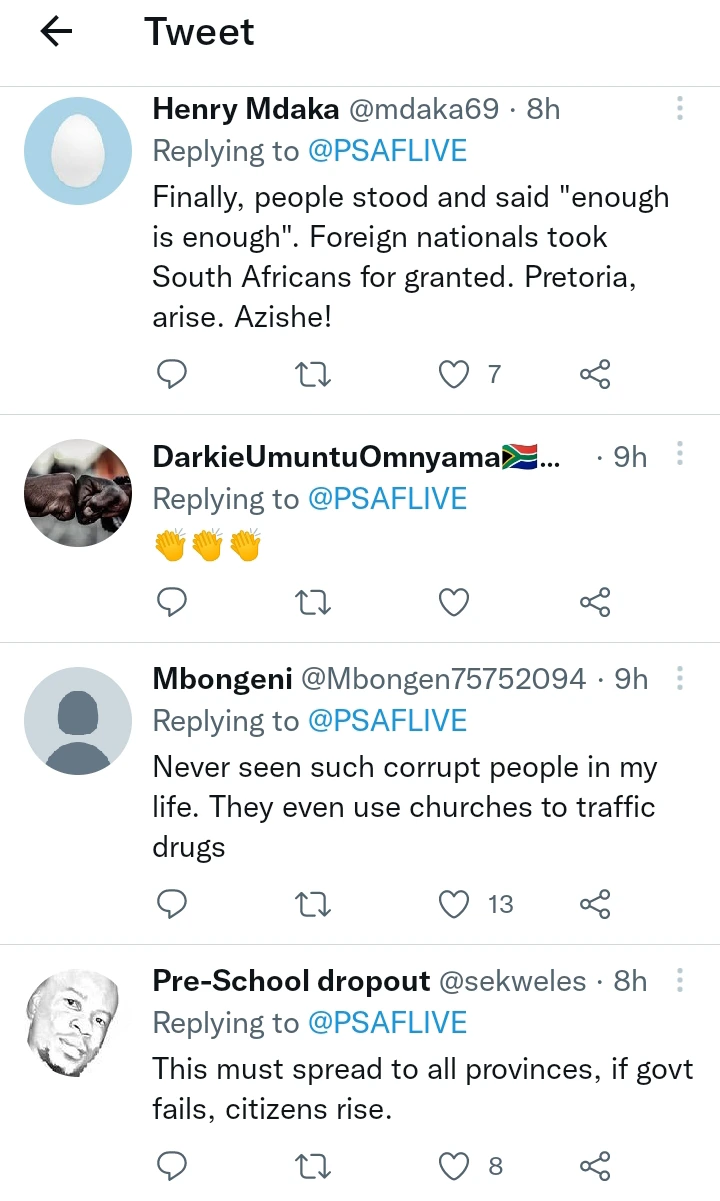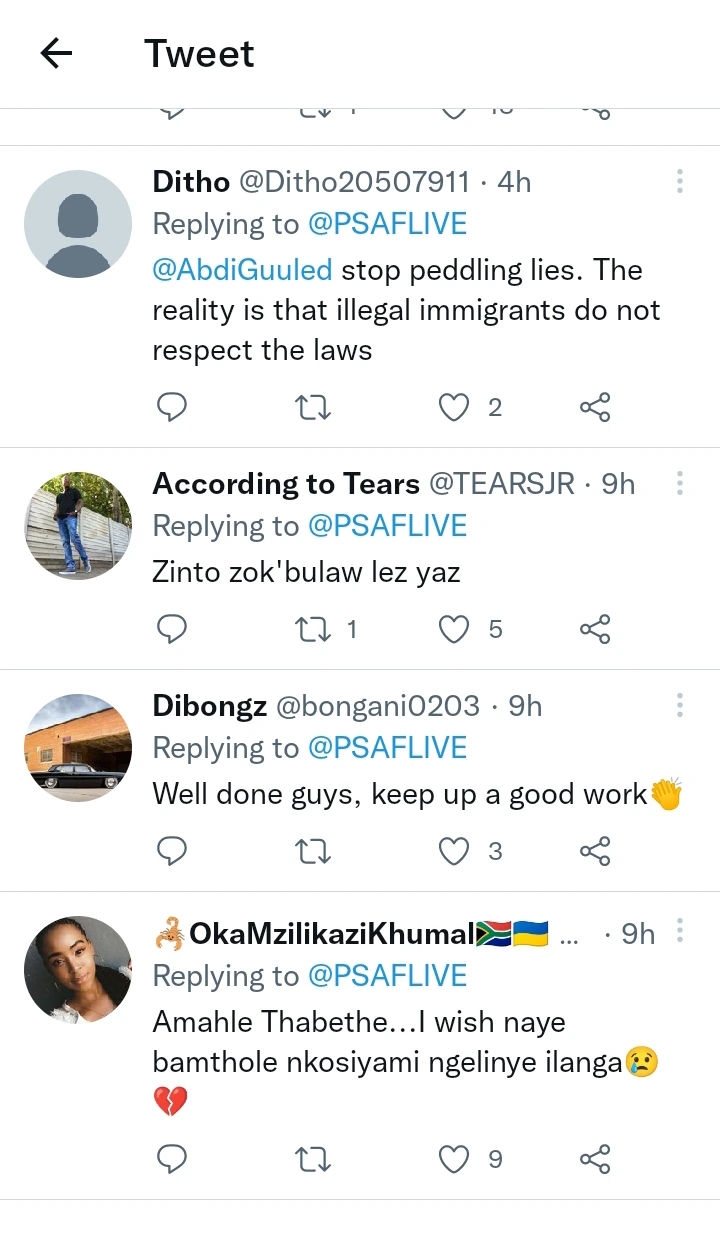 Source:
WATCH:Springs community together with members of the SAPS continue to raid Nigerian drug dens in Springs. Stolen cars,Drugs and Young girls forced into prostitutions have been uncovered by the community during the operation,Drugs were also discovered inside a Nigerian church. pic.twitter.com/iNE5fEpxQI

— PSAFLIVE (@PSAFLIVE) January 19, 2023
Content created and supplied by: NewsVB (via Opera News )