Video Of Jacob Zuma Showing His Dance Moves Causing Stirs As He Ask Nazareth Church To Pray For Him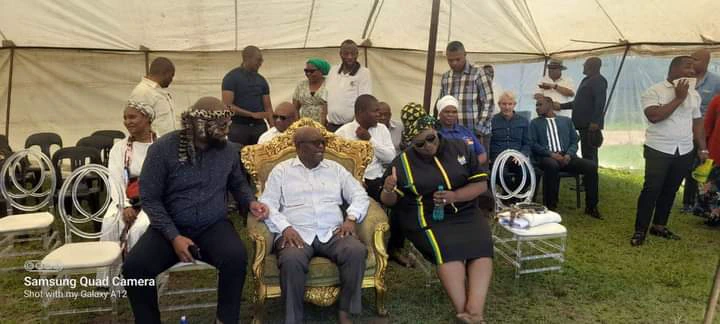 Former President Jacob Zuma was with ANC leadership in the region with Mr Siboniso Duma and Nomagugu Simelane in Nkandla, as they have been waiting for the arrival of Nyazi LweZulu in Nkandla.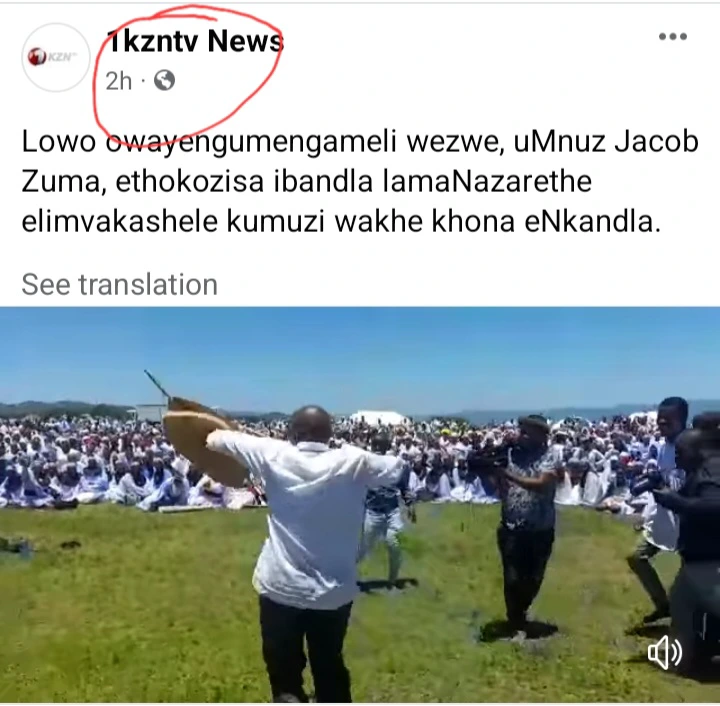 According to the shource The Nxamalala church has been added to the Nazareth church. It is clear that Nxamalala was gearing up which is the symbols of Ntokozo in traditional way. Zuma was happy to see God engaging in his home.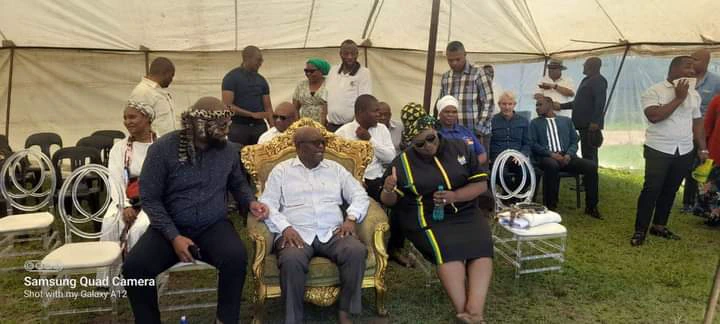 Jacob Zuma was speaking to tjousands members of Nazareth at his home in Nkandla. The king of Nazareth on the side of Buhleni was visiting Dakwadunuse's house in Nkandla after Zuma was invited.
Former President Jacob Zuma has asked the congregation to pray for him as he is facing with a serious problems related to his case. Jacob Zuma is out on parole but there are those who still want him to go back to prison to serve the 15 months.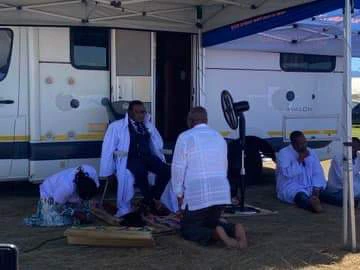 Jacob Zuma was Speaking at the meeting with the Nazareth congregation where he revealed that he has never seen or face any hard case that has been pending for years.
The former president Jacob Zuma was seen in a video enjoying the Nazareth congregation that visited him at his home in Nkandla. He is happy that he has invited the largest church in whole world that worship the same God as it is written in the scripture.
The pictures and the video of him dancing is circulating in social media. Take a look at some of the pictures here. Don't forget to like and follow our page for more latest news.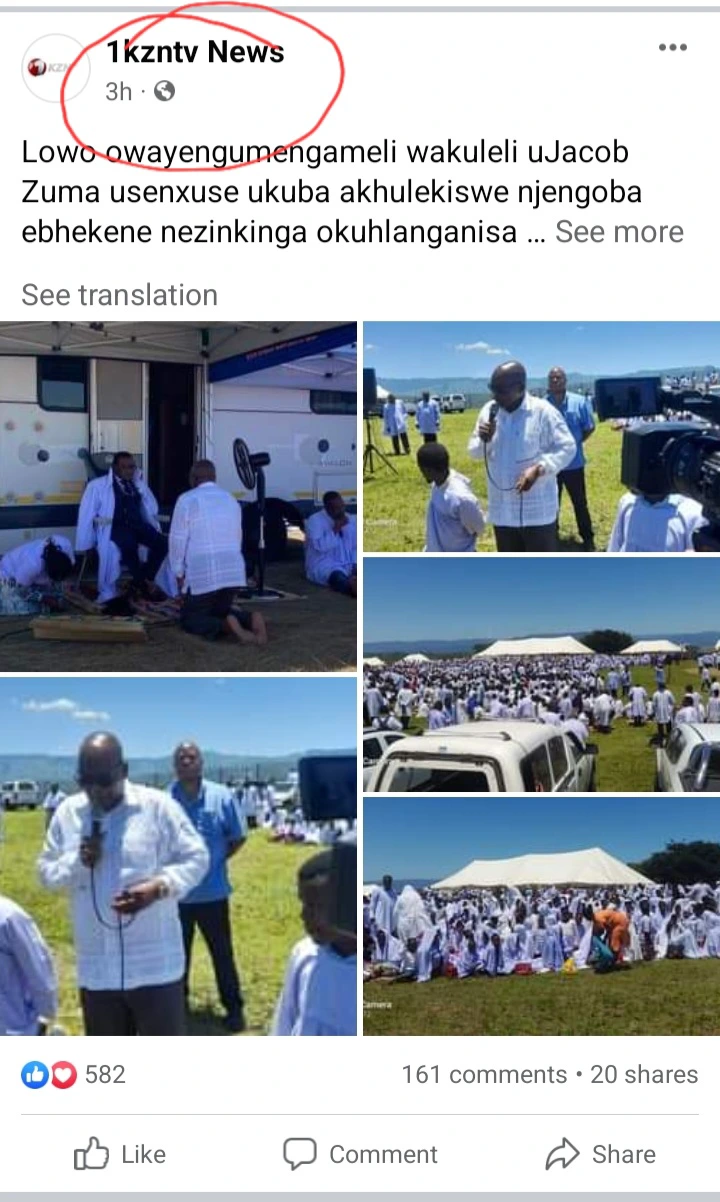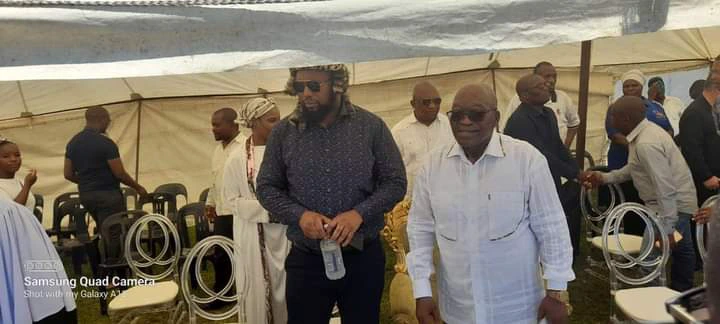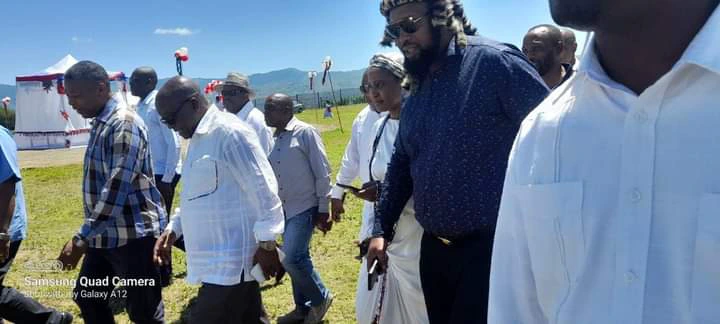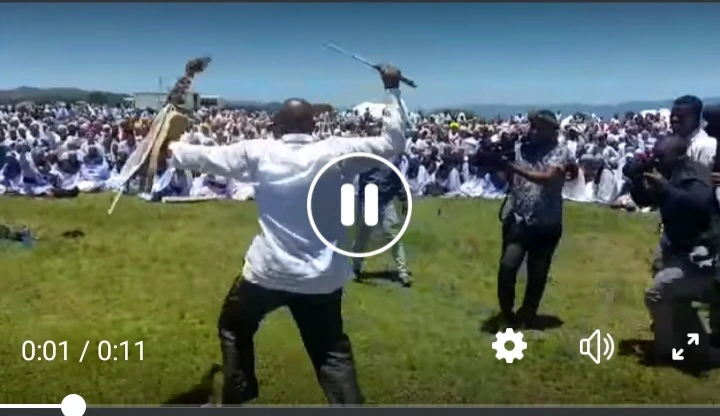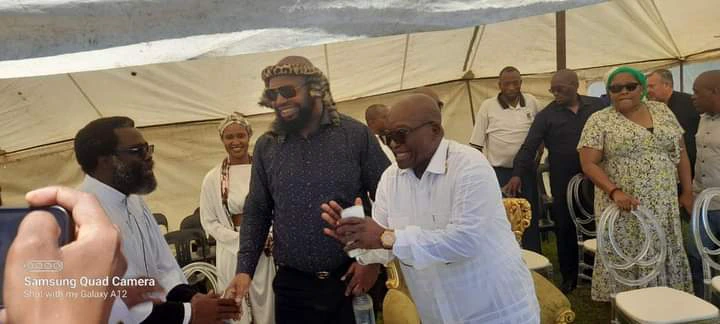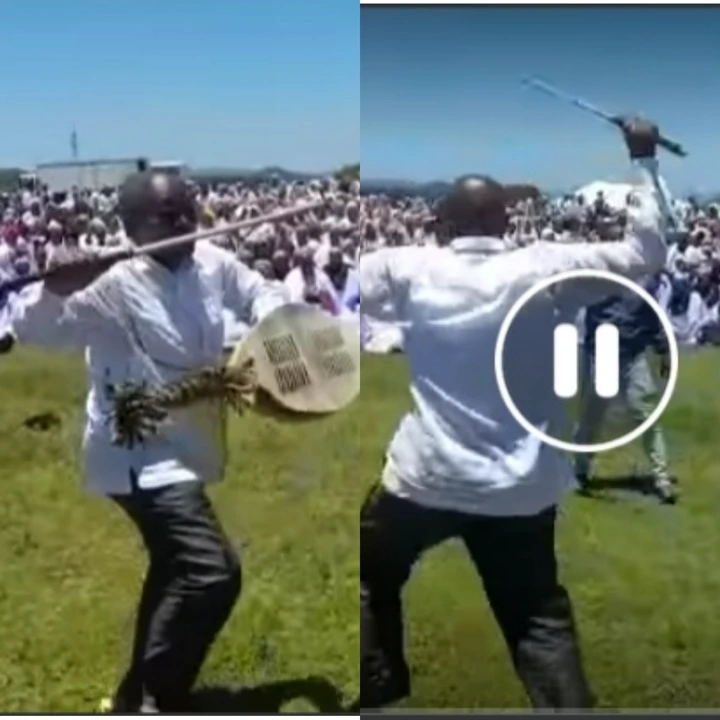 https://m.facebook.com/story.php?story_fbid=pfbid02adDq8X8ayM1wh5cEhtPBKZDwfYJnr7KX5rDypgX78sKSF3R9WunycshQHSgFa57Fl&id=100064021481031
https://fb.watch/h74Ms8d1h4/
https://m.facebook.com/story.php?story_fbid=pfbid0YwUnzMYTWrtn9Mf8x3n2GYnXhGDCVrVtkozmvoPQT4691usY14HWoWnWHV4kmNZFl&id=100064021481031
Content created and supplied by: Babe2020 (via Opera News )