Viewers were left heartbroken by different things after watching Zahara's reality show
Finally Zahara has her reality show. It is no secret that Zahara is one of best female vocalists in South Africa. Once apon a time, Zahara was one of the best selling female artist s in Africa; her song "Loliwe" went multiple platinums in just months, and at that time Zahara was getting booked left right and centre. What hurt so many people is that people were thinking Zahara was making enough money to maintain her celebrity status.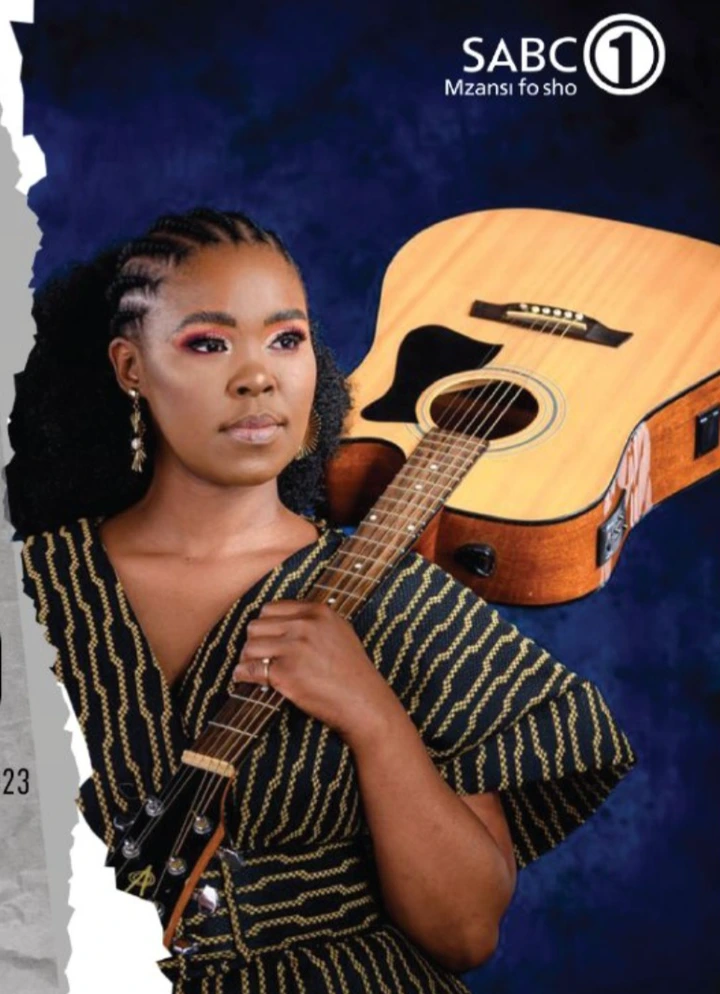 But on this show, Zahara shows people what she was really going through and what she's still going through in order to get back on her feet. Viewers were left heartbroken to see that Zahara used to ran out of money that she couldn't even afford to buy electricity, she would reach out to people she used to help when she was still at the top, but they would give her a cold shoulder. Zahara's mother would borrow money just to pay Zahara's bills.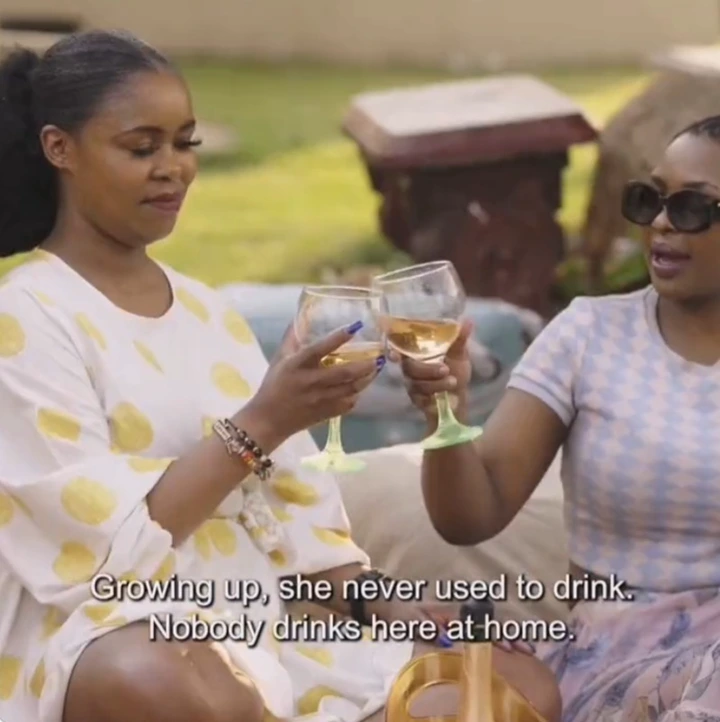 Twitter users reacted to the latest episode of Zahara's reality show. Many people were shattered "Zahars's story is so sad man, this is not right" Wrote a heartbroken Twitter user. "How sad is Zahara's story shame" Wrote another Twitter user.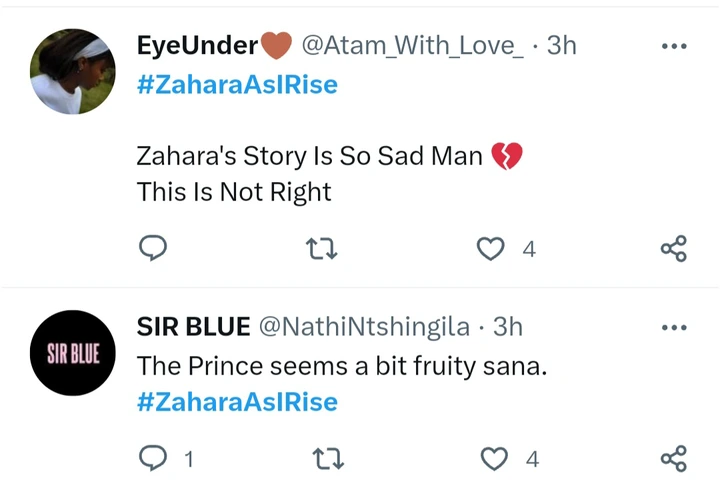 Content created and supplied by: Muzi1997 (via Opera News )