Watch| Musa Khawula exposes all the dirty secrets about Zakes Bantwini and Nandi Madida's marriage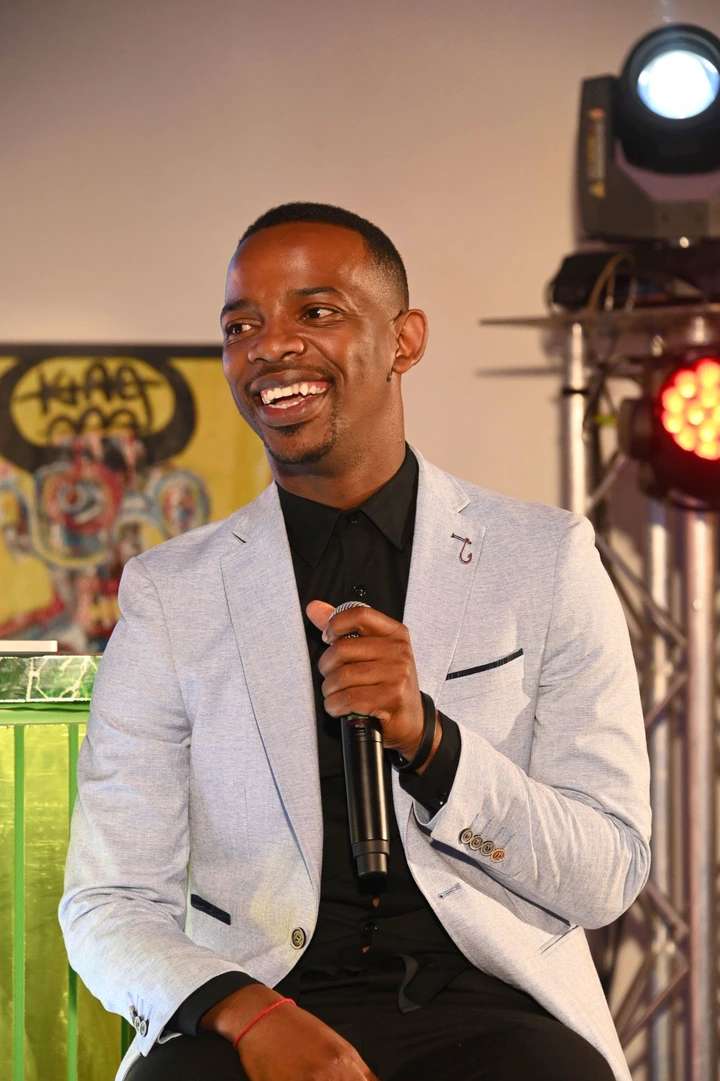 Zakhele Madida, professionally known as Zakes Bantwini, is a South African singer, record producer and businessman. Born from KwaMashu F-section, KwaZulu-Natal, South Africa. He has worked with fellow musician Black Coffee, with whom he collaborated on the song "Juju".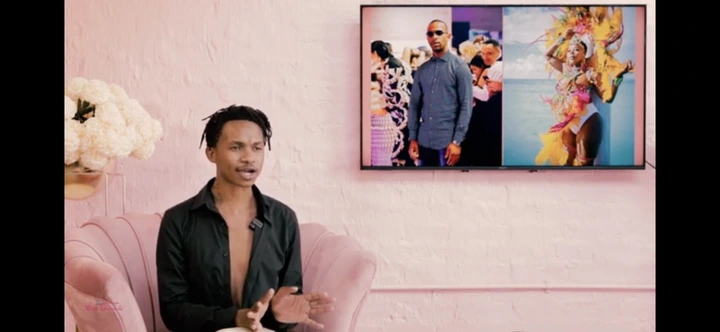 The 42 year old made headlines yesterday as he was the first thing for Musa Khawula to talk about on his latest episode after he received the Grammy nomination for the best global music performance category. As we all know that Musa Khawula is the art of Sarcasm, he went to congratulate them and also said that he will be supporting them but they should never think of winning the award because there are far better acts than theirs in the category.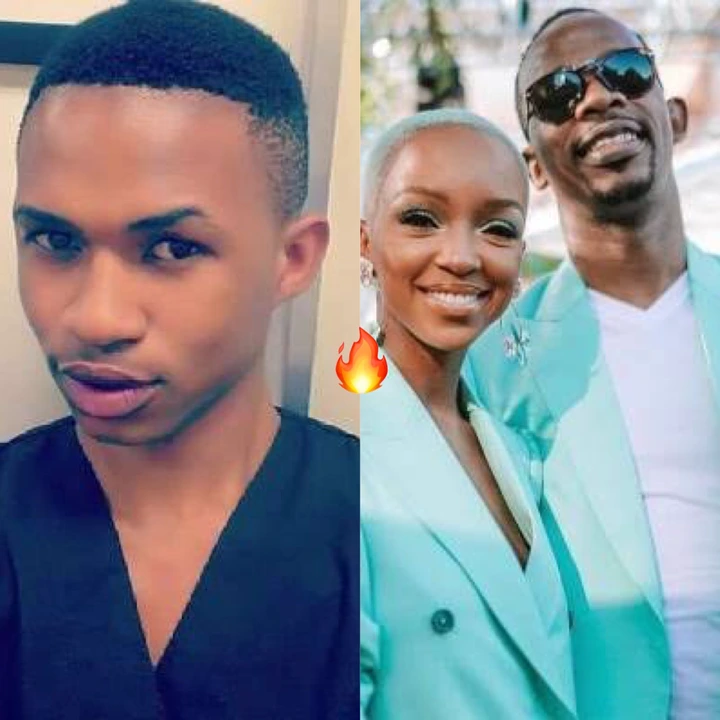 However, Musa Khawula went to jump into Zakes Bantwini's marriage issues, saying that it's not lavish as we see it, because Nandi wasn't comfortable with marrying Zakes in the first place. According to Musa Khawula, back in the days when Zakes was still coming, Nandi signed a prenup with Zakes .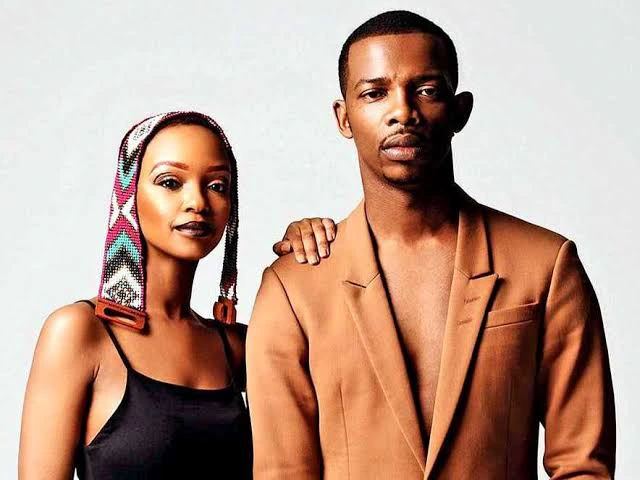 Musa claims that Nandi made Zakes sign the prenup ,so that if they happened to go separate ways, he won't have to go with Some of her assets, because Zakes was broke back in the days and Nandi came from a stable family. Musa also went on to reveal that most of the times, Zakes depended on black Coffee for money and his marriage was on the verge of ending during his broke days until he released Osama.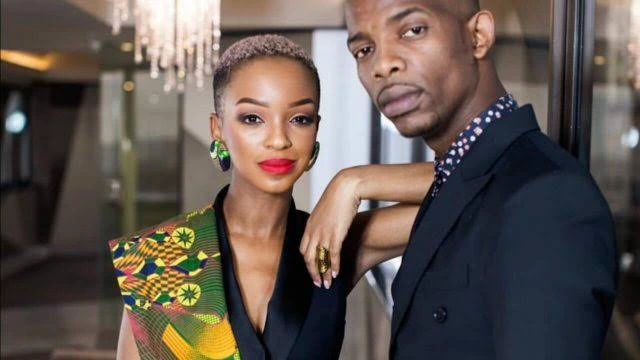 That wasn't all, as Musa went to expose Zakes for not having a house, as he claims that Zakes and Nandi are staying at the Madida household. " Now his career is shining and I'm sure they are living nicely in the Madida household," says Musa.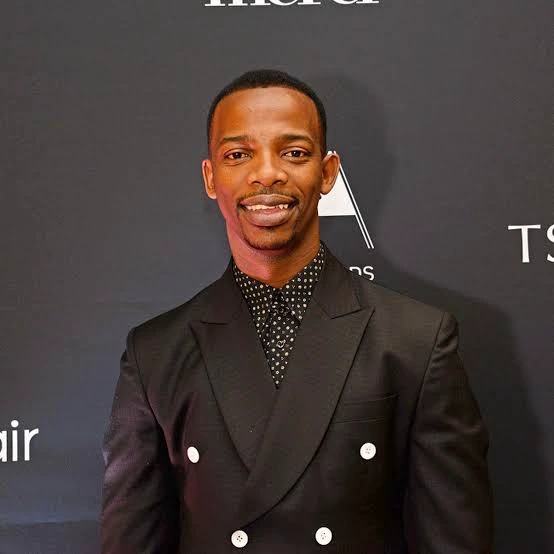 Musa wrapped up by attacking Zakes Saying that now he has money, but still he doesn't want to support his abandoned children. He said now Osama has made him millions and he must start looking up for his children.
What's your view about this matter? Don't forget to leave your thoughts in the comment section.
Source:
Content created and supplied by: Confidence's_News (via Opera News )