Watch Video Of Lady Du Being Caught In Camera Doing #UmlandoChallenge After The Divorce. (Watch)
Have you all seen how happy Lady Du is after the divorce? If you haven't taken a look at this video here. The Amapiano artist Lady Du left mzansi stunned after taking #UmlandoChallenge on camera. The Twitter user @MusaKhawula rook it to his twitter page where her video was posted. Lady Du looks so serious about what she was doing and didn't care much about the viewers.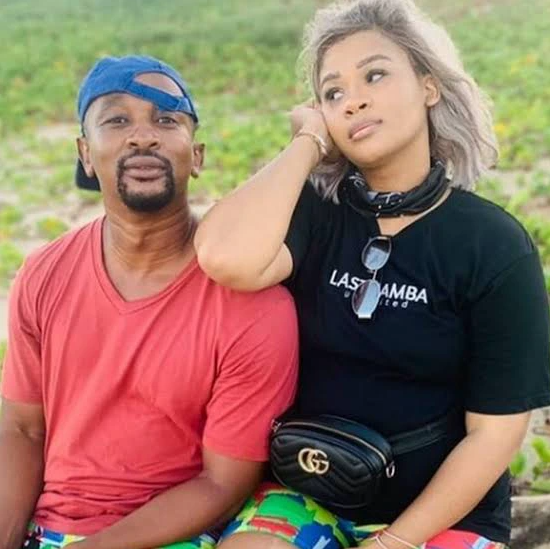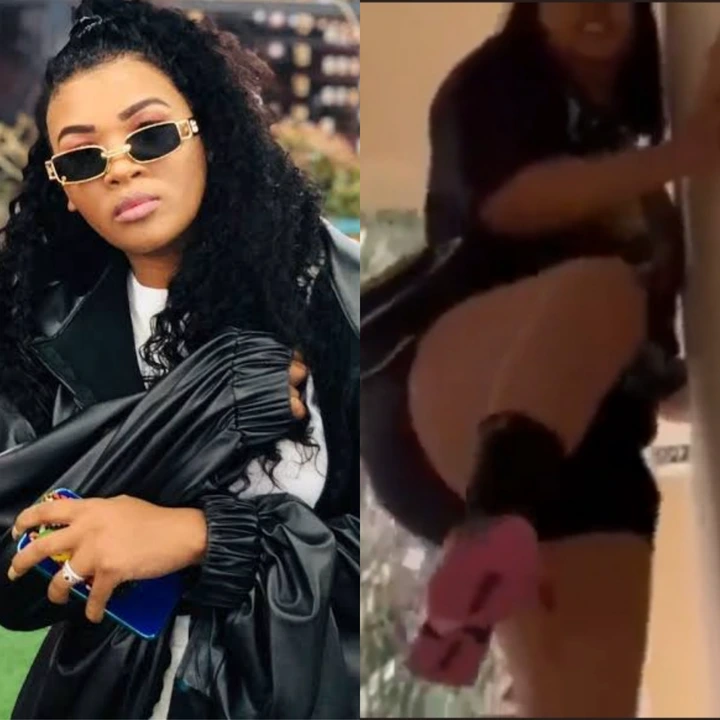 Lady Du is a South African Amapiano artist and DJ. She started working on her music career since she was nine years old but struggled to gain recognition in the competitive music scene in Mzansi. She had her breakout many years later in 2020 after almost giving up.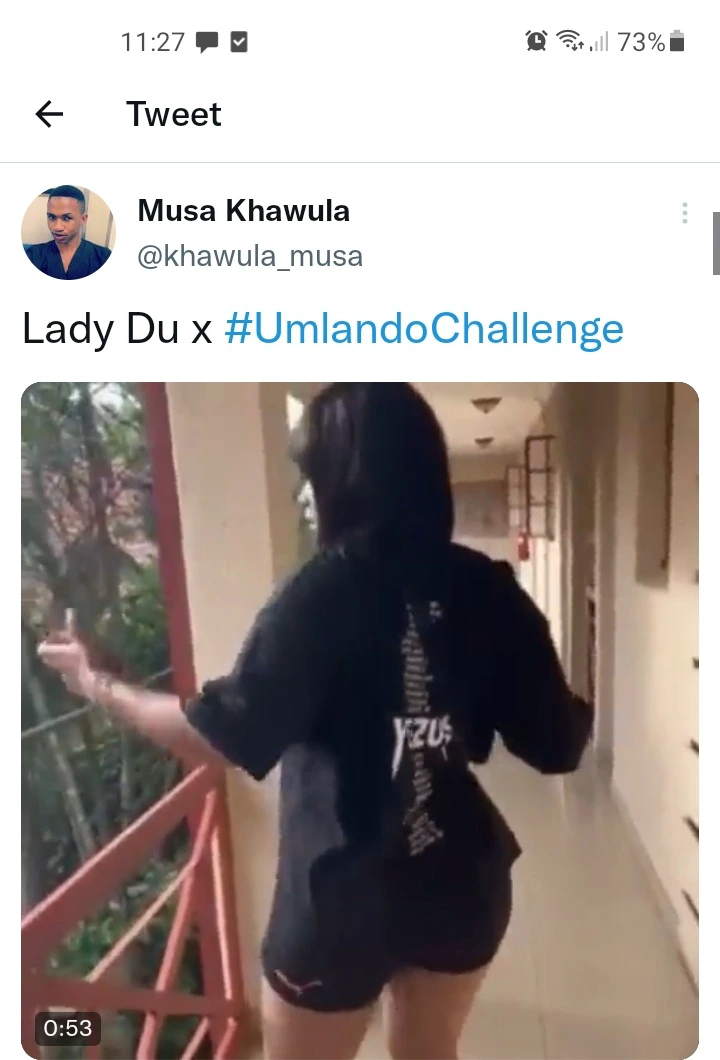 Lady Du recently find herself trending in social media after announcing her separation with her husband. Duduzile Ngwenya, known as DJ Lady Du, and former Isibaya actor Andile Mxakaza have separated. The couple broke up a month ago, the DJ recently revealed on her social media.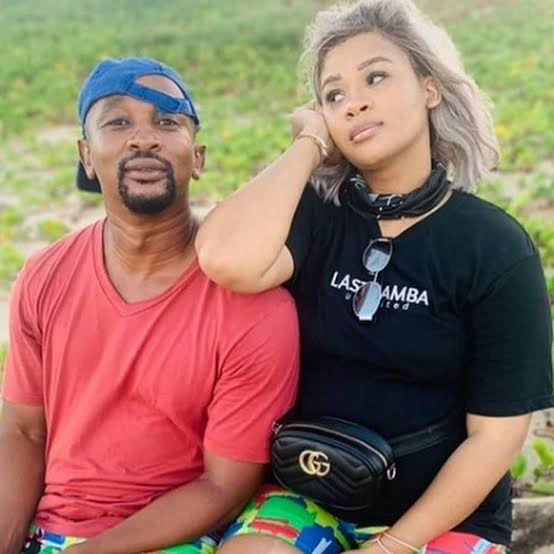 After her video gone viral mzansi jumped, thinking that she is happy because she just separated with her husband. Mzansi have noticed how happy Lady Du is since she divorced. While there are those who still suspect that she's pretending to be happy so that social media doesn't judge her. According to the statement she issued few days back It seems like she's happy with the decision she made about going in separate places.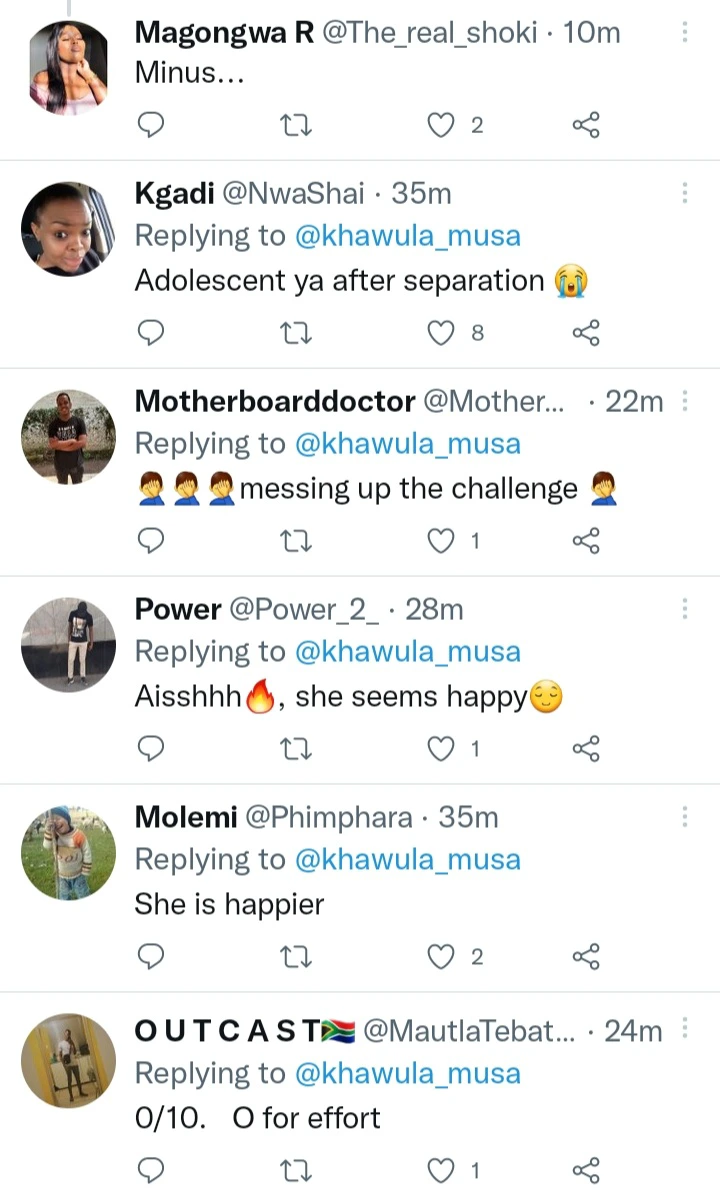 Lady Du can now do whatever she wants if she felt they wanted 'different' lives. She is not the first person to get divorced. After all After the divorce there's life that one have to live up to. She cannot sit at home and cry all day, she also deserve joy and life like everyone else's.

https://twitter.com/khawula_musa/status/1481548694897975297