WATCH | 'What's going to be left of SA for us kids?' – 7-year-old's message for looters will melt your heart
As thousands pour on to social media to weigh in on the unrest in parts of Gauteng and KwaZulu-Natal, a young girl has grabbed the nation's attention for her passionate message to looters.
Seven-year-old YouTuber Taylor Morrison took to Instagram this week to share a video of herself "freaking out" at the unrest.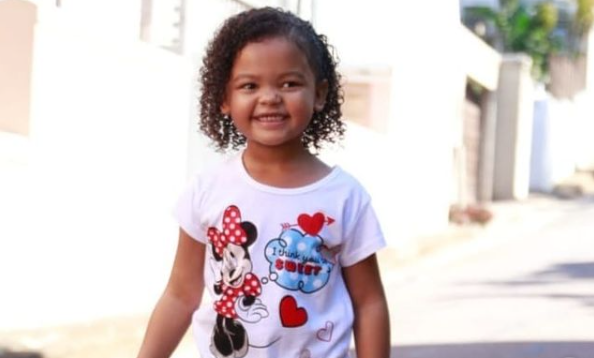 In it, she slammed those who were "walking around with TVs on their heads" and addressed the "bad people" directly.
"Can I ask just one polite question? What's going to be left of SA for us children when we are grown ups? A plain desert? Sand? So we must eat the sand? Is that what you are saying?' she asked those involved in the riots and unrest.
In another video, she angrily told looters they had "ruined the shops" and she was now planning to move to the moon.
"I am going to move to the moon and stay there, take my blanket and pillow to sleep," she said, calling for President Cyril Ramaphosa to take action.
Morrison then addressed the "good people", apologising for looters being "mean".