While She Was Being Hanged, Her Nigerian Husband Was allegedly Getting Married to Another Woman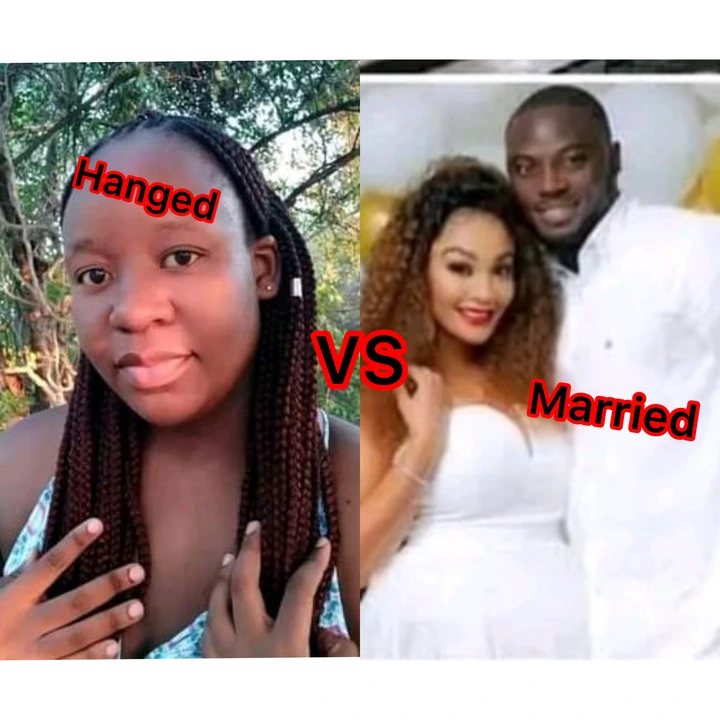 Women have been warned about dating foreigners so many times. Most of the foreigners who come to a county and get married to local citizens don't do it out of love. Foreigners use women to get what they want and to do their filthy crimes. There have been so many reports of young African ladies who ended up being victims of foreigners after they were made to believe that they were being loved. Some were killed, while others were scammed.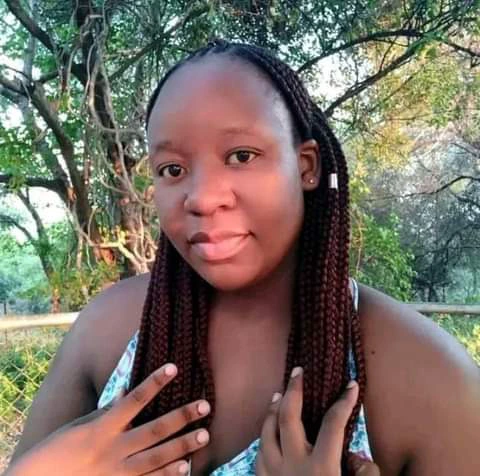 In the past few days, there has been a trending story of a lady who got a death sentence after she was caught trying to smuggle drugs into Bangladesh. Some reports say the drugs were not hers, but she was sent by her Nigerian boyfriend, with whom they have been saying and doing crimes together. It is unfortunate that she ended up being the one to pay for the crimes that her boyfriend has been doing. Most Nigerian guys are drug dealers, and they use women to smuggle their drugs.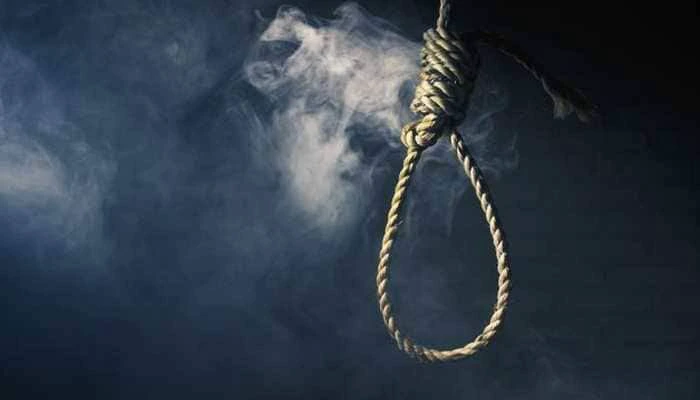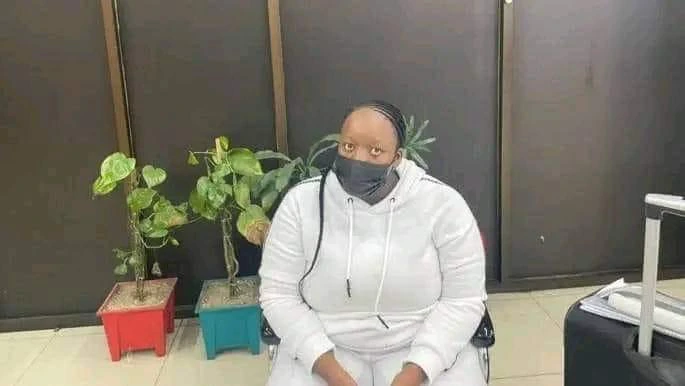 According to some of the rumors on social media, her Nigerian boyfriend got married to another wife while she was in prison waiting for her date. It is suspected that this man got remarried as a way of trying to destroy evidence and all the links that may put him in trouble. The poor lady was hanged to death a few days ago in Bangladesh. Following her death, South African men have been warning their sisters that they should stay away from foreigners.
Opinion: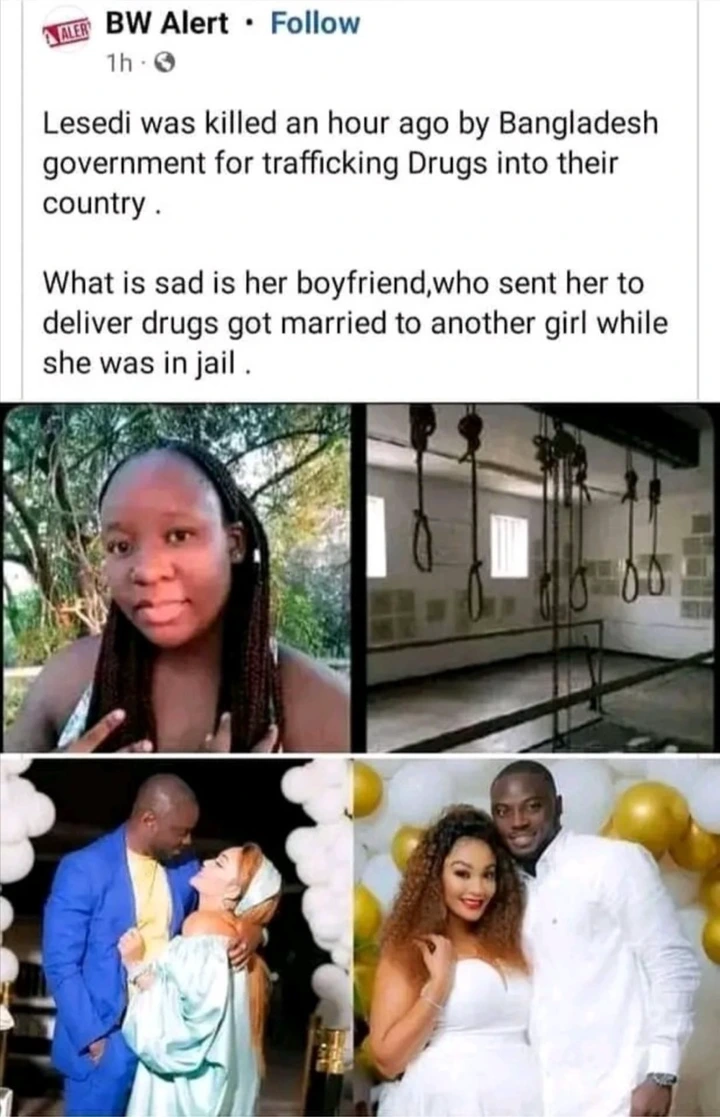 This must be a warning to all other ladies out there, especially South African ladies who date Nigerians for money and all the fancy things they lure them with. These people don't live with you; they are here to hustle, so don't let them make you their pony. Other than drug smuggling, there are women who are being trafficked and sold for sex slavery, all because they were lured with this filthy and bloody money. Please, sister, protect yourself by staying away from these people.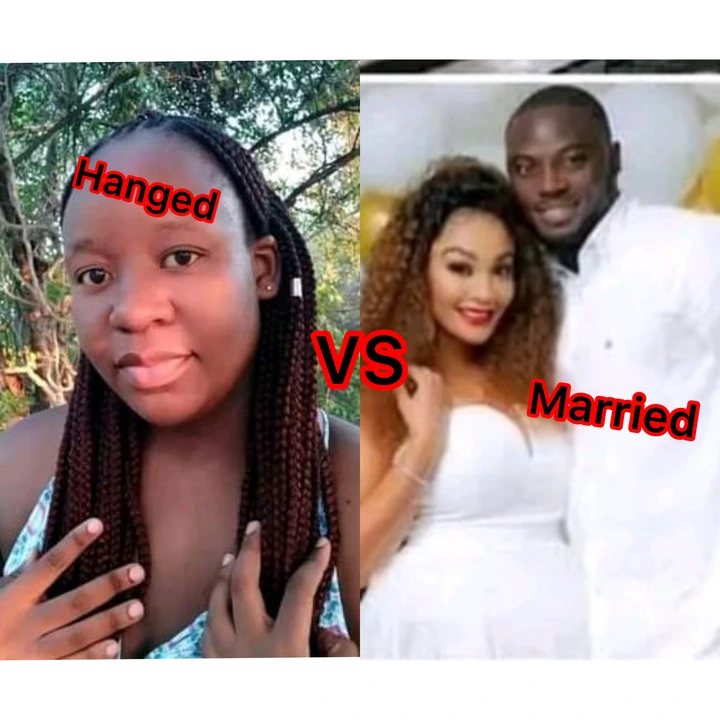 Source:
Jollofina used and executed……jollof is having nice time. pic.twitter.com/CHyXZaiqvQ

— 🇿🇦Polly🇿🇦 (@Polly23072250) November 26, 2022
Content created and supplied by: Black_Media✅ (via Opera News )