Why You Should Not Marry Anyone With The Hope Of Changing Them—Dr Olukoya
Dr Dk Olukoya, the founder and presiding General Overseer of the Yaba-based Mountain of Fire and Miracles Ministries has taken to his official Facebook page to share the video of a message he delivered in exhorting singles on marital decisions. The cleric has revealed in his words the danger that is obtainable if as a believer you chose to marry anyone with the hope of changing or converting them.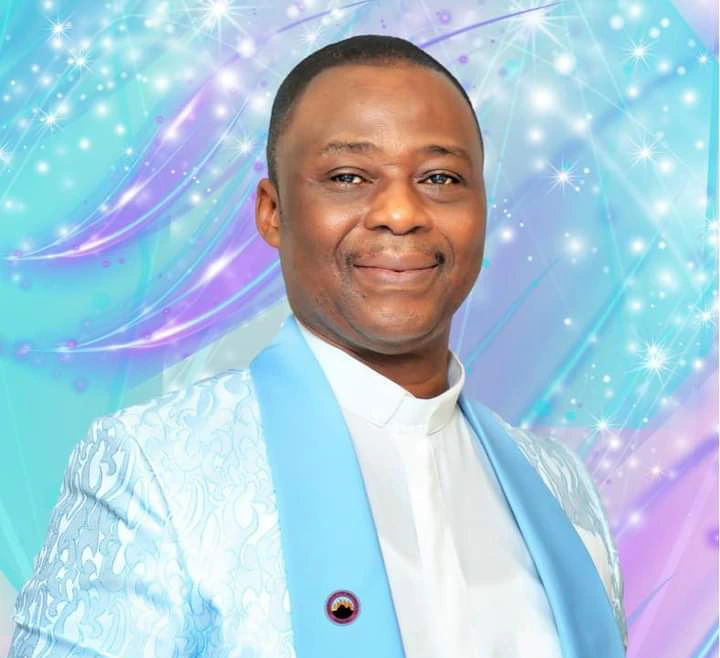 According to the cleric, from 0:01 of the video, he has stressed in his words that, nobody can change anyone; when it comes to the conversion of a person's life, God is the only one who can do that. Sometimes, as shared by the cleric, some singles could naively or foolishly insist that God might want to use them to transform the life of a partner, and that, although, such a person might still be into various ungodly acts such as doing drugs, womanizing and all sorts of immoralities; do not in any way fall into such orientation. If s/he is not changed now, he cannot change anytime because only a genuine encounter with God can change the life of anyone. If you eventually marry anyone with the mind of changing them, they will never change and they will continue with their ways after marriage, which could be dangerous to your life.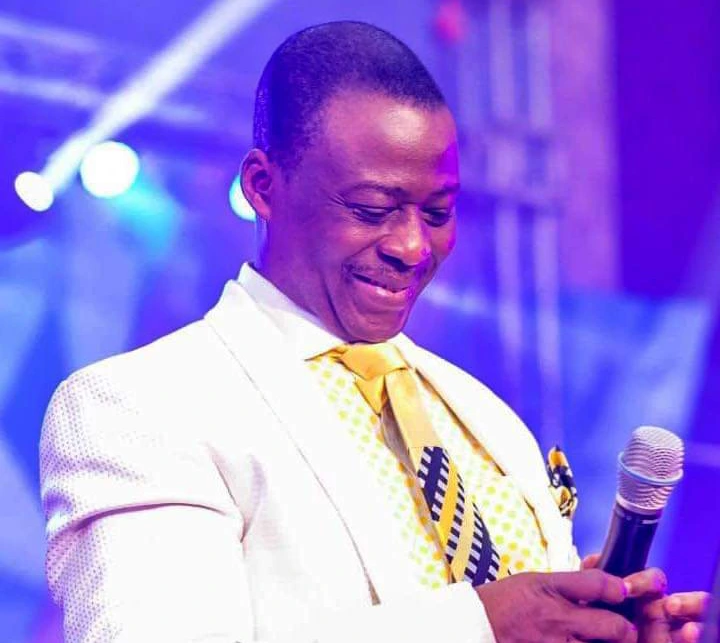 The cleric has advised singles in regards to if they have an unbeliever who is interested or who they are interested in to first of all go and become born again, then after that, you are free to get married to him/her. It could be very dangerous if you marry an unbeliever. No matter how they profess to you that they have changed, it is not possible. Only God can change anyone. You can only try to persuade but when it comes to the aspect of being converted to Christ, that side is exclusively for God, no human being can change anyone.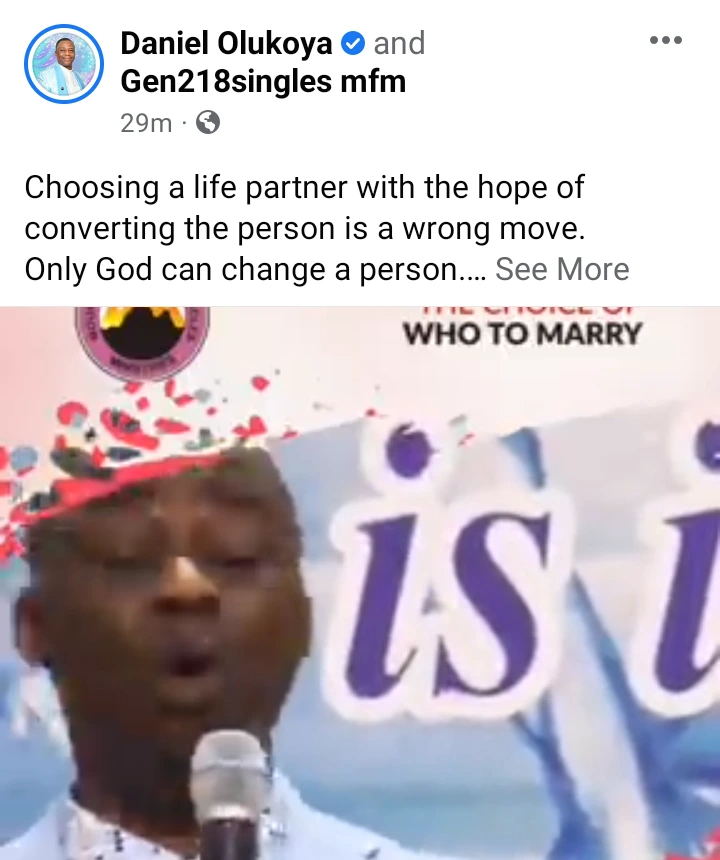 Content created and supplied by: Temperance (via Opera News )