Wizkid's London Tickets Sell Out In 12 Minutes
Popular Nigerian Afrobeat superstar and Grammy award-winning artist Wizkid has made a record as his ticket for his upcoming London show sell out in 12 minutes.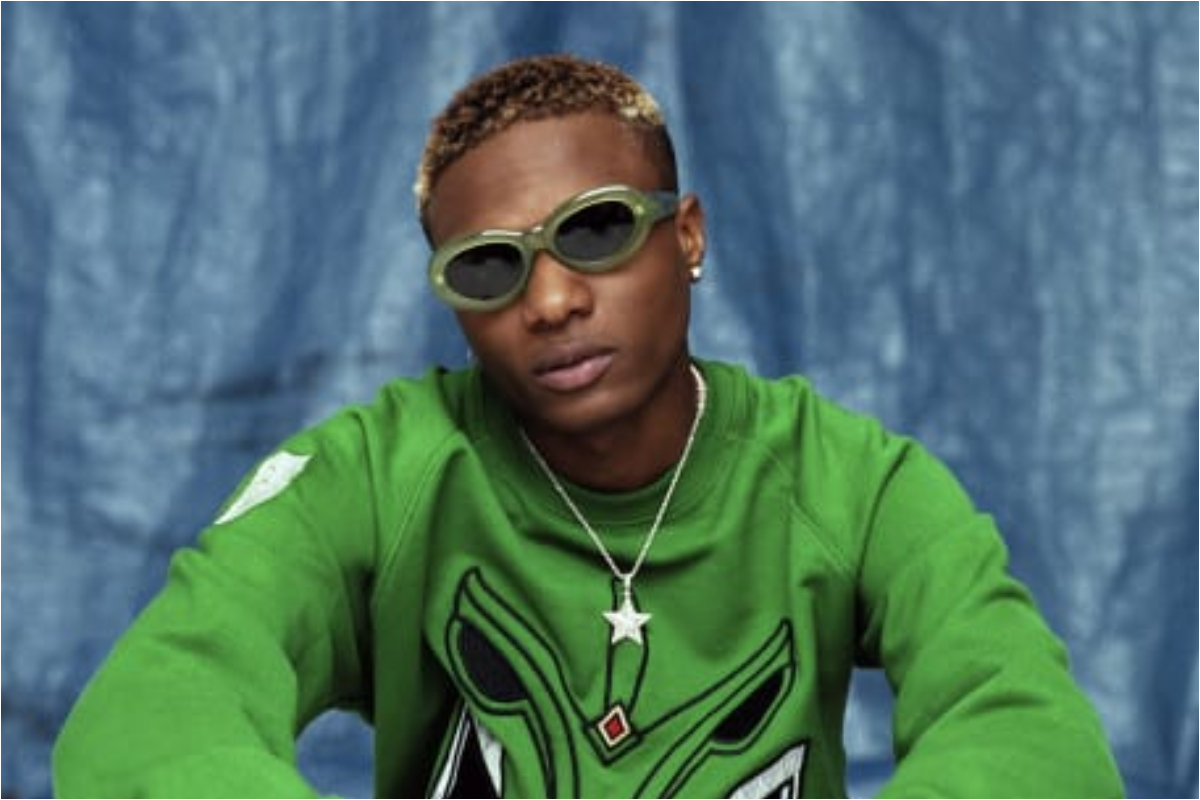 Wizkid is about to have one of the biggest shows in London in November. His one-off concert is currently in the pipeline with fans anticipating. According to reports, the tickets which were made available for the concert in November were sold out in the space of 12 minutes.
Wizkid took to his page and tweeted, "SOLD OUT THE 02 ARENA in 12 MINUTES. LONDON! I LOVE YOU".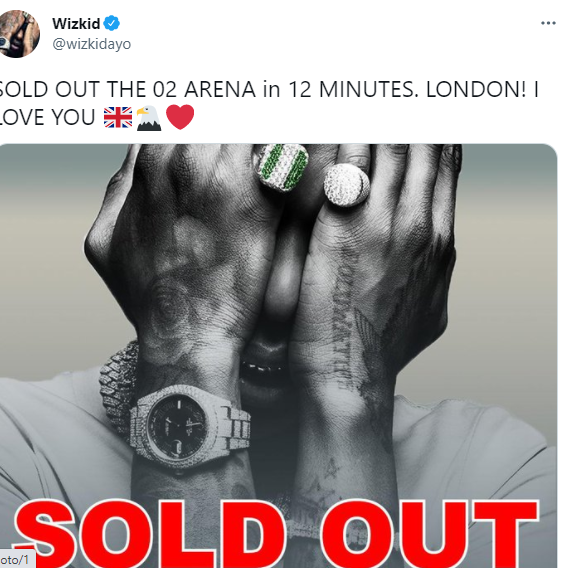 After the tickets were sold out, Wizkid's name was reportedly trending on Twitter in the United Kingdom. It appears the fan of Wizkid can't wait for the concert to take off. The first batch of the "Pre-sales" tickets for the 02 Arena was released to customers on Thursday, selling in 12 minutes.
Fans of Wizkid have reacted to the news on his Twitter page….
@daniel regha: Wizkid, while u are celebrating ur tour arena sales, put it among ur lists of priorities to give Terri some publicity. U only promote his craft when it's convenient & that's not how it's done, Terri deserves better than what ur label is doing. Get to it; Best of luck on ur tour.
@debora: Y'all that got 6 or more tickets .. it's not fair on us that couldn't get even one !!!!! Not niceee at all .. I could cry right now cause I was literally up all night waiting to buy my ticket!!!
@Mia: Wizkid please can you put out more tickets for the rest of us who have been fighting to get tickets for the past three days literally. I just can not give up. I have to see you. I want to the concert. Even resale is sold out wow. Pleeeaaaasssse