"You are the goat": Forex trader buys luxury supercar and SA is amazed
23 Year Old Flaunts New Super Car as Part of Vehicle Collection, Says Consistency Is Key and Peeps Can't Deal, A forex trader named Emmanuel took to Instagram to express the gratitude he felt for being able to buy yet another luxury car.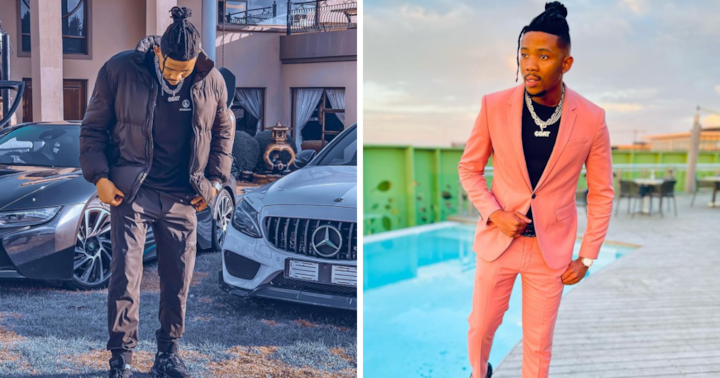 Emmanuel accompanied his appreciation post with snaps of his cars and captioned it saying:
"Our growth was never 0-100 but 0-10, 20-30, 30-40 over and over for over 5 YEARS!"
He encouraged people to gain more information about forex trading and not to believe the perception that existed about it.
Peeps on Instagram complimented Emmanuel for his achievements and some even fancied a chance to meet him in person.
`
`
riotee14 mused:
"One day after I become a successful trader. I wish to meet you in person. Your words really inspire me❤️❤️."
rickyfxtz praised Emmanuel then asked:
"This is awesome bro! When are you coming to Tanzania?"
michaelchama_ said:
"Only a few will understand this deep down."
tp_thefxway_ complimented Emmanuel:
"Thank you Sir.You are indeed a motivation. Others only show off but you try as much as possible to not only make it easy, but also encourage us. More life. More wins. More cars. More mansions. More Pips . You are the GOAT ."
mlu_khalungi proved he was Emmanuel's fan:
"Seeing You In Bloem Daar Waterfront Mall, Was A Confirmation From The Universe That I'm On The Right Lane ."